Introducing Thomson Reuters Practical Law Sectors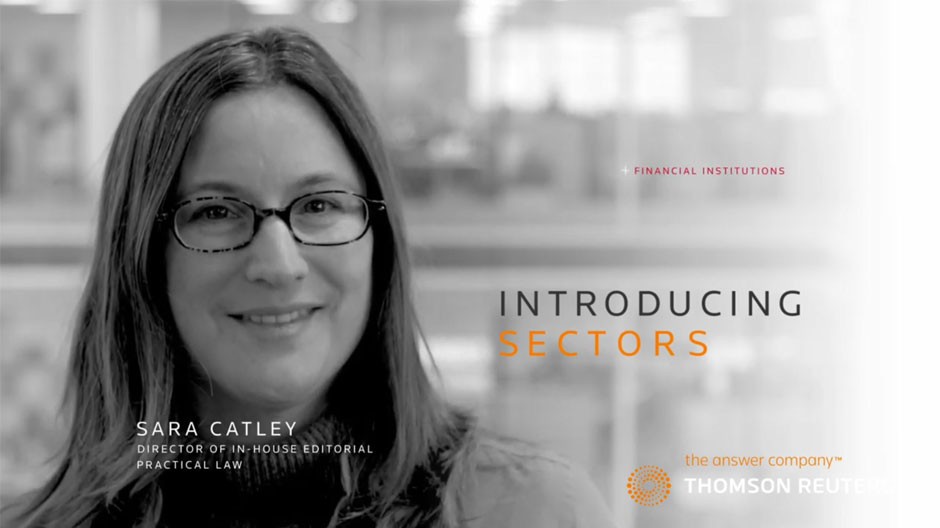 02:32
Introducing Thomson Reuters Practical Law Sectors, our latest development to help you provide the most valuable and commercially relevant legal advice across a range of specialist industries. We recently launched our Financial Institutions; Technology, Media & Telecoms (TMT); Energy and Life Sciences sectors on Practical Law, with more sectors planned for this year.
Expert content
Practical Law Sectors provides you with in-depth sector analysis, sector notes, legal updates and a wide range of sector-specific content to help you take the right action with speed and confidence. Watch our expert legal editors, below, discuss how the new Practical Law Sectors' content helps practitioners navigate some of the biggest challenges in their industry.
Simple searching
Task-based browsing allows you to find the information you need when you need it, helping you get to the right answer, faster. Search trusted research materials on Westlaw UK, and access a range of commentary titles that have been specifically chosen to power your research*.
Below, our experts give an insight into how they use their experience and expertise to bring you market-leading sector content on Practical Law.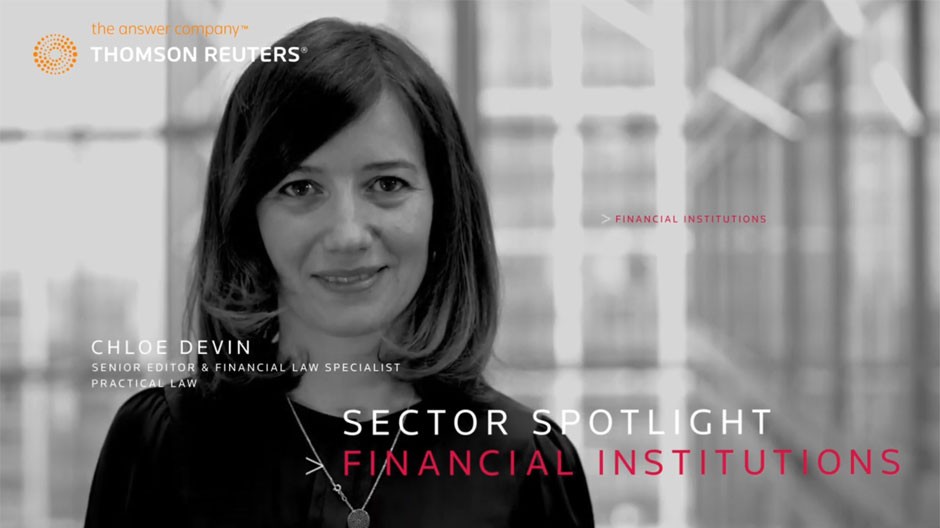 02:58
As one of the fastest-moving areas of the law, staying up to date with regulatory changes can be a challenge for busy legal professionals. Our banking resources provide a regulatory framework around new transactions as well as practical guidance tailored to asset classes on regulation. In our insurance collection, we have materials on numerous lines of insurance, including political risks and terrorism, motor and energy and new materials on making claims.
Technology, Media & Telecoms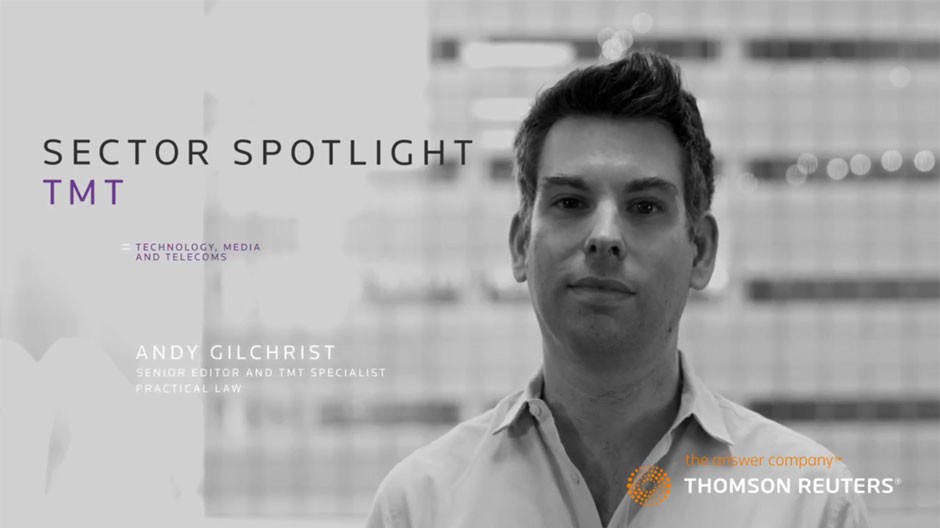 02:45
In a world of evolving technology, lawyers working in the Technology, Media and Telecoms (TMT) sector are having to work smarter as companies exploit, manage and monetise their technology and data assets. Our TMT sector includes a range of content in the most cutting-edge areas of TMT such as AI, blockchain and smart contracts.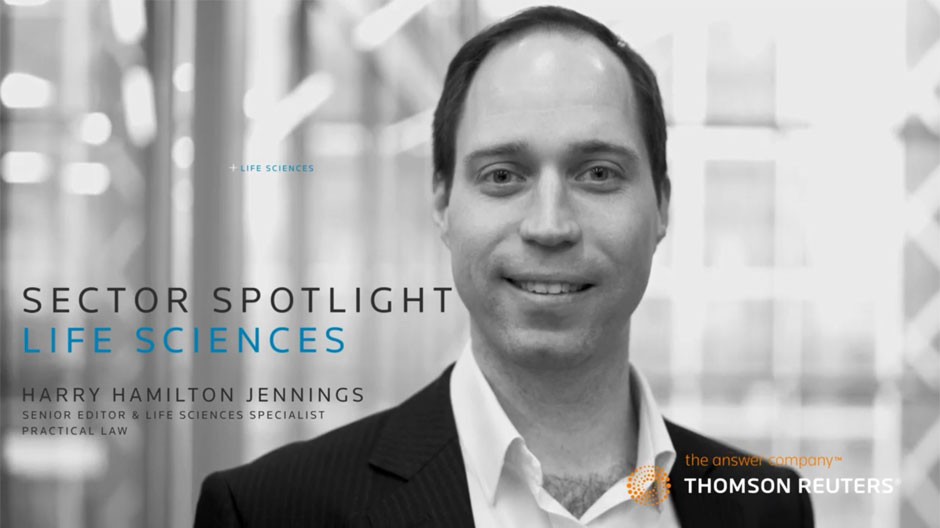 02:33
The law surrounding life sciences can play an integral role in bringing products and technology to market as well as protecting patients. In an area of vast complexity, our resources are designed to help you navigate the sector with confidence - with dedicated pages for clinical trials, drug manufacturing, advertising and promotion as well as an emphasis on regulation and research and development.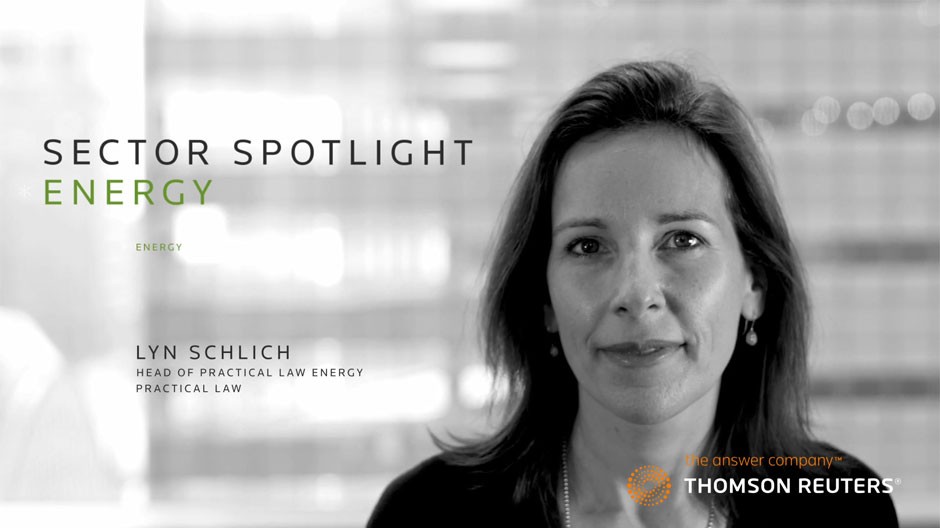 02:25
Keeping up with the pace of market and regulatory developments in the energy sector is a big challenge for both regulatory and transactional lawyers. Our content has been put together to cover key areas within the energy industry such as power and gas regulation, energy trading and power projects, as well as materials on upstream contracts to assist lawyers working in multiple jurisdictions.