Case search solutions
Case law and legislation research from Thomson Reuters.
Case law, legislation, practice notes and guidance

Thomson Reuters provides a suite of legal research solutions, including, primary and secondary law, legal practice notes, legal news, court news and updates, which can be trusted as the most up-to-date and authoritative in the industry.
Powered by our UK based editorial team of more than 300 current and ex-practitioners, ensure unsurpassed quality and trusted answers that you can rely on no matter your size of practice or practice area you specialise in.
Make sure you have the most authoritative and up–to-date legal research
Benefit from powerful legal research products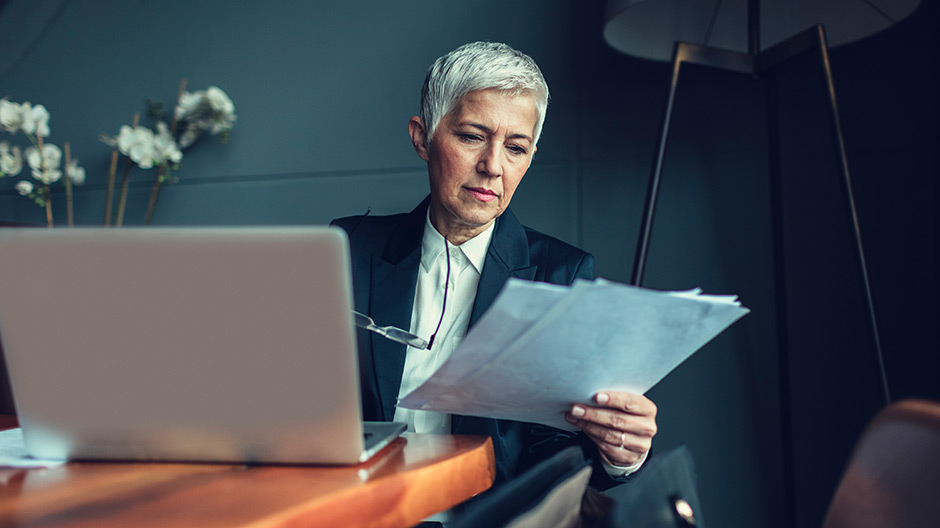 Legal professionals rely on Westlaw UK as a quick and efficient means of doing legal research, accessing leading legal texts online and for horizon scanning, amongst other things. Annotated Acts and SIs aid in interpreting new laws, whilst case alerts mean you never miss a judgment in your industry.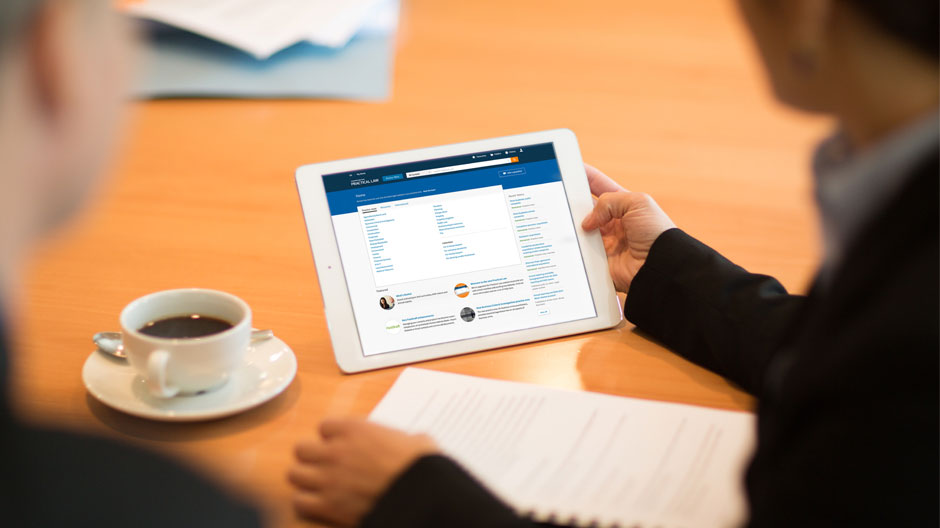 Used by hundreds of legal departments globally, Practical Law is like having a virtual professional support team at your fingertips. A maintained know-how and precedent library, spanning a wide range of subject areas means legal professionals can quickly get up to speed in unfamiliar territories.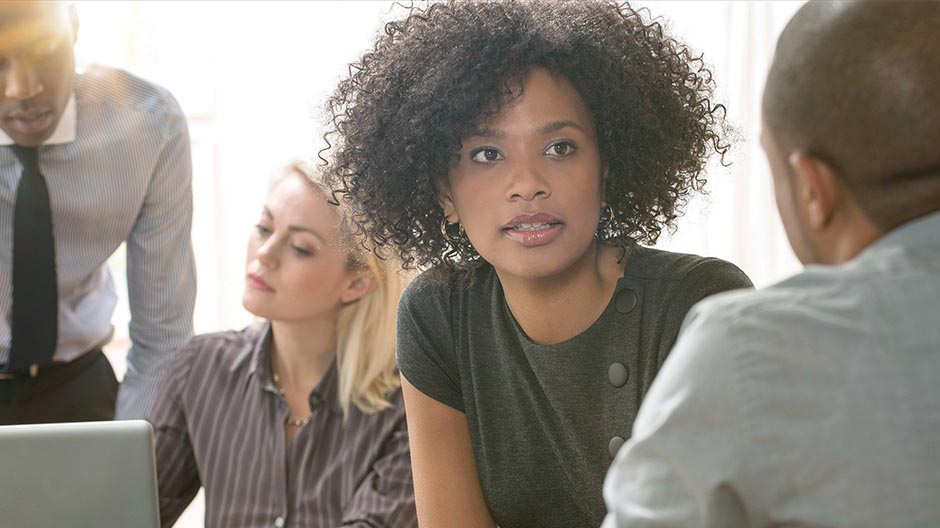 Lawtel is the perfect way to stay connected to what is happening right now. It gives you same day coverage of the most important decisions from the Supreme and High Courts, as well as legislation, articles and press coverage. We also offer authority in specialist areas such as Personal Injury and EU law.
Discover how our legal research products can benefit your role