What is Practical Law
Practical Law is the leading online legal know how service. It provides rigorous peer reviewed resources, such as practice notes, current awareness and standard documents. Resources are created and kept up to date by our growing team of expert editors who have significant experience gained in the world's leading law firms, companies and public sector organisations.
More than 130,000 lawyers worldwide rely on Practical Law for high quality, up-to-date know how, helping them to work faster, smarter and advise with confidence. 
Content spotlight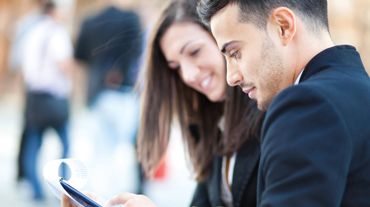 In-house resource centre
We have launched a resource centre for in-house lawyers, featuring lots of new resources, new topics and an intuitive layout to help you find exactly what you need.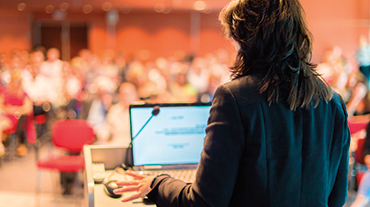 Key Dates Calendar
Get to know the key dates calendar, available on every Practice Area page. Whether it is the date of a key judgment or a government consultation period, this tool will help you to stay up to date on legal developments and access the resources you need to learn more.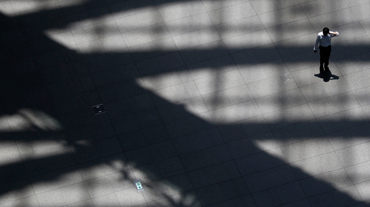 Business Crime Tools
We have launched a Sentence range calculator and Corporate convictions tracker for business crime professionals, as part of our Business Crime & Investigations practice area.
Features and capabilities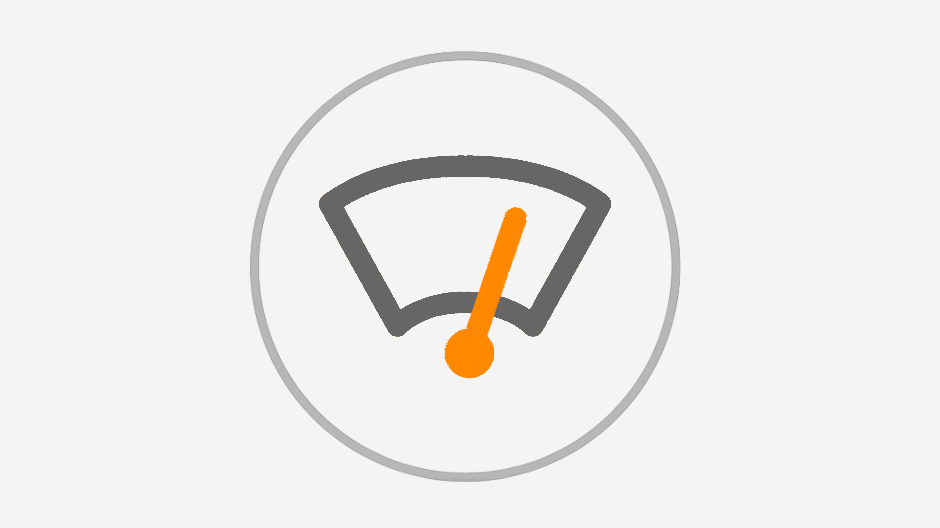 Powerful search
With results relevancy and search filters, content is easy to find.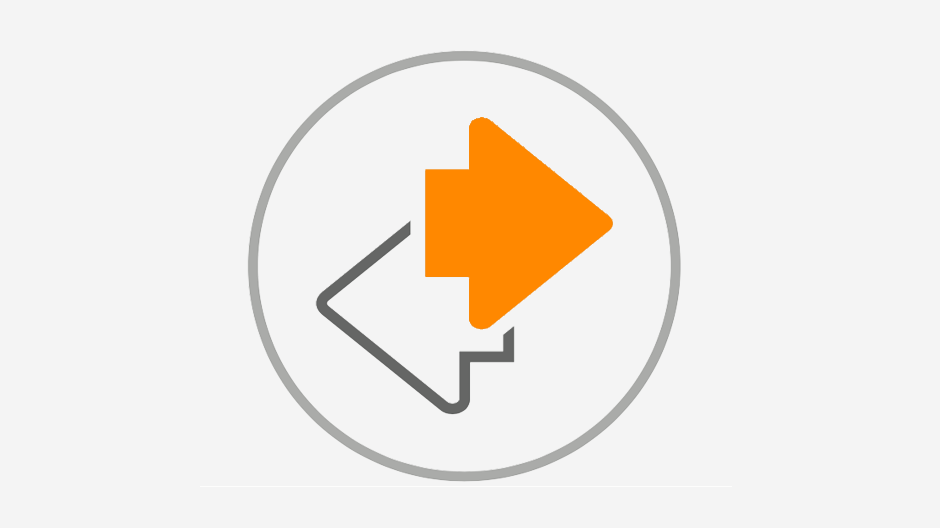 Refreshed interface
A streamlined design and less clicking to find what you need.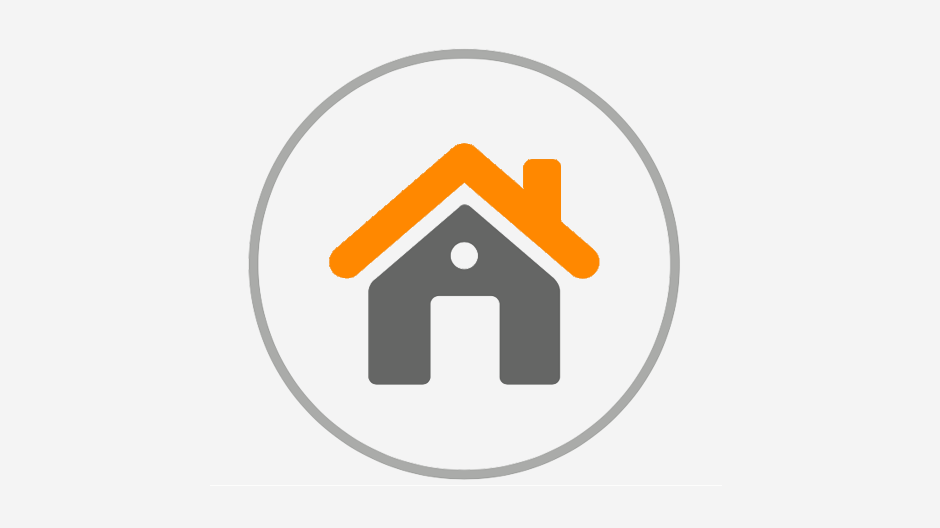 Personalisation features
Use folders, history, favourites and the option to set your own homepage.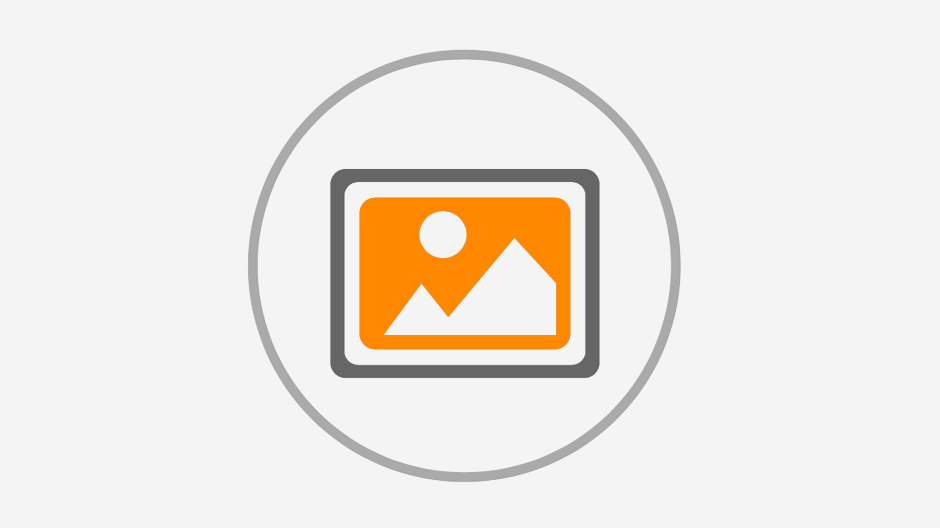 Document display
Resources are easy to read and faster to browse.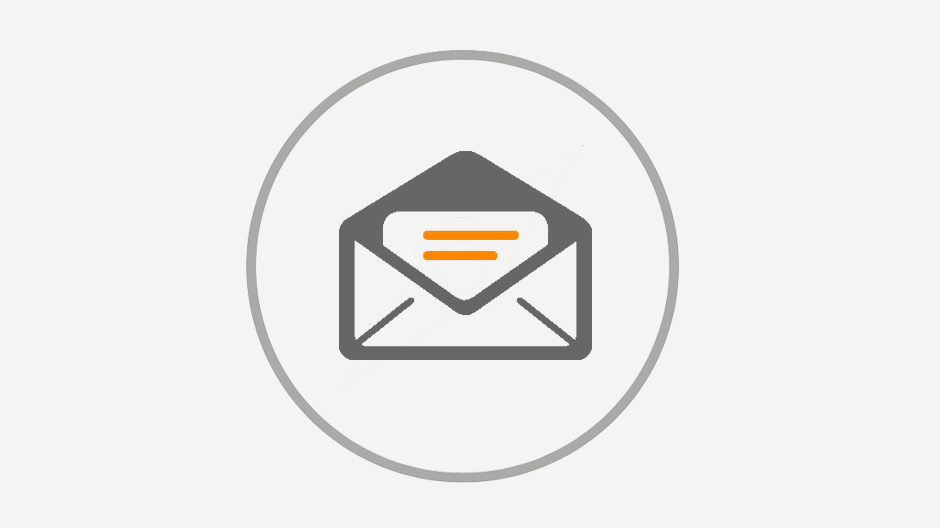 Document delivery options
Download in PDF or Microsoft Word formats, print or share with your colleagues, or save to folders.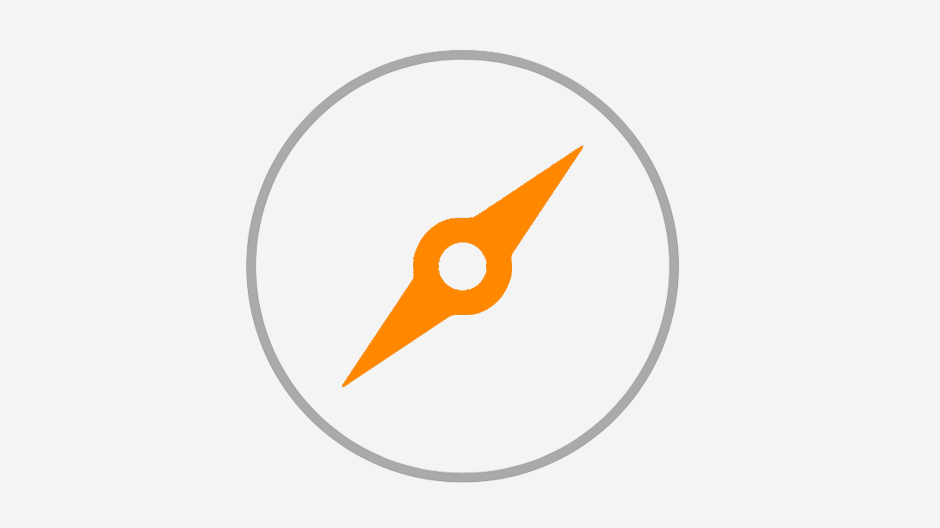 Navigation
Easily navigate across the site, resources are quick to pinpoint.
Technical requirements
Supported operating systems
Windows 7, Windows 8.1, and Windows 10
Windows Vista®
Mac® OS 10.5 or later
Internet browser
Practical Law will work with Internet Explorer 9 or later and the most recent version of Google Chrome, FireFox and Safari.