Thomson Reuters Drafting Assistant
Drafting Assistant puts research, analysis and drafting tools right at your fingertips within your word processor, to help you draft quality legal documentation. Reduce citation errors, get drafting guidance and spend more time on the things that matter.
Your best work in less time, every time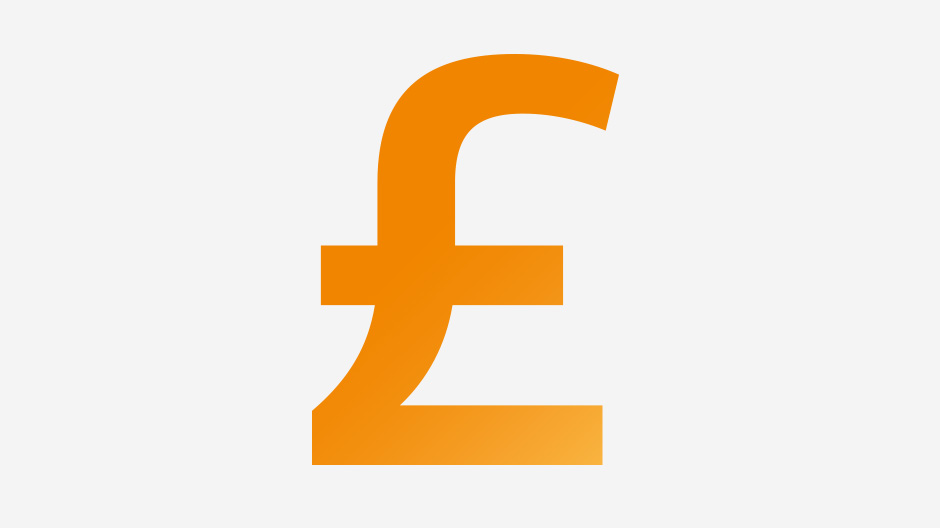 Reduce risk
Avoid costly contract drafting errors and reduce risk by rapidly identifying and assessing potential issues, such as defined term and cross-reference discrepancies and missing information.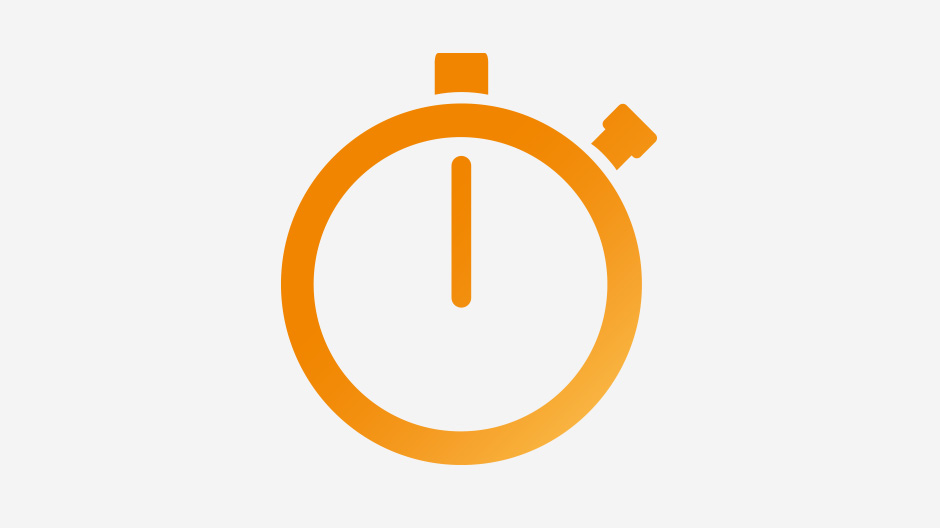 Cut proofreading time in half
Instantly locate and resolve drafting issues, both within your document and in related documents. A recent study showed that Drafting Assistant saves 60 percent of typical review time.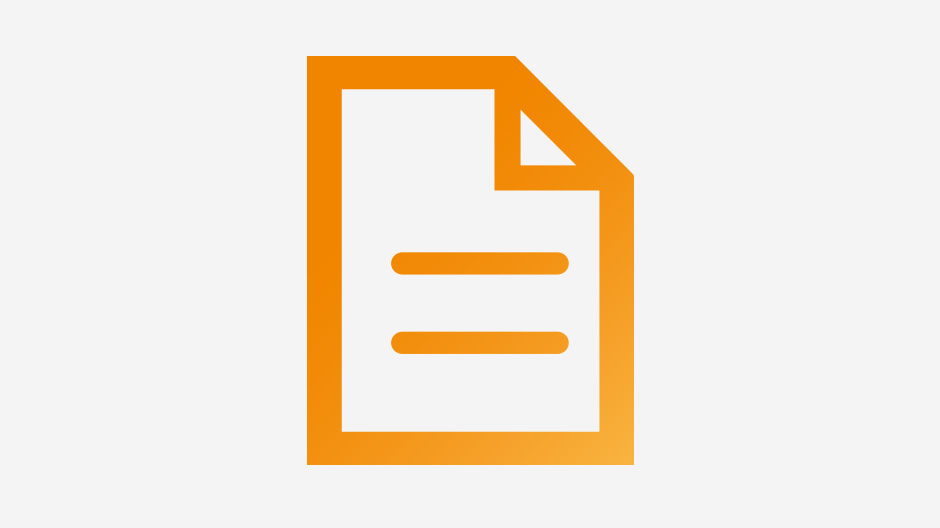 Keep up with market practices
Drafting Assistant integrates with Practical Law Standard Documents and Clauses, so you can quickly benchmark your legal documents against best-in-class precedents, all within your word processor.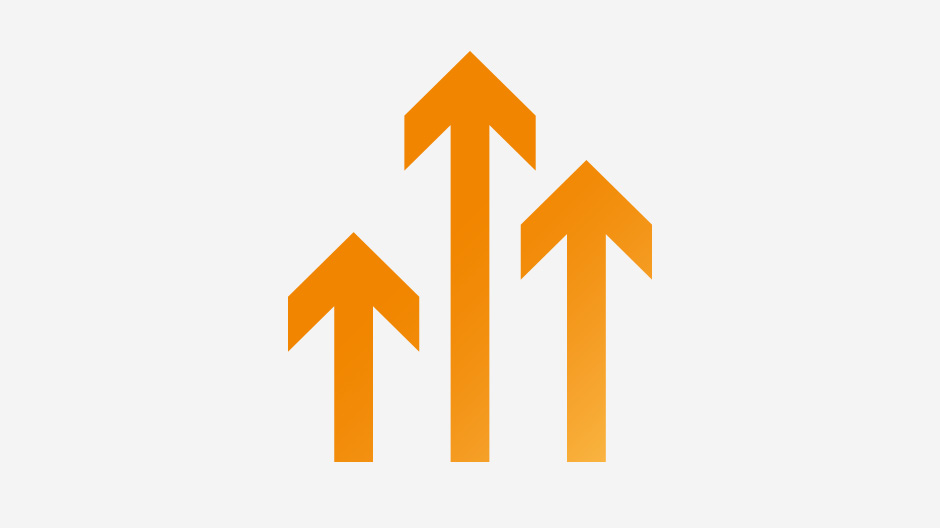 Spend time where it matters
Streamline your drafting and spend more time tackling the substantive, client-specific issues that matter most.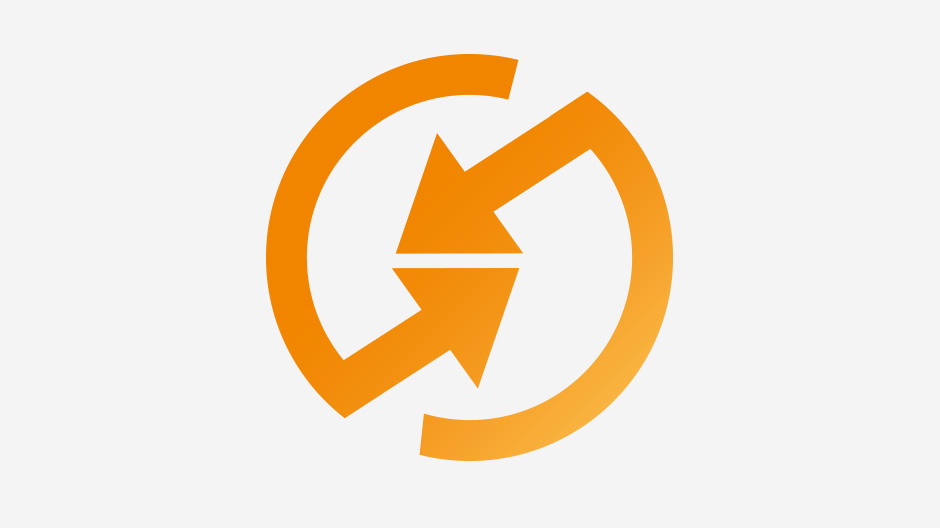 No learning curve
Drafting Assistant is intuitive so you can start using it with little or no learning time. If you do need any help, online training and support are available at no additional cost.
Request a demo
If you are a lawyer or work in a legal capacity, we can help you understand if Drafting Assistant is right for your business. Contact us today for a demo. If you are a student, please apply via your university administrator.