What is Westlaw UK?
Westlaw UK draws on over 200 years of experience to deliver the most relevant legal information faster and more accurately than anyone else. We do this by investing in our people, process, and technology.
We ensure that our customers have an unmatched library of legal information and know-how. Thomson Reuters legal online services are structured to suit the needs of your organisation – use our comparison table to discover which content package will deliver the legal knowledge you need.
To discuss your requirements and for pricing information, speak to an account manager today.
"Westlaw UK provides us with up to date case law and legislation, which is imperative in giving accurate advice to clients. We are really pleased with the service, and have absolutely no regrets about substantively moving our online legal services provider to Westlaw UK."
Why subscribe to Westlaw UK?
Primary law for all
The only provider of fully consolidated, annotated legislation for UK, Scotland, Wales and Northern Ireland with legislative bills and bill trackers. Case Analysis documents help you digest the outcome and meaning of a case, fast.
More than traditional legal research
Besides primary law, there are journals, EU materials, extensive news sources, over 300 commentary titles (from the Sweet & Maxwell portfolio) – all with added features and functionality designed to increase efficiency.
Up-to-the-minute information
With Current Awareness updated every five minutes, status icons across all cases and legislation to notify you of out-of-date law, pending amendments or appeals and alert features, you can be sure you're always using the most authoritative, up-to-date content.
Accuracy
Westlaw UK carefully analyses large accounts of session laws while also providing the most accurate and up-to-date version of the law.
Coverage
Access legislation for all 4 UK jurisdictions, including Bills and incorporate amendments from Bills into enacted legislation.
Content
Westlaw UK has a wide variety of content, including over 500,000 case analysis documents, over 2 million legislation documents and 900,000+ journal documents.
"Westlaw UK is a much more in depth and practical tool for the modern lawyer than any other product on the market that I have used previously."
You might also be interested in…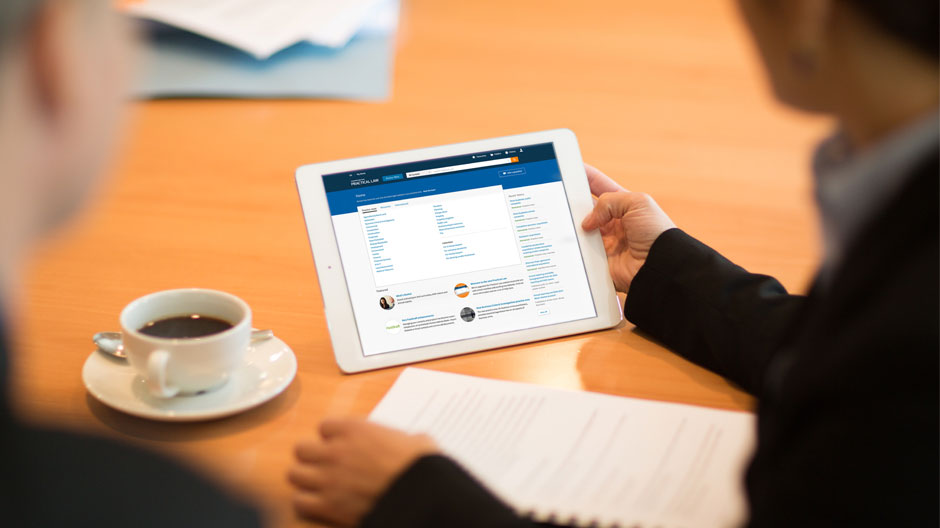 Used by hundreds of legal departments globally, Practical Law is like having a virtual professional support team at your fingertips. A maintained know-how and precedent library, spanning a wide range of subject areas means legal professionals can quickly get up to speed in unfamiliar territories.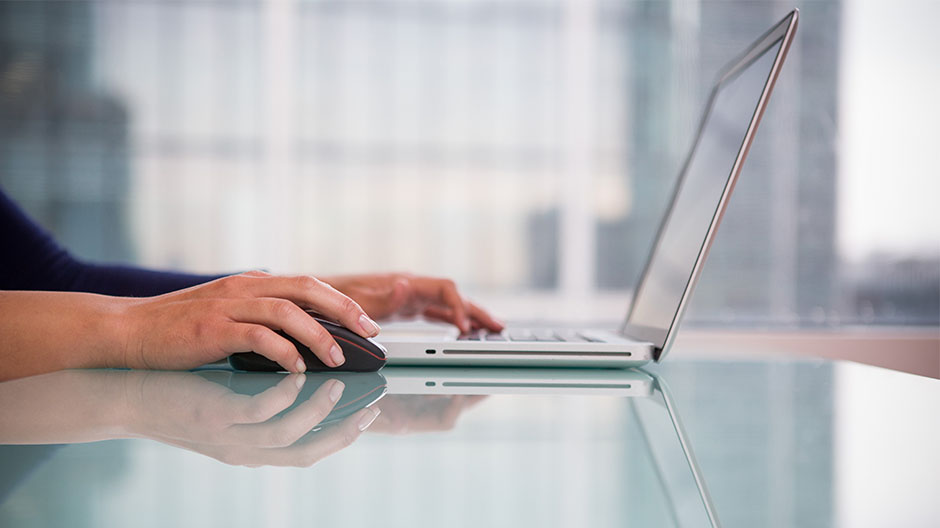 With this tool you can streamline the creation of legal documents, digitise the signature process, pull insightful reports, offer your clients self-service contracts, all whilst managing risk and improving your legal documents in the process. Discover how you can benefit.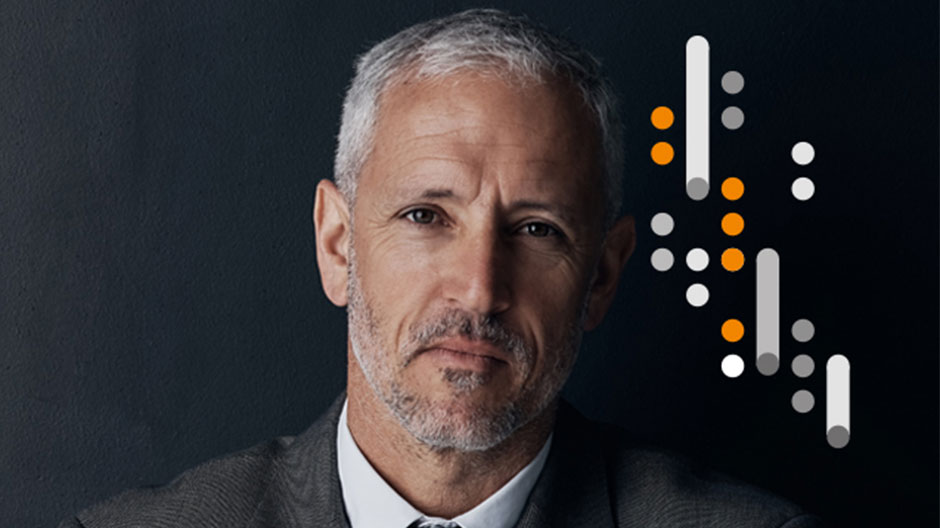 Data Privacy Advisor helps you to better understand global rules and regulations so you can define clear and concise policies; prevent, respond to, and protect against data privacy issues; and provide strategic data protection guidelines to leadership.