Document management solutions
Document management software from Thomson Reuters
Document Management
In a world where agility and efficiency are crucial in effectively serving your client's needs, making sure you have the latest and most up-to-date versions of your legal documents and case matters is vital.
Thomson Reuters offer a suite of powerful document management software solutions that allow small and large firms and organisations to safely file and retrieve legal research, legal documents and case matters.
Drive search efficiency, better manage risk and security, and never again question whether you have the correct information at hand.
Better manage your legal documents and case matters

Close knowledge gaps
The rapid pace of change in your field requires the most up-to-date case law and legislation, while keeping with regulation and compliance in a more litigious world. With Solcara Legal Search, you can search multiple locations at the same time, compare the information across all services, and use the right resource in a timelier manner.

Matter Tracking And Management
Gain access to secure workspace that allows you to store all files related to a matter in online folders, share them easily with colleagues, and use our powerful search technology to quickly and find essential documents from your dashboard. Set tasks and reminders for each matter, check their status, sync appointments in Outlook with the Firm Central calendar, and know when clients have reviewed or approved a matter via the secure client portal.
Document Management Software Solutions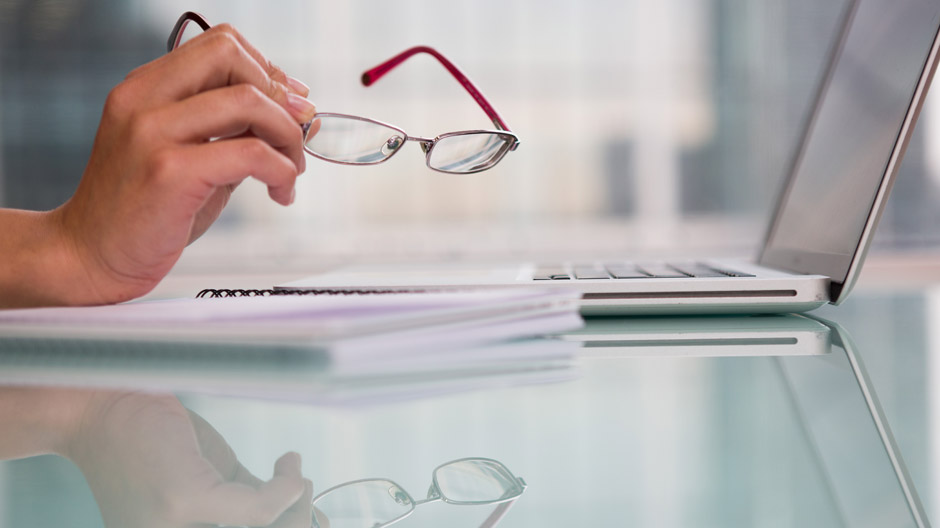 Using federated search technology, Solcara Legal Search brings together internal databases and external legal information resources into a single search interface. It integrates internal document management systems with databases, websites and legal services like Westlaw UK and Practical Law.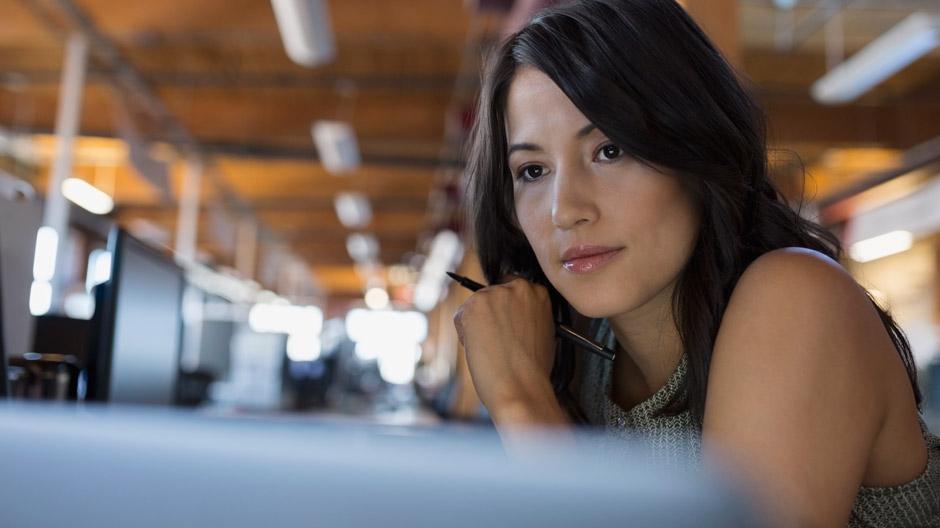 Firm Central is matter and billing management software designed with high-street law firms and sole practitioners in mind. It streamlines business operations and legal practice workflows onto one platform so you can easily and inexpensively adapt as your needs grow more complex.
Discover how our document management products can benefit your role