Firm Central: Legal matter and billing management software
The cloud-based matter management and billing solution designed for high-street law firms and sole practitioners. We can show you what it's like on the cloud.
What is Firm Central?
Firm Central is matter and billing management software designed with high-street law firms and sole practitioners in mind. It streamlines business operations and legal practice workflows onto one platform so you can easily and inexpensively adapt as your needs grow more complex.
How does it work?
Everything you store on Firm Central is scanned, indexed and stored in electronic folders. You can find what you need in seconds — including documents from Practical Law — and easily share across your law firm. The information is kept in a secure Thomson Reuters data centre that uses state-of-the-art technology to keep your firm's information confidential and accessible.
Systematised practice management gives you a competitive edge
Work anywhere
Documents are fully indexed and searchable. Even your emails. Firm Central synchronises the firm's data, so you can see the same information regardless of what digital device you're using. So you can "be in the office," even when you're not.
Modernise collaboration securely
The Firm Central Client Portal is a secure online environment set to your permissions for the exchange of legal documents, forms and messages with clients. It's a professional and innovative solution to the data security risks of manual management that gives you — and your clients — peace of mind.
Get organised
Cloud-based storage means you free up physical space for your practice to grow without need for complicated servers or filing cabinets that take up room. Search documents directly from Practical Law and organise them alongside other files, tasks and diary entries into dedicated matter folders. This takes the guesswork out of task and legal spend management so you can focus on the bigger, billable tasks at hand.
Available on your mobile
Leaving the office to meet a client and want to keep track of your tasks, matter information or client billing status? Firm Central can be easily accessed on your mobile device, anywhere, anytime.
Cloud technology is rapidly redefining matter management
"You have this incredible opportunity now with what's available with cloud… incredible systems have come online for communicating and running things and all of the backend processes of the firm. So if you're not taking advantage of those, you're really missing a trick." Alex Hamilton, CEO & Founder Radiant Law
Capabilities and features
Handles matter management and legal tracking
Links to Practical Law
Indexes searches and scans documents
Organises matter into individual folders
Works from one digital interface
Innovates legal document storage and sharing
Stores information in a secure UK-based data centre
Uses cloud technology
Provides flexible and mobile access to documents
Encourages remote sharing
Allows adding emails directly into matter folders while in Outlook
Enhances colleague and client communication
Integrates with Outlook calendar and email
Tracks all matters through a single dashboard
Offers a secure client portal
Builds law firm CRM
Sets cross-stream alerts and reminders for all matters
Track your time and manage client billing
Track your time to matters
Manage expenses and track payments
Handle Trust Account activity
Create and issue invoices via the secure client portal
Gain an accurate and organised view of your legal billing
You might also be interested in...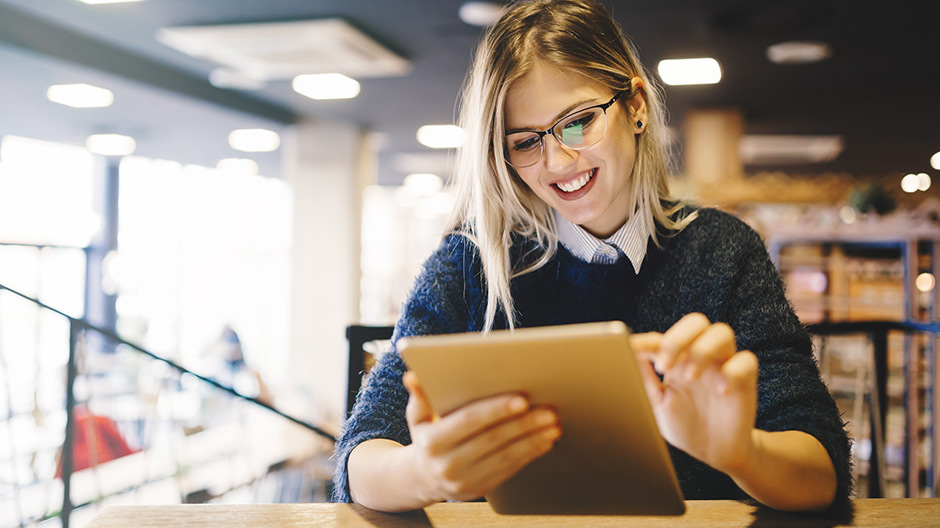 Used by hundreds of legal departments globally, Practical Law is like having a virtual professional support team at your fingertips. A maintained know-how and precedent library, spanning a wide range of subject areas means legal professionals can quickly get up to speed in unfamiliar territories.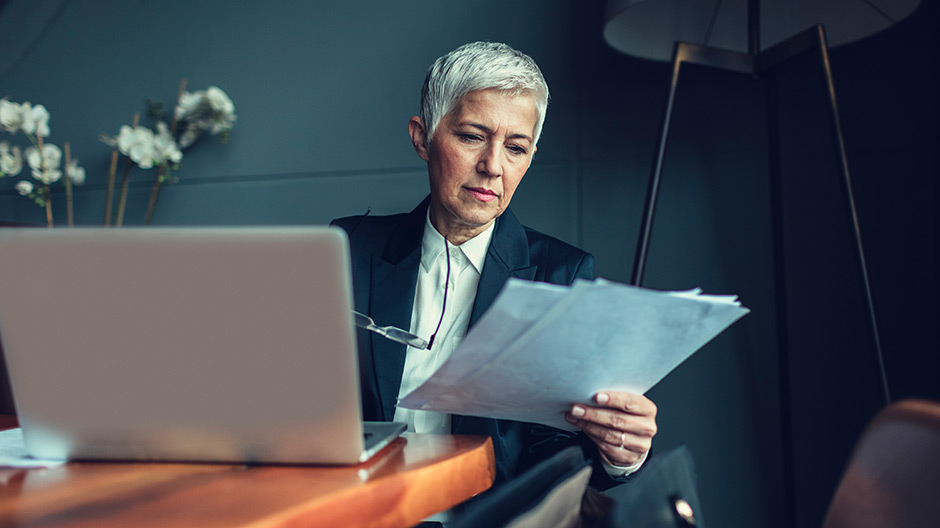 Legal professionals rely on Westlaw UK as a quick and efficient means of doing legal research, accessing leading legal texts online and for horizon scanning, amongst other things. Annotated Bills and Legislation aid in interpreting new laws, whilst case alerts mean you never miss a judgment in your industry.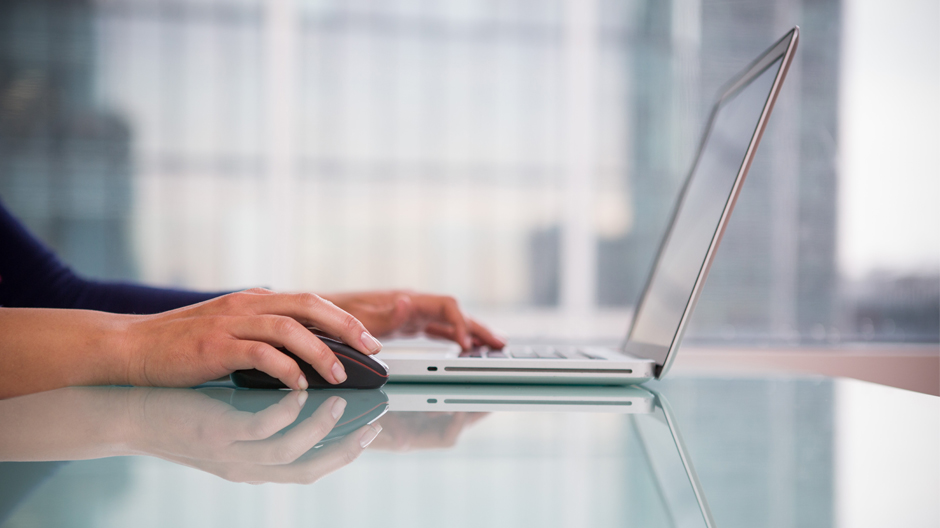 With this tool you can streamline the creation of legal documents, digitise the signature process, pull insightful reports, offer your clients self-service contracts, all whilst managing risk and improving your legal documents in the process. Discover how you can benefit.