Thomson Reuters Legal Tracker™ (formerly Serengeti Tracker™)
Legal Tracker is a legal department management system featuring powerful matter management, e-billing and reporting. Suitable for departments of all sizes, the online platform provides in-house legal teams with greater visibility over legal work and transparency over costs.
 
Project and matter management
Legal Tracker provides a secure, single collaborative workspace to capture and manage information for both internal and external matters.
Track matter outcome, duration, predictive accuracy and lessons learned
Upload files from your desktop and save emails from within Outlook
Stay on top of deadlines by setting up alerts for case developments and upcoming tasks
Collaborate directly with your law firms and connect with over 40,000 law firms globally
Achieve oversight at group level by tracking work in all the jurisdictions that you operate in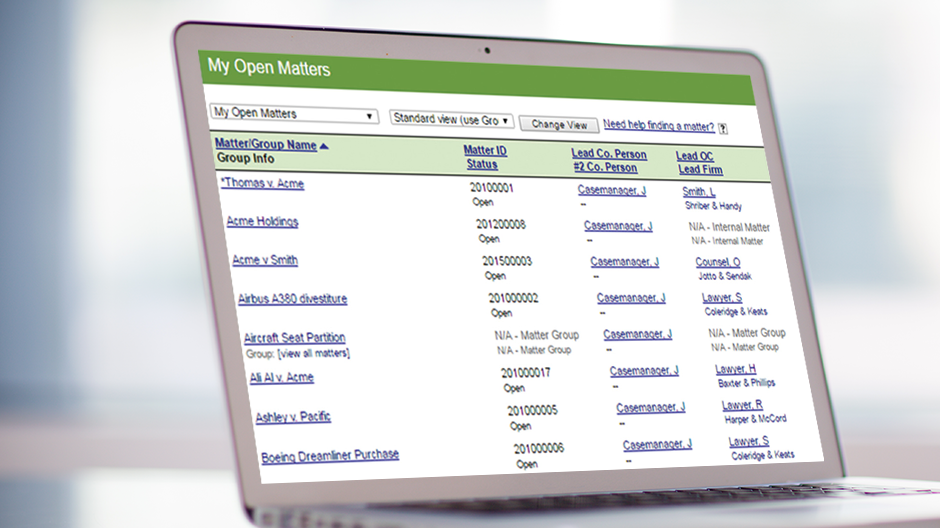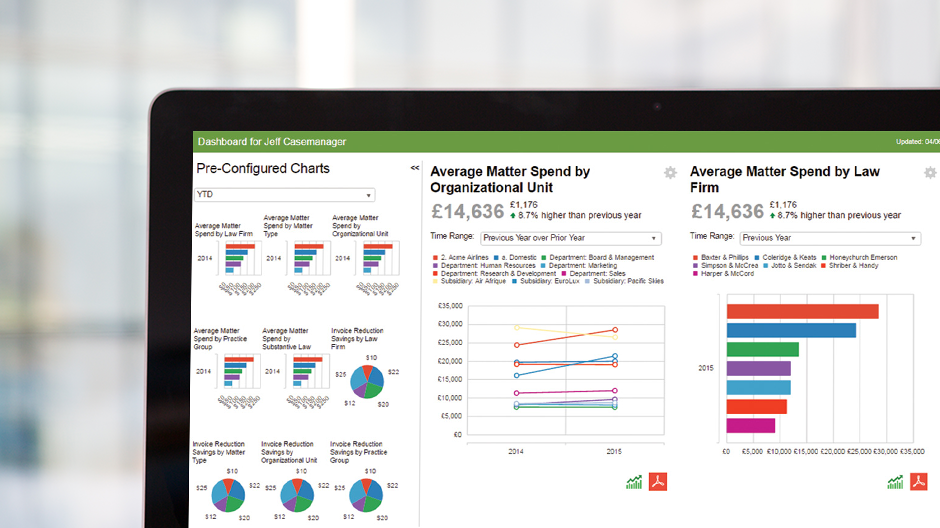 Reporting and tracking
Legal Tracker provides powerful reporting tools enabling you to make data driven decisions and demonstrate the value of your legal department.
Choose from a range of pre-existing and customisable reports to analyse your legal work
Automated reporting and scheduled report emailing
Identify trends in volume, type of work, liability, exposure, spend and results
Evaluate and compare the performance of your law firms
Spend management
Understand and take control of your legal spend. Legal Tracker provides you with powerful tools to manage all the financial aspects of your department with ease.
Legal e-bills provide you with actionable data to help analyse your costs 
Invoices uploaded directly to legal tracker from your law firms
Set and manage budgets in-line with your billing guidelines and agreed timekeeper rates 
Be alerted when matters go over budget
Automatic auditing of invoices
Streamline your end to end billing process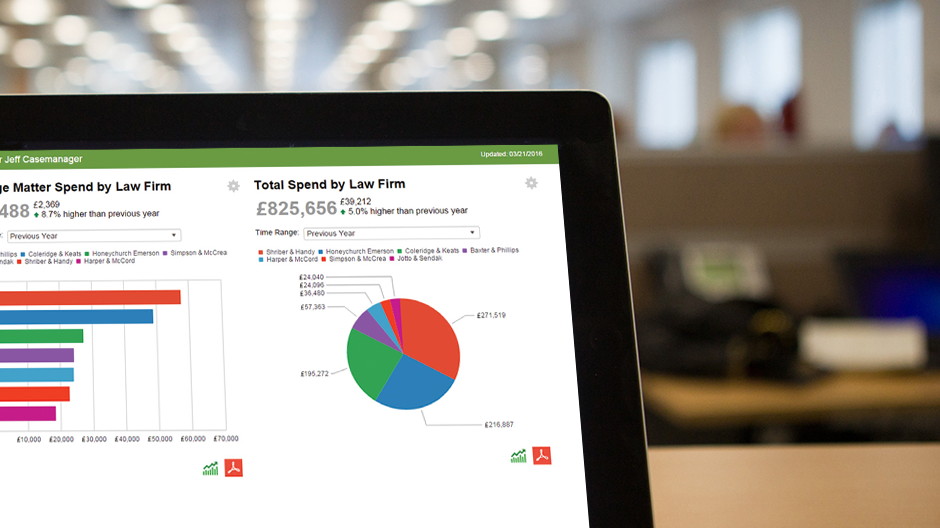 Some of our clients
FMC Technologies, Inc. is a leading global provider of technology solutions for the energy industry and other industrial markets. Read how Thomson Reuters Legal Tracker helped to reduce their ratio of legal spending to revenue by approximately 40% over the last six years.
Read how Amazon.com manages worldwide legal spending with Thomson Reuters Legal Tracker. Using Legal Tracker, Amazon.com collects invoices, budgets, and unbilled time from 100% of its firms, which operate in more than 90 countries.