Legal Tracker: Managing your legal department
The most widely used legal department management system globally that gives complete visibility over all your legal work and costs.
What is Legal Tracker?
Legal Tracker is the world's leading legal matter management, e-billing and legal analytics system designed for in-house lawyers. It gives leaders clear visibility and direct insight into the workload, cases and costs happening across their team, whatever its size.
How does it work?
Legal Tracker provides a collaborative workspace to capture and manage information for both internal and external matters. It brings project, document and spend management into one system and offers powerful reporting tools. Everything is stored in a secure UK data centre that uses state-of-the-art technology to keep your information confidential and accessible.
Matter management
Break down silos with instantly searchable legal matter information located in one spot.
e-Billing
Save time and money with automated invoice workflows and auditing tools.
Reporting and analytics
See what peer companies spend and prove the value of your department with real-time data.
Cloud integrations
Integrate with your existing systems and software to streamline implementation, boost productivity, and save time and resources.
Data services
Connect all of your data – legacy and current – and make it accessible and usable across departments with data conversion services.
Legal operations
Let our legal and technology experts assess and improve your operations.
No software. No upkeep. Savings from day one.
Integration
Works with the systems and software your legal department already relies on, making implementation much simpler.
Data security
We are the first legal matter management and e-billing provider to be SOC 2 Type II and SOC 3-certified.
Controlling spend
Gives complete oversight and awareness of your legal spend. You can control, predict, and responsibly reduce costs.
Increasing productivity
Legal Tracker gives you the tools and technology you need to run your law department like a business.
Easy implementation
Legal Tracker has been successfully deployed and is in use by more than 1,300 corporate legal offices and 56,000 law firms worldwide.
Outstanding support
Get a dedicated account manager and 24/5 support from our support staff and legal experts, excluding major holidays.
Data security & residency
Legal Tracker is the first and only legal matter management and e-billing provider to be SOC 2 Type II and SOC 3 audited. This review is an independent confirmation of the quality and effectiveness of our overall practices in safeguarding the data of our law department customers.
Legal Tracker provides options for organisations with data residency or data sovereignty requirements stipulating the specific country or region where their public cloud data must reside. Today, Legal Tracker clients can select from data centers in the United States, Canada, or the United Kingdom.
Customer success stories
"Tracker handles the complexities of international e-billing seamlessly. It would be difficult to centrally manage all of our legal spend worldwide without it".
"With Tracker, we capture critical lessons learned, and share that knowledge to drive continuous improvement from our firms".
LEGAL TRACKER
Control cost, measure success, and drive efficient collaboration
Legal Tracker is the leading online software solution that provides law departments a new way to work, setting new standards and best business practices for the efficient management of in-house legal work.
Capabilities and features
Streamlines project, spend and matter management
Tracks matter outcome, duration, predictive accuracy and lessons learned
Uploads files from your desktop
Locates documents by matter, date, key terms, date range or other criteria
Provides legal e-billing and allows law firms to upload invoices directly
Replaces need for spreadsheets and databases
Web-based tool that stores electronic documents in any format
Dashboard gives instant access to every aspect of every matter
Tracks matter results, including duration, predictive accuracy, and lessons learned
Organises documents into customisable online files with controlled access
Reports and tracks actionable analysis
Built-in reporting engine
Offers 400 customisable and 30 pre-existing reports
Automated reporting and schedule report emailing
Manages international legal work
Automatically converts currency and tracks international taxes
Includes free access to the Tracker Worldwide Directory of Firms with 18,000+ firms in more than 160 countries
Connects with over 60,000 law firms globally
You might also be interested in...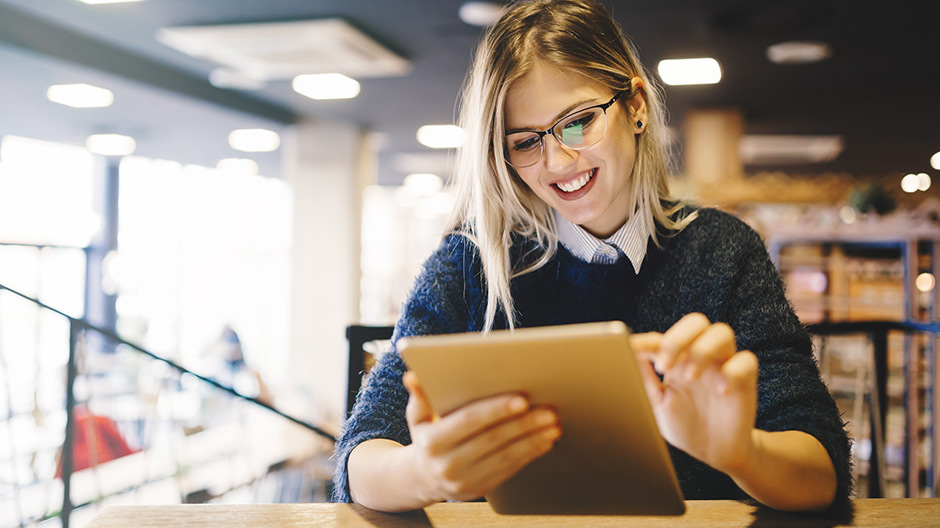 It's like having a virtual professional support team at your fingertips. A maintained know-how and precedent library, spanning a wide range of subject areas means in-house lawyers can quickly get up to speed in unfamiliar territories.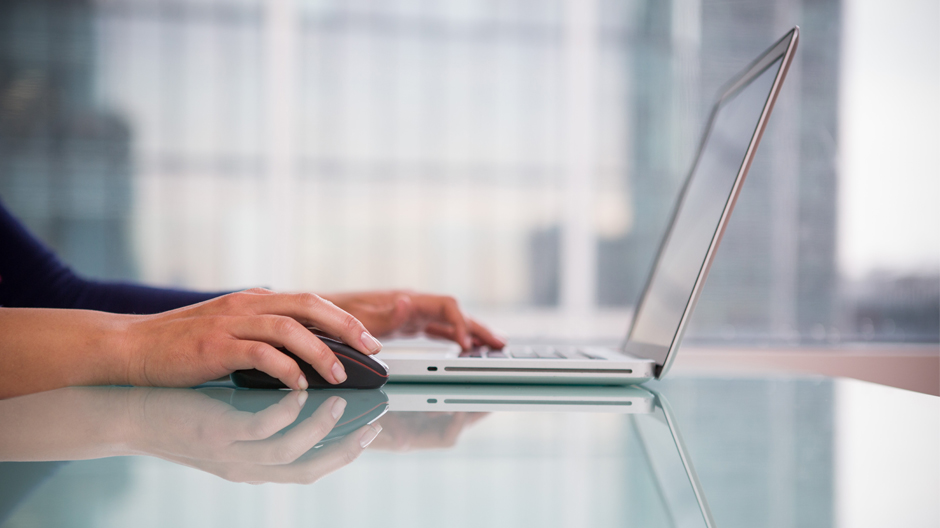 With this tool you can offer internal clients self-service contracts, streamline the creation of legal documents, digitise the signature process and pull insightful reports, all whilst managing risk and improving compliance in the process.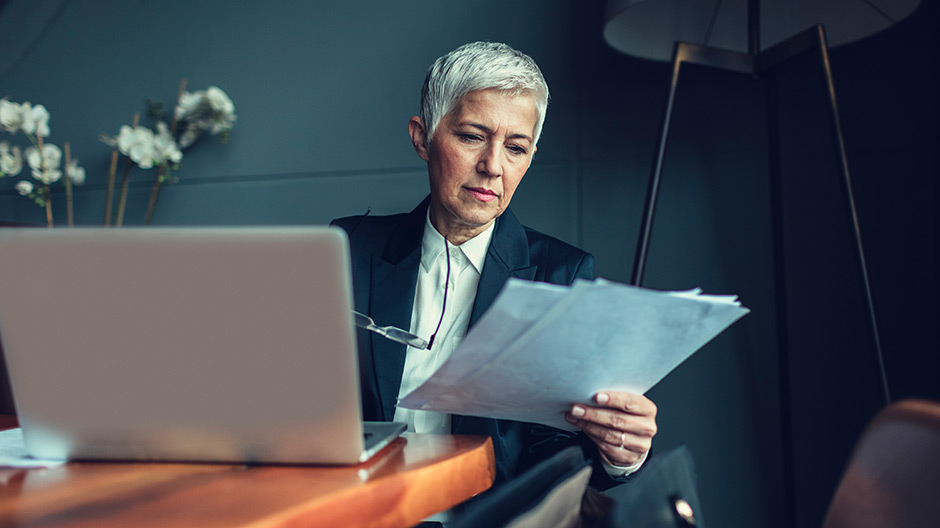 An efficient service for tapping into primary and secondary law sources, accessing leading legal texts online, for horizon scanning and more. Annotated bills aid in interpreting upcoming laws, whilst case alerts mean you never miss a judgment in your industry.