Settlement and ADR
Resources for Settlement and Alternative Dispute Resolution from Thomson Reuters
Settlement and ADR resources
Thomson Reuters offers a wide range of Settlement and Alternative Dispute Resolution resources including standard documents, standard clauses, templates and checklists, and calculators, giving legal practitioners a trusted and authoritative starting point when resolving a dispute. 
Get the perfect starting point when considering Settlement and ADR
Settlement and ADR Resources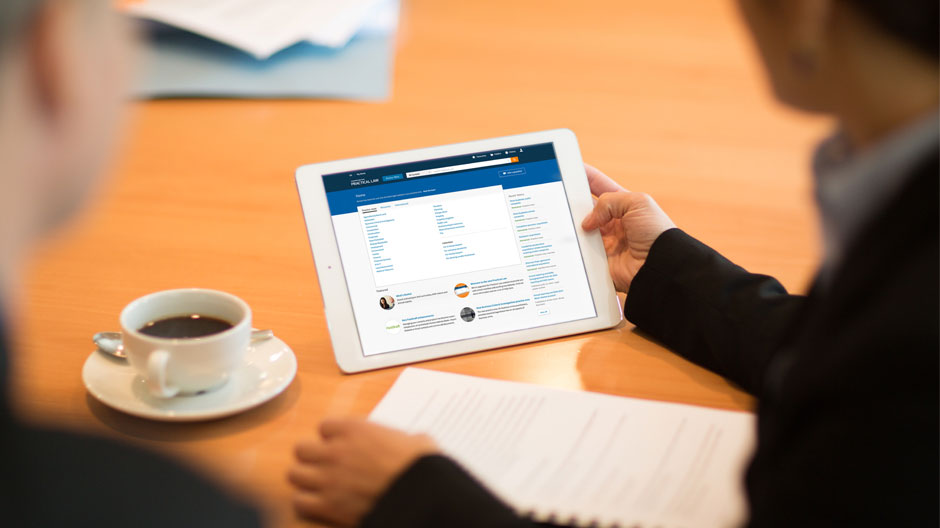 Used by hundreds of legal departments globally, Practical Law is like having a virtual professional support team at your fingertips. A maintained know-how and precedent library, spanning a wide range of subject areas means legal professionals can quickly get up to speed in unfamiliar territories.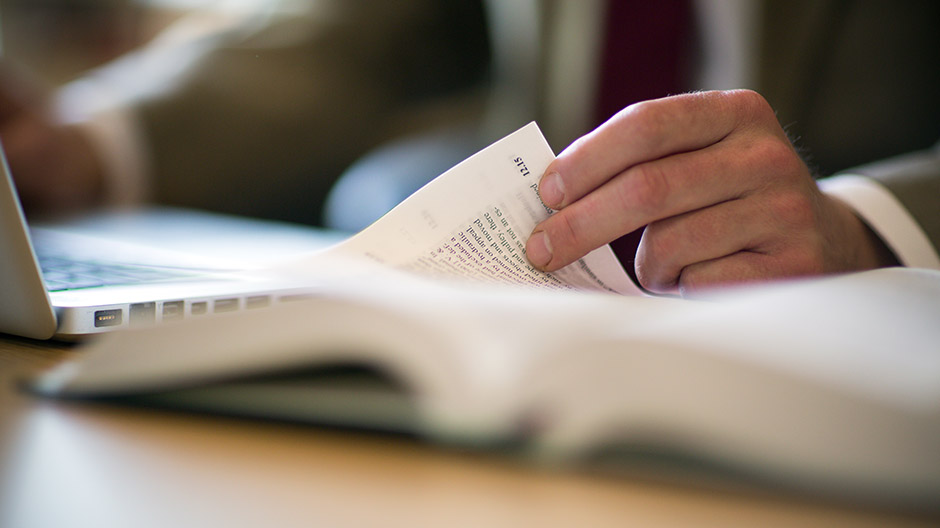 The White Book is just one of the hundreds of specialist Sweet & Maxwell books, looseleafs and journals covering all areas of the law, that are used by thousands of legal professionals every day. Our extensive library of commentary is renowned for its authority, breadth of coverage and currency.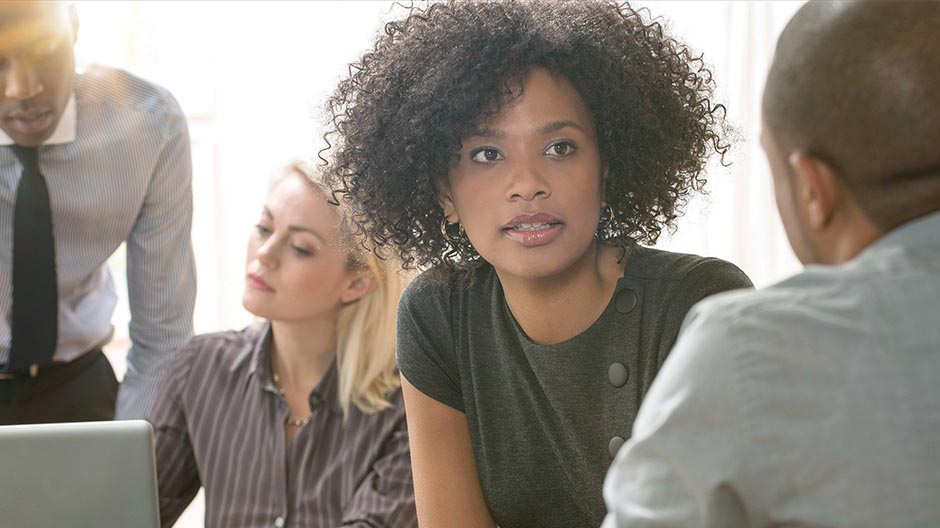 Lawtel is the perfect way to stay connected to what is happening right now. It gives you same day coverage of the most important decisions from the Supreme and High Courts, as well as legislation, articles and press coverage. We also offer authority in specialist areas such as Personal Injury and EU law.
Discover how our dispute resolution resources can benefit your role