Thomson Reuters
Case Center
Case Center, formerly CaseLines, streamlines the way you prepare, manage, and present digital cases with a centralised cloud-based solution
Deliver secure, easy access to case materials in the cloud
Send and share case materials from any device, keeping all parties in sync as they prepare for a hearing. In a hearing, purpose-built presentation tools streamline proceedings so you can direct others to the right document, on time. You can use Thomson Reuters Case Center alongside any conferencing tool giving you greater flexibility to collaborate at any stage of the case.
Discover a unique set of case preparation and presentation features
Case Center gives you the tools to organise, share, review, and present documentary and multimedia hearing materials in a single cloud-based repository.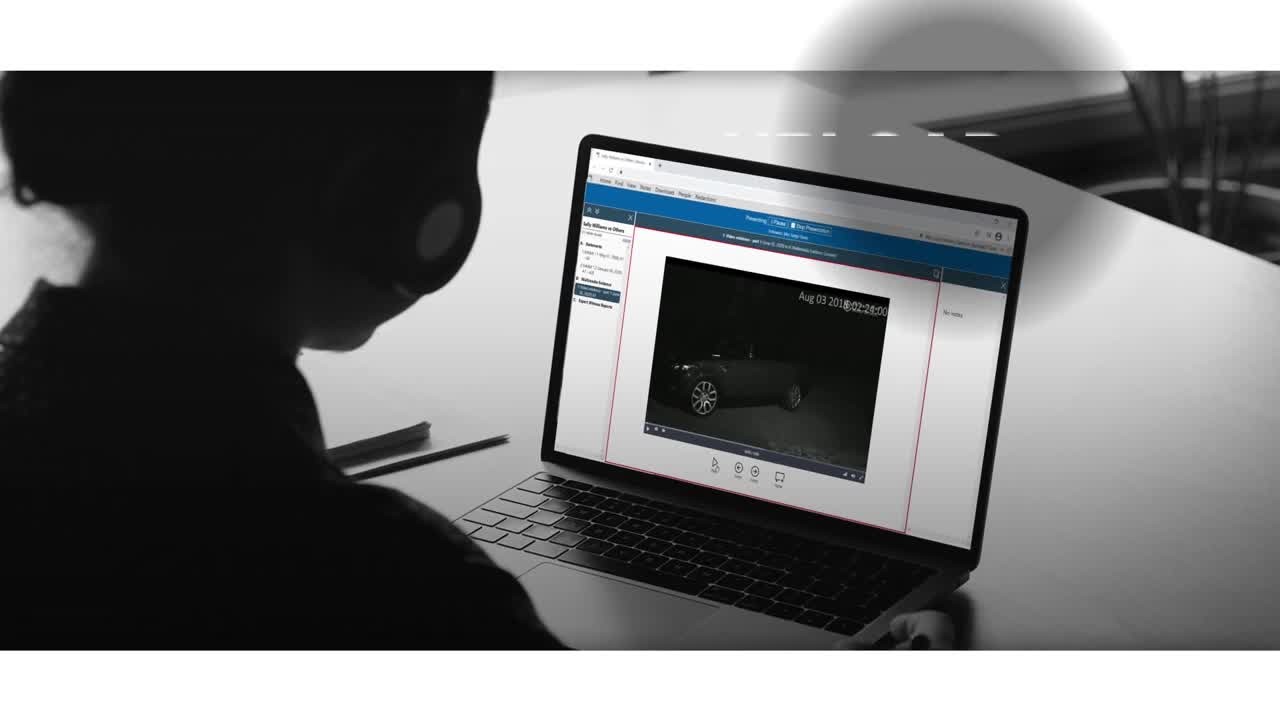 01:43
Once uploaded, all files are automatically indexed and fully searchable. Organise case documents, PDFs, images, videos, and audio in a single, secure platform.
Provide access to case materials according to permissions. Easily locate key case materials, add notes, redact, and mark exhibits.
Direct others to the right page with purpose-built presentation tools that allow you to present documents and multimedia within the browser.
362M

Over 362M pages of evidence safely stored to date.

199,000

Over 199,000 users across the legal landscape.

129

Used around the world in 129 countries.
Designed for courts, law firms, tribunal courts, and local government
Find out more about how Case Center can support your organisation more effectively manage digital cases.
Our state-of-the-art Case Center undergoes strict security testing and meets international security regulations, so you can be sure your content is safe.
Ready to learn more?
See for yourself how Case Center can save you time preparing and presenting digital cases