Practical Law: The leading online legal know-how service
The online know-how service that helps you perform more efficiently, gives you a time saving head start with the practice of law, and provides you with the tools to work faster and advise with greater confidence.
Content and Coverage
With legal know-how resources across a spectrum of practice areas, Practical Law helps you get up to speed quickly and diversify into new areas. Since commercial legal practice does not operate in silos, our resources are interlinked across practice areas, so you can find the support you need in specialist and unfamiliar areas – and continue your research with ease.
What international services does Practical Law offer?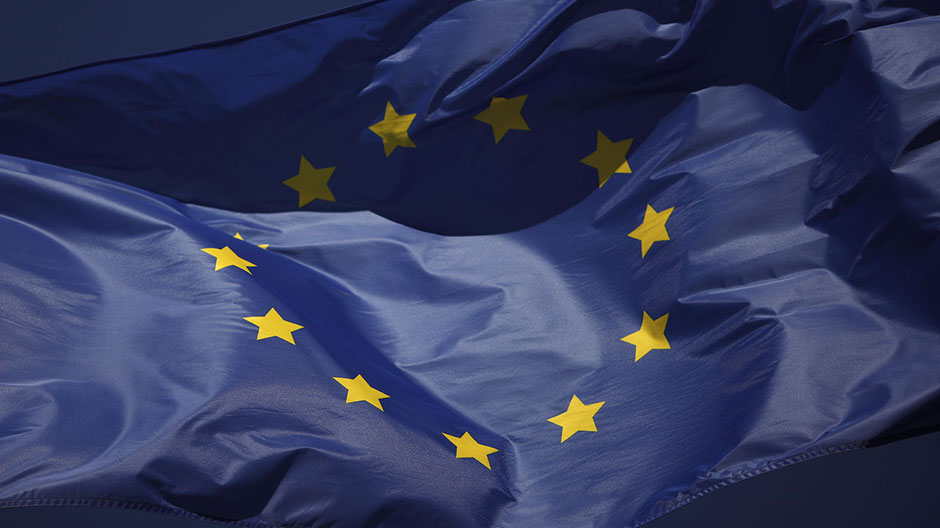 EU law and Brexit
Practical Law's Brexit collection hosts a wide range of resources covering the legal implications of Brexit. Practical Law experts continually explore Brexit's impact on the legal industry, and provide a host of critical resources to help you cut through the noise and stay abreast of the changing legal landscape and the long-term implications of the referendum result.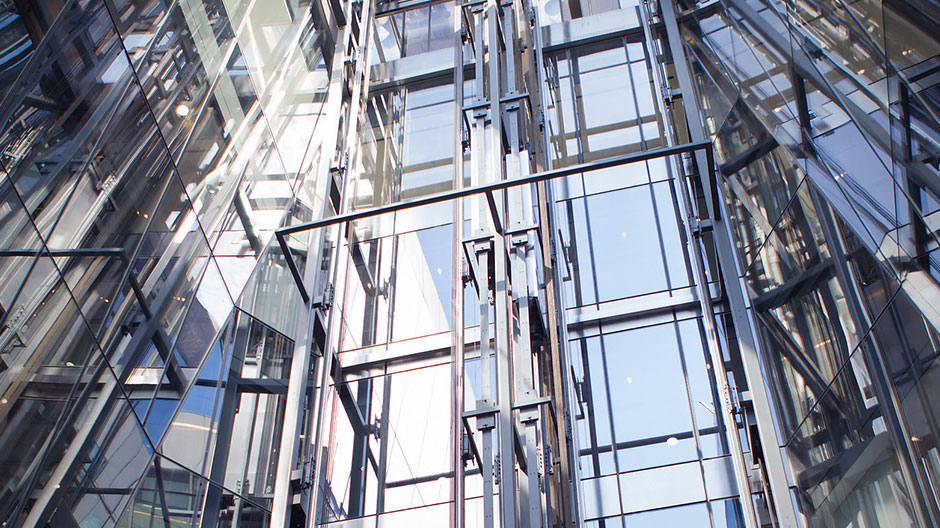 Cross-border Resource Centre
The cross-border resource centre helps you navigate complexity by delivering the resources you need to work with confidence. Leading know-how resources provide the ideal starting point in any cross-border matter; enabling you to increase your working efficiency, complete deals more quickly and pursue more of the international opportunities that come your way.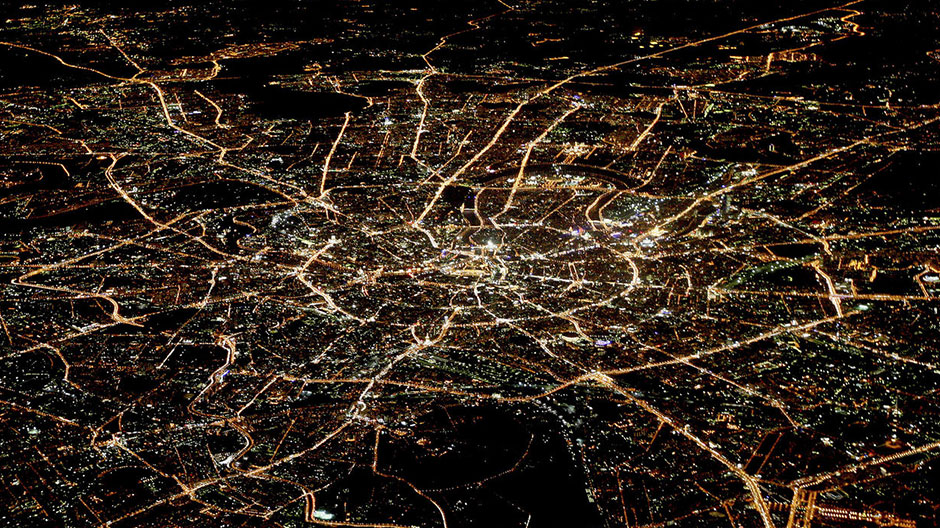 International Services
Access legal know-how services for up to 5 selected jurisdictions. This service offers the Practical Law product specific to each of the 5 jurisdictions allowing you to get relevant Practical Law resources for the particular jurisdiction you're working in. The current jurisdictions are UK, US, China, Australia, and Canada.