Practical Law: The leading online legal know-how service
The online know-how service that helps you perform more efficiently, gives you a time saving head start with the practice of law, and provides you with the tools to work faster and advise with greater confidence.
Content and Coverage
With legal know-how resources across a spectrum of practice areas, Practical Law helps you get up to speed quickly and diversify into new areas. Since commercial legal practice does not operate in silos, our resources are interlinked across practice areas, so you can find the support you need in specialist or unfamiliar areas and continue your research with ease.
What international services does Practical Law offer?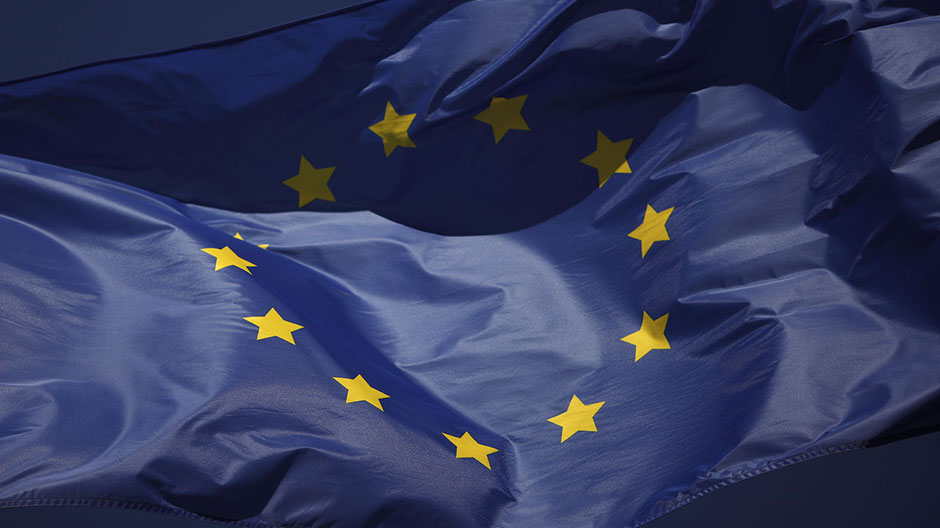 EU law and Brexit
Practical Law's Brexit collection hosts a wide range of resources covering the legal implications of Brexit. Practical Law experts continually explore Brexit's impact on the legal industry, and provide a host of critical resources to help you cut through the noise and stay abreast of the changing legal landscape and the long-term implications of the referendum result.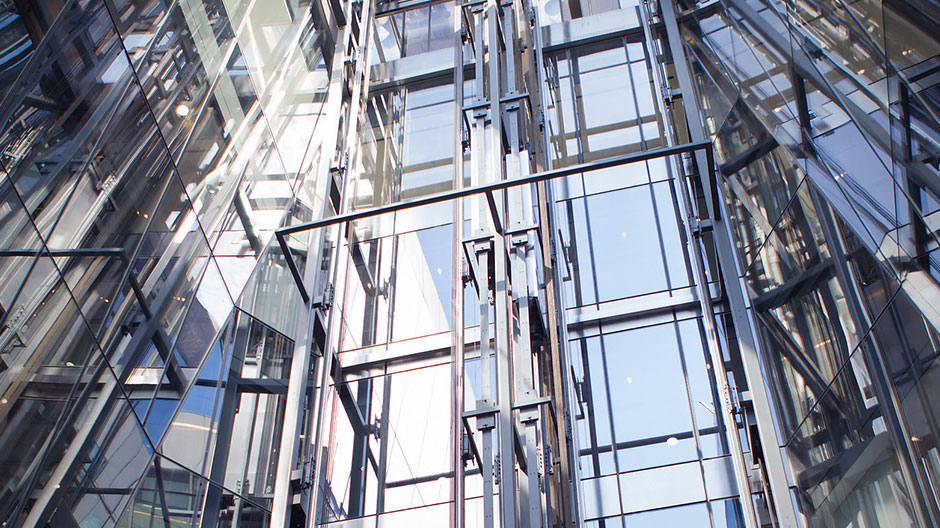 Core Jurisdictional Content
If you require in-depth know-how covering law and practice across a full range of practice areas and sectors, our core Practical Law services for the US, Canada and Australia provide a similar level of coverage to Practical Law UK. We also have deep coverage in other jurisdictions including China and the EU.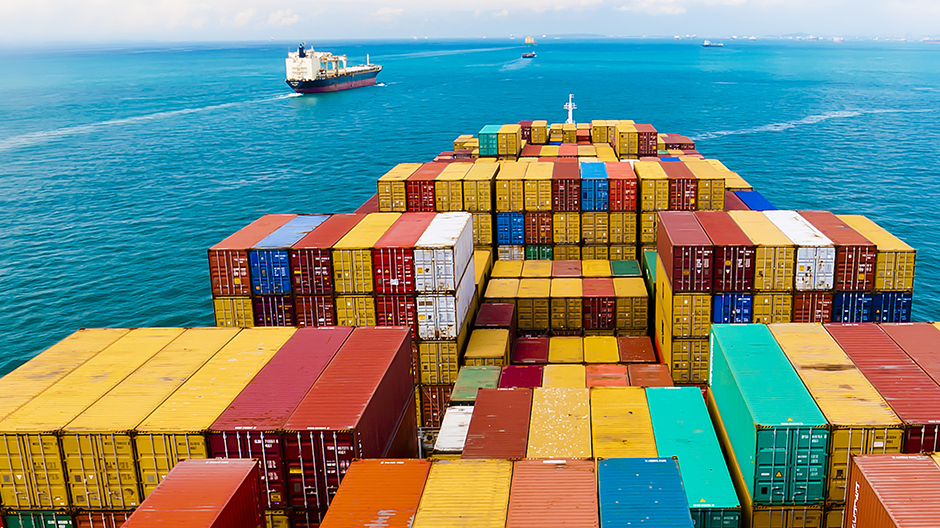 Global & Comparative Content
If you need to get an introduction or insight into a new legal jurisdiction or are advising on cross-border transactions, our global coverage includes thousands of resources covering key legal topics across over 100 other countries. Comparison technology is also available to quickly compare the position in multiple jurisdictions.