Legal operations management
HighQ for Public Sector
Transform your department with an integrated legal operations hub
Streamline your legal operations in a single platform
Optimise and simplify the way your legal department works with HighQ. Our legal operations platform takes the hassle out of contract management, organising knowledge and documents, managing service requests, team collaboration, and more.
HighQ helps you tackle common challenges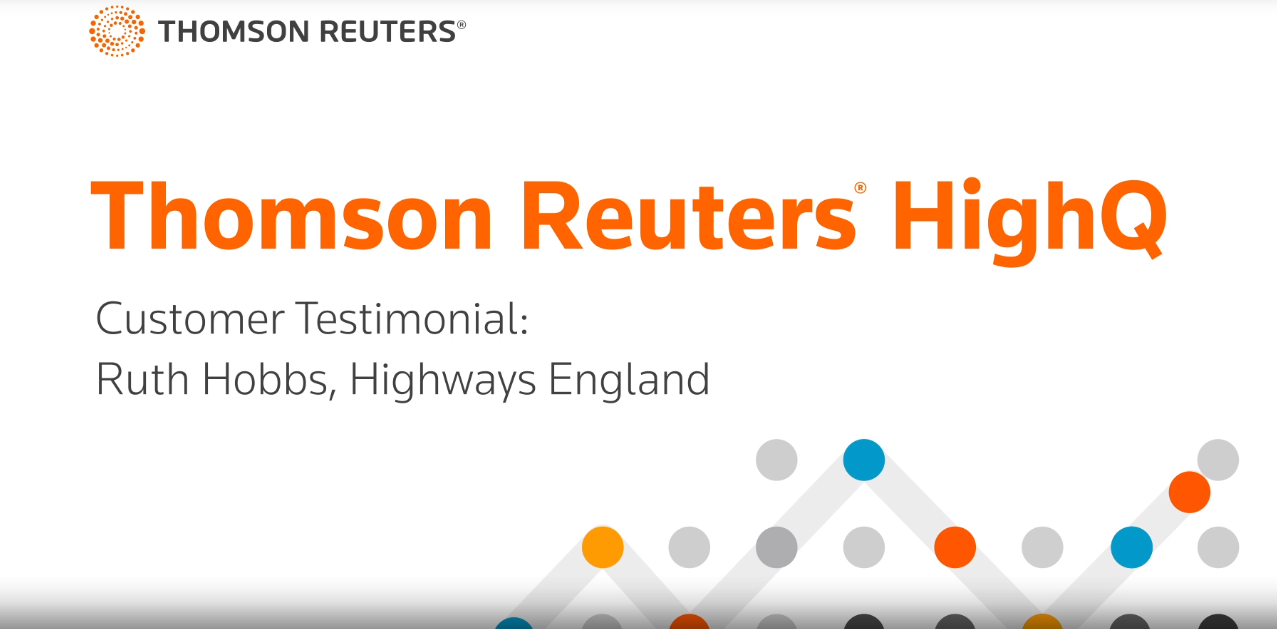 01:56
HighQ enabled us to work with a number of our external suppliers, because the overwhelming majority of them were already using the HighQ platform.

Want to see HighQ in action?
See how HighQ can make your legal department more secure, efficient, and innovative