Family law solutions are in our DNA
Practical resources for Family law practitioners from Thomson Reuters
Family law practice area
As a busy family law practitioner, providing fast and accurate advice to your clients is a big challenge; so being able to quickly get up to speed is essential, especially in areas of the law outside your specialism. Our comprehensive solutions not only provide you with time-saving tools and informative practice notes to help you work smarter; but our current awareness emails and case reports keep you informed with the latest developments. And our Ask service means you'll have the guidance of an experienced family lawyer on hand. We've got the tried, tested and trusted answers for your legal practice.    
Discover relevant and authoritative resources for your family law practice
Family law practice area coverage
From cohabitation agreements to child law; family ADR to financial remedies on divorce, we have a comprehensive range of family law resources to suit your specialism. Power your research with our convenient online tools, and advise with greater confidence using our industry-leading online know-how service.
Our family law titles
When you need to conduct deep research for your matter, accessing the right legal texts can give you the added assurance you need. Our titles in family law include a wide range of acclaimed books, e-books, journals and looseleafs; including Cohabitation: Law & Precedents, Todds' Relationship Agreements, Islamic Family Law and Dicey, Morris & Collins on the Conflict of Laws. You can depend on our authoritative commentary for your legal practice.
Our expert team
Our experts create and maintain an extensive bank of content to help you advise your clients with confidence; and help you to grow and diversify your practice area. Collectively they have over a hundred years' experience at leading firms including Mishcon de Reya, Blake Morgan, VWV and Penningtons Manches; and are members of the Family Law Association and Resolution.
"Thomson Reuters Legal Solutions Family service provides access to a wide range of expert information and materials in an up-to-date, user-friendly format. It will fast become an essential reference tool for all busy family law practitioners."
Benefit from our trusted legal products for your family law practice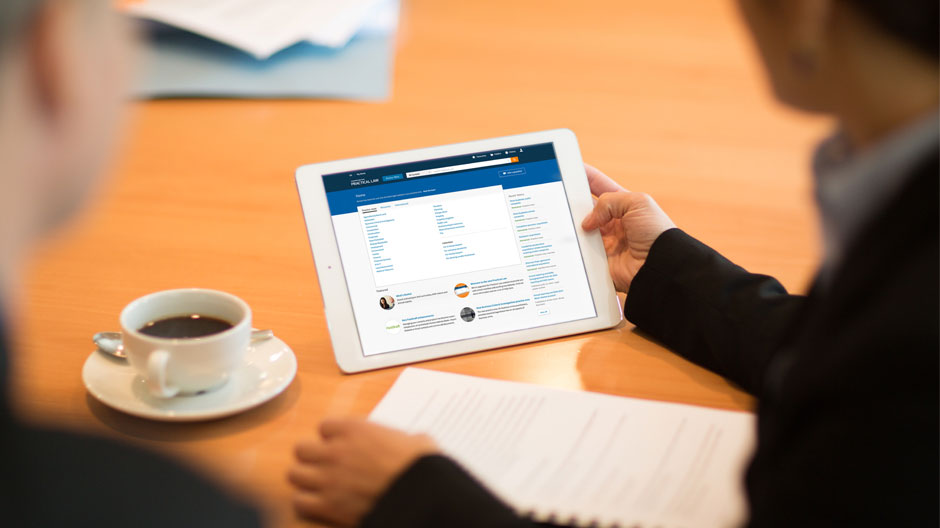 Used by over 160,000 legal professionals in the UK, Practical Law is like having a virtual professional support team at your fingertips. A maintained know-how and precedent library means practitioners can quickly get up to speed in all areas of the law; and our Ask service means you can seek the guidance of our experienced family lawyers anytime.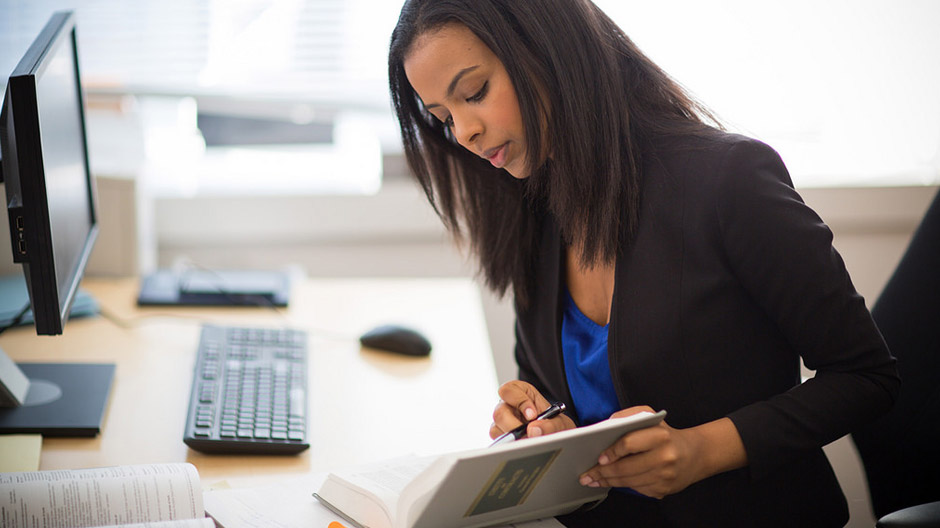 Legal professionals rely on Westlaw UK as a quick and efficient means of doing legal research, accessing leading legal texts online and for horizon scanning. Annotated Acts and Statutory Instruments help with interpreting new legislation, whilst case alerts mean you never miss a judgment in your industry.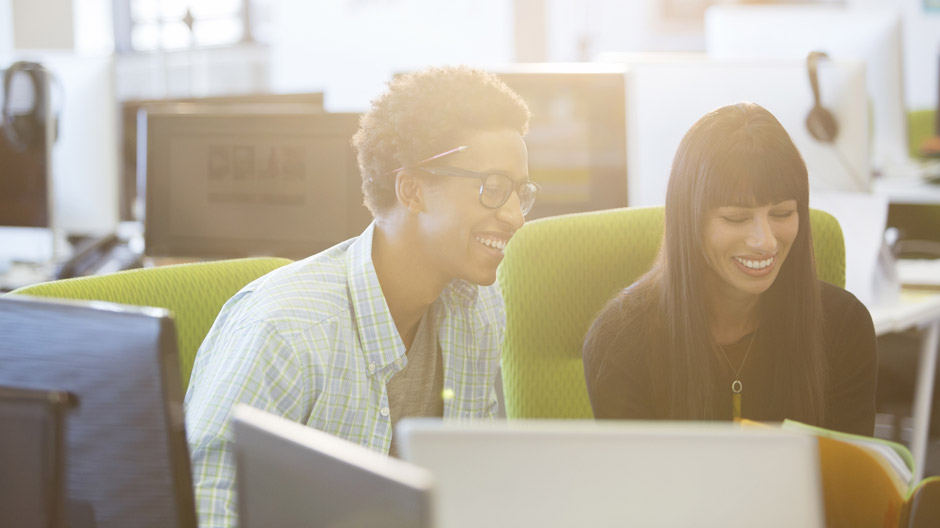 For more complex situations where you need to conduct deep research for your case, access Sweet & Maxwell's legal texts which include books, journals and looseleafs. Used by thousands of legal professionals every day, our commentary library is renowned for its authority, breadth of coverage and currency.