Criminal law solutions with conviction
Resources for Crime practitioners from Thomson Reuters
Our criminal law solutions
As one of the most challenging areas of the law, criminal law practitioners need to ensure that the information they rely on is both current and authoritative. There's often too much to read and interpreting new developments can take your time away from servicing your client. Our comprehensive solutions  provide you with trusted answers for your legal matters and current awareness to keep you abreast on the latest issues affecting your area. We've got the tried, tested and trusted answers for your legal practice.
Discover the latest authoritative resources for your crime practice
Crime practice area coverage
From fraud to FCA prosecutions; Crown Prosecution Service to corporate criminal liability, we have a wide range of criminal law resources to suit your specialist area. Power your research with our convenient online tools, and advise with greater confidence using our industry-leading online know-how service.
Authoritative criminal law titles
When you need to conduct deep research for your criminal law matter, accessing the right legal texts can give you the added assurance to take the right action. From leading texts like Archbold: Criminal Pleading, Evidence and Practice, to specialist texts such as Arlidge and Parry on Fraud, and Mitchell, Talbot and Taylor on Confiscation and the Proceeds of Crime, we have a wide variety of trusted books, e-books, journals and looseleafs to assist you in your legal practice.
Our expert team
Our experienced criminal law experts create and maintain an extensive bank of content to help you advise your clients with confidence; and help you to grow and diversify your practice area. Collectively they have almost one hundred years' experience at leading firms including Irwin Mitchell, BCL Burton Copeland and Bivonas and Fisher Meredith, as well as experience at Thomas More Chambers and the Serious Fraud Office. Many of our experts are also members of the LCCSA.
"Thomson Reuters Legal Solutions provide up-to-date information on all the latest developments in criminal law and procedure, and you can get both Archbold and Blackstones through Westlaw".
Benefit from our trusted legal products for your crime practice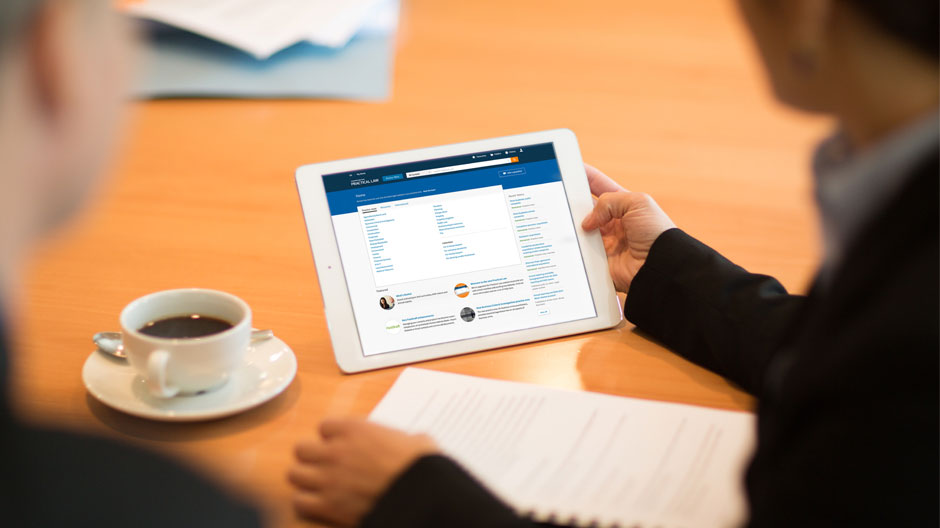 Used by over 160,000 legal professionals in the UK, Practical Law is like having a virtual professional support team at your fingertips. A maintained know-how and precedent library means practitioners can quickly get up to speed in all areas of the law; and our Ask service means you can seek the guidance of our experienced criminal lawyers anytime.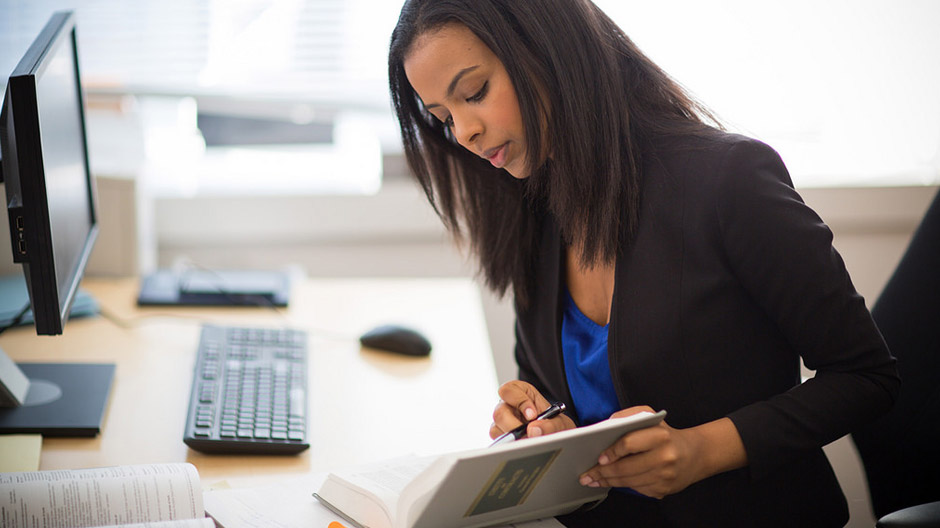 Legal professionals rely on Westlaw UK as a quick and efficient means of doing legal research, accessing leading legal texts online and for horizon scanning. Annotated Acts and Statutory Instruments help with interpreting new legislation, whilst case alerts mean you never miss a judgment in your industry.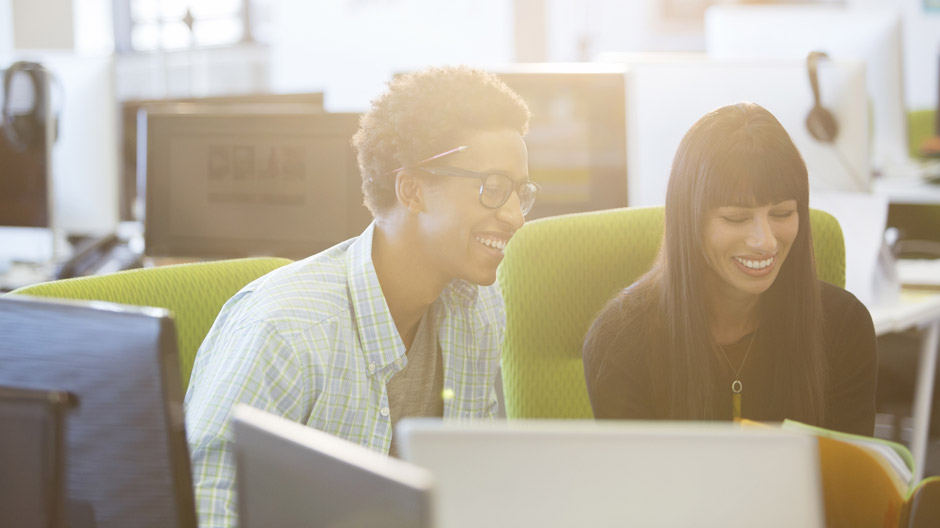 For more complex situations where you need to conduct deep research for your case, access Sweet & Maxwell's legal texts which include books, journals and looseleafs. Used by thousands of legal professionals every day, our commentary library is renowned for its authority, breadth of coverage and currency.