Our Commercial coverage areas
Commercial law is a wide-ranging and fast-paced area of the law, so keeping up with the latest developments can be a big challenge for busy practitioners. We understand the breadth of the sector, and have expert resources spanning core and specialist areas of commercial law. Stay current with our commercial law toolkits, practice notes and contract materials; and seamlessly search between Practical Law and Westlaw when you need to conduct deeper research on a specific area. And with our Ask service, you'll have access to our team of qualified and experience commercial lawyers, to expand on what we've written, point you to useful resources, and act as a sounding board on a tricky point.  
"The daily updates keep me abreast of what is happening in my practice areas - and the clear, well-drafted and logical practice notes, precedents, checklists and other materials available not only instill me with confidence that I have considered all angles but also save me a huge amount of time."
Benefit from our industry-leading legal products for your commercial law practice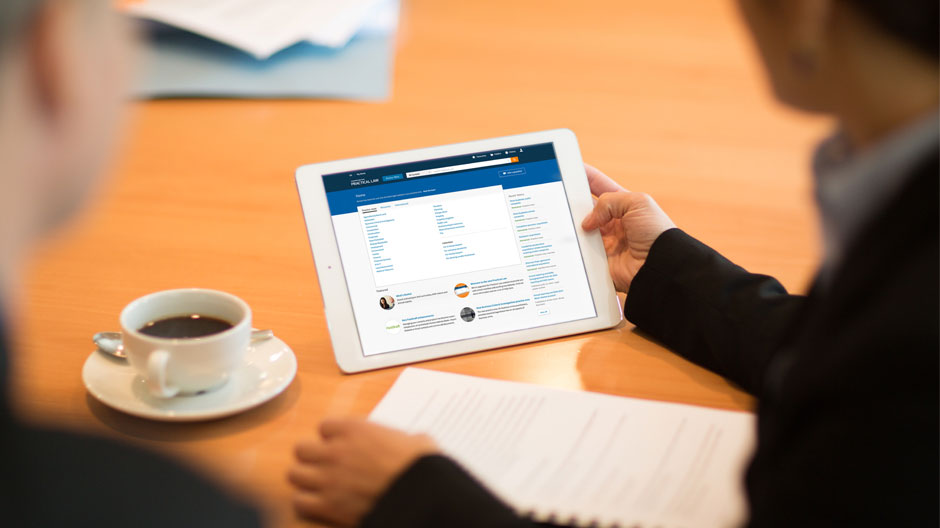 Used by over 160,000 legal professionals in the UK, Practical Law is like having a virtual professional support team at your fingertips. A maintained know-how and precedent library means practitioners can quickly get up to speed in all areas of the law; and our Ask service means you can seek the guidance of our experienced commercial lawyers anytime.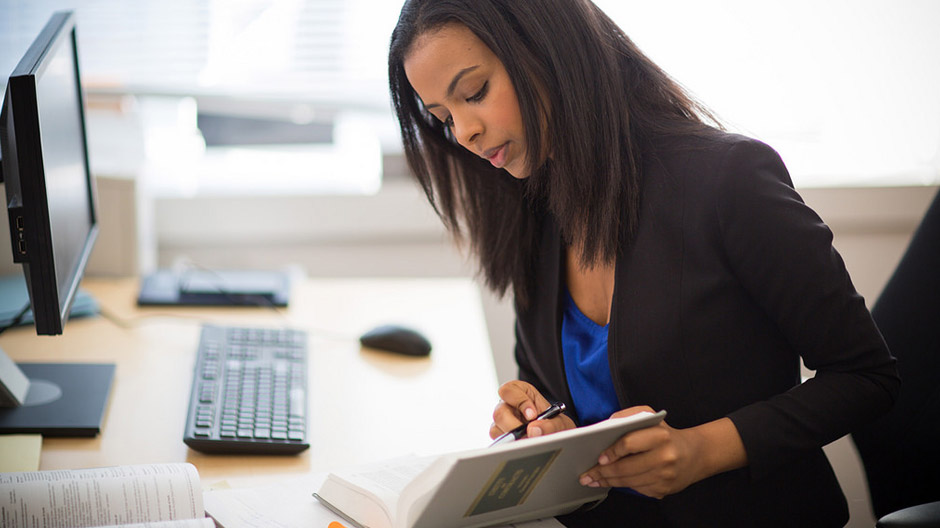 Legal professionals rely on Westlaw UK as a quick and efficient means of doing legal research, accessing leading legal texts online and for horizon scanning. Annotated Acts and Statutory Instruments help with interpreting new legislation, whilst case alerts mean you never miss a judgment in your industry.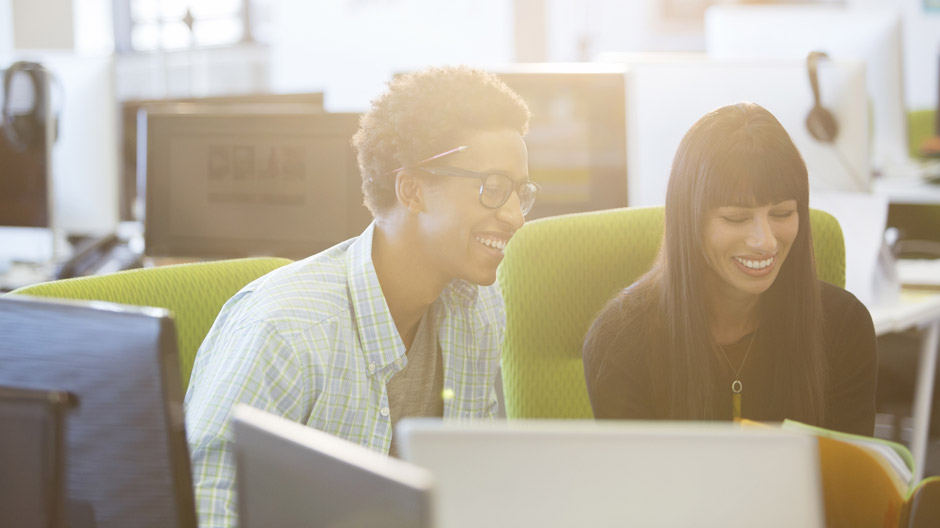 For more complex situations where you need to conduct deep research for your matter, access Sweet & Maxwell's legal texts which include books, journals and looseleafs. Used by thousands of legal professionals every day, our commentary library is renowned for its authority, breadth of coverage and currency.