Practical legal resources for academic professionals from Thomson Reuters
From academic roadshows to the latest precedents; training and development to how-to guides – We're a one-stop-shop for academic professionals teaching the law
Our legal solutions for academic professionals
As a lecturer, librarian or other academic professional, helping your students to find the right information for their coursework is key to their success. We understand the breadth of studying and teaching the law and have hundreds of useful resources to support you and your students throughout their legal education and beyond. Research smarter with our legal research service, Westlaw UK; and access practice notes and guides for core and elective LPC subjects through Practical Law to help your students get up-to-speed quickly. We have the solutions to support you and your students every step of the way. 
Legal solutions for academic professionals
Benefit from our industry-leading products for your academic work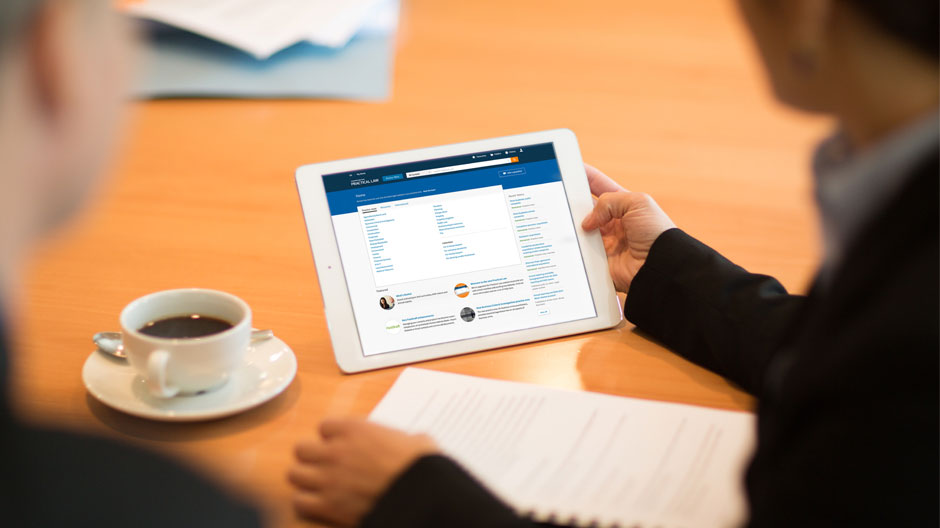 Used by over 160,000 legal professionals in the UK, Practical Law is like having a virtual professional support team at your fingertips. A maintained know-how and precedent library means practitioners can quickly get up to speed in all areas of the law; and our Ask service means you can seek the guidance of our experienced academic lawyers team anytime.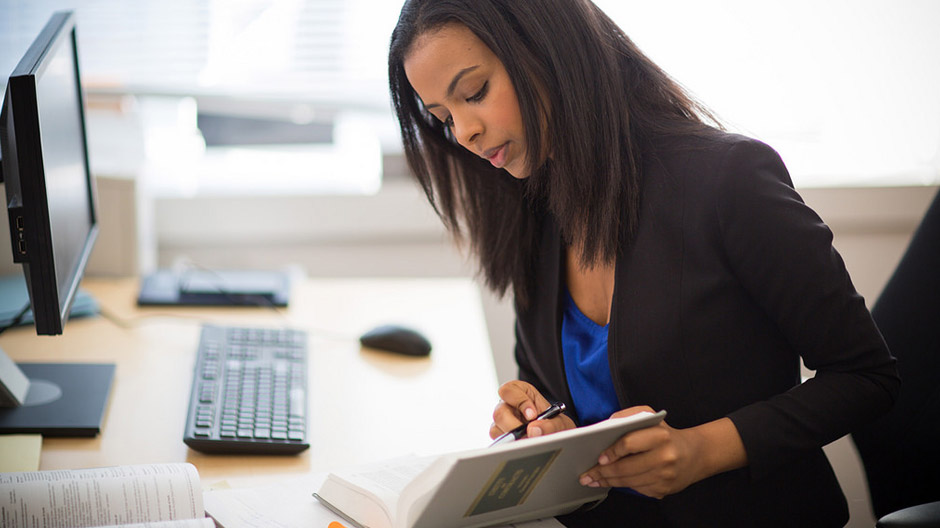 Academics and legal professionals rely on Westlaw UK as a quick and efficient means of doing legal research, accessing leading legal texts online and for horizon scanning. Annotated Acts and Statutory Instruments help with interpreting new legislation, whilst case alerts mean you never miss a judgment in your area.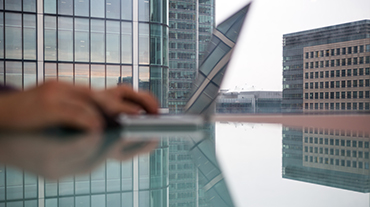 Lawtel is the perfect way to stay connected to the latest news and developments in the law. Legal professionals and academics use Lawtel to find same day coverage of the most important decisions from the Supreme and High Courts, as well as legislation, articles and press coverage.