Best in class Academic solutions for law students and lecturers
Academic solutions from Thomson Reuters
Our academic solutions
As a law student or academic professional, accessing authoritative legal texts and staying up-to-date with the latest developments in the law is of the utmost importance to your academic work. Our comprehensive legal solutions not only provide you with current awareness to stay up-to-date with the latest developments in the law, and informative practice notes to help you study smarter; but our much-cited literature portfolio has been designed to guide and support you throughout your legal study. You can count on our trusted answers to help you find the information you need.  
Discover the latest authoritative Academic legal resources
Benefit from our industry-leading products for your academic work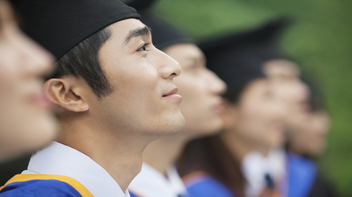 At the Law Student Online you can find free content from our textbooks and exam revision guides, together with news round-ups, podcasts and Westlaw UK online training. The Law Student Online has been designed specifically help you in the lead up to your exams, and to give you the tools and information to start your legal career.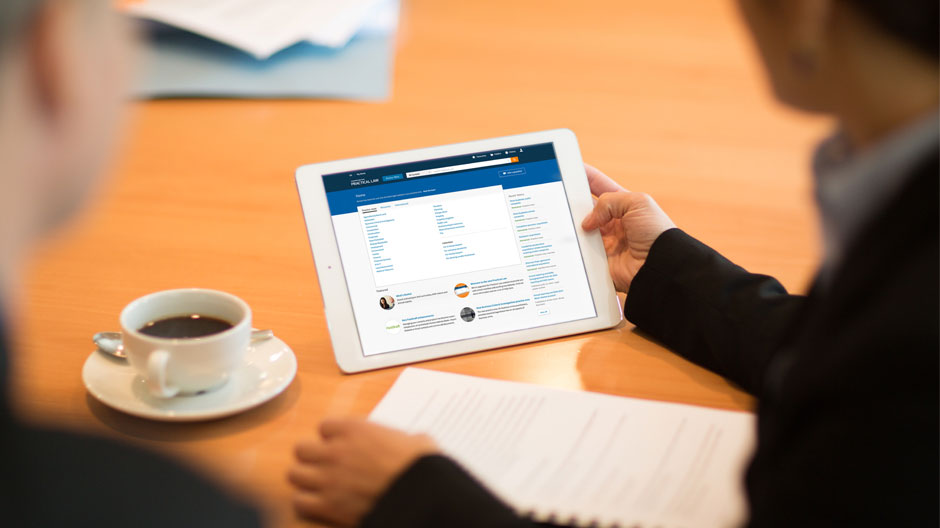 Used by over 160,000 legal professionals in the UK, Practical Law is like having a virtual professional support team at your fingertips. A maintained know-how and precedent library means practitioners can quickly get up to speed in all areas of the law; and our Ask service means you can seek the guidance of our experienced academic lawyers anytime.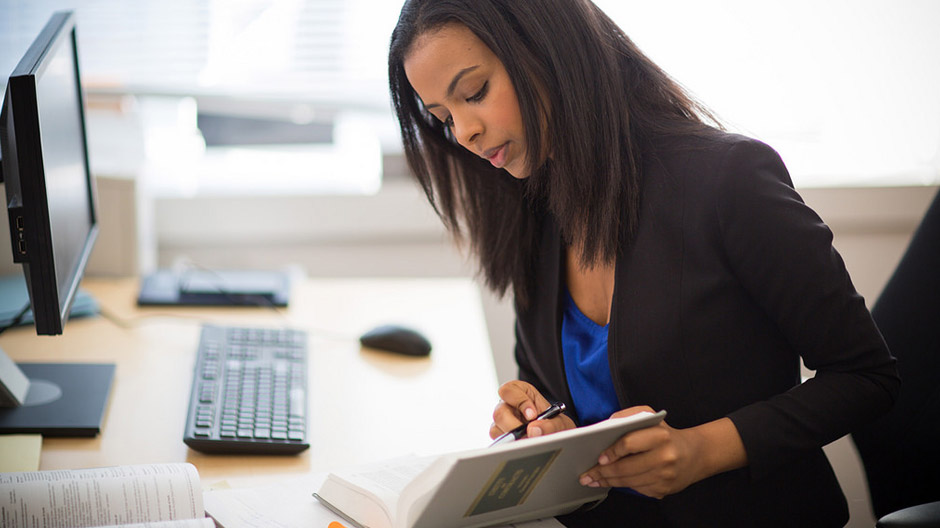 Legal professionals rely on Westlaw UK as a quick and efficient means of doing legal research, accessing leading legal texts online and for horizon scanning. Annotated Acts and Statutory Instruments help with interpreting new legislation, whilst case alerts mean you never miss a judgment in your industry.