Discover how to power your transactional workflow
Your authority has recently approached your legal department with a new initiative that involves carrying out building works along with engaging a new service provider. You don't have a big team to draw on; you need to provide fast, reliable advice to the authority.
Explore further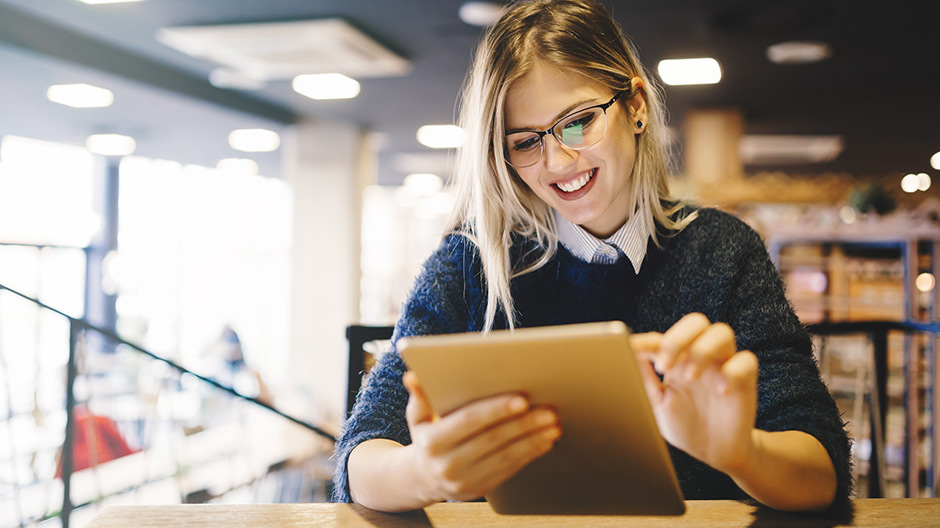 Learn how Practical Law can be support your advice when dealing with a change of building use case.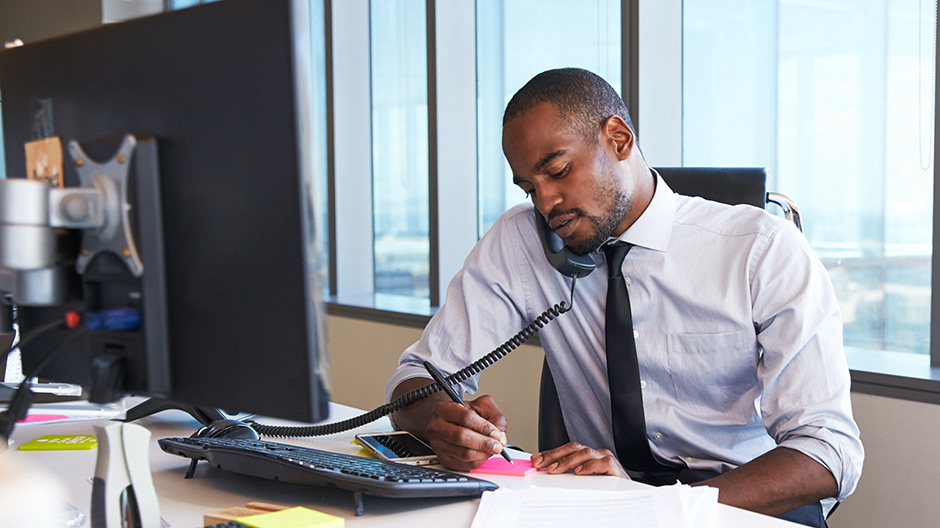 We spoke to the people responsible for rolling out document automation to find out how to make it a success. Find out about their automation journey and what they learned.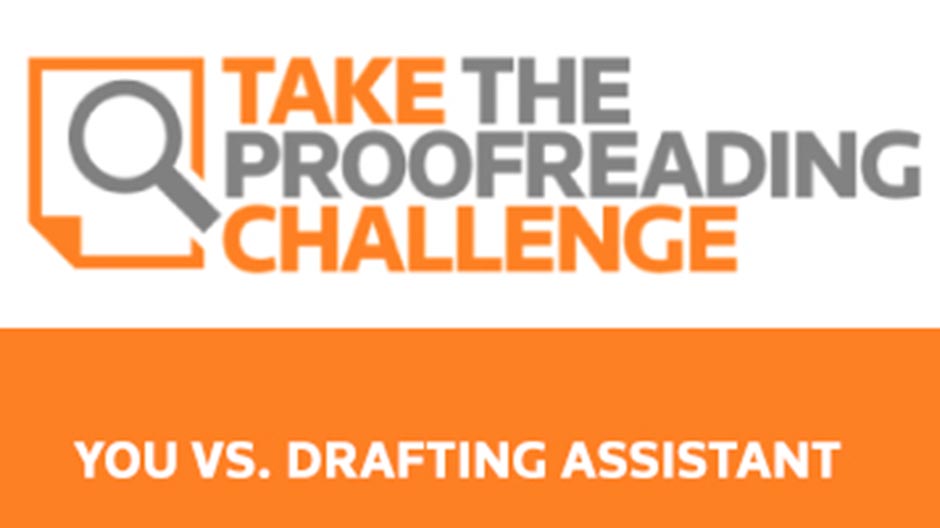 How fast and accurate is your proofreading? Take our 3-minute proofreading challenge and test your ability to identify drafting errors against Thomson Reuters Drafting Assistant.