Powering your workflow for safeguarding children
When your Children's Services client department is concerned about a child's safety and welfare, you need to provide practical and accurate legal advice to help the client department know what their options are and decide how it should respond.
Explore further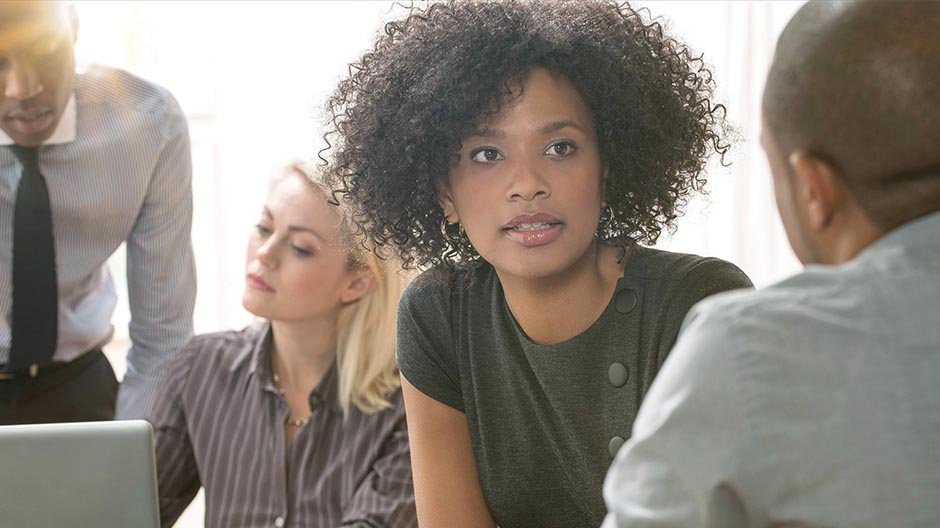 Learn how Practical Law can be applied when establishing a separate company by a local authority.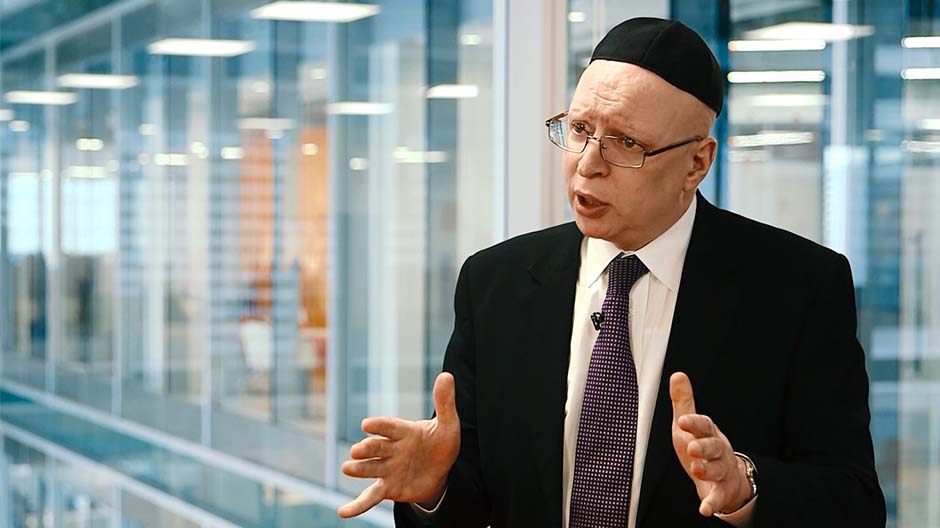 Daniel Greenberg, Parliamentary Lawyer explains how we can help you to keep on top of all upcoming legislative and regulative change.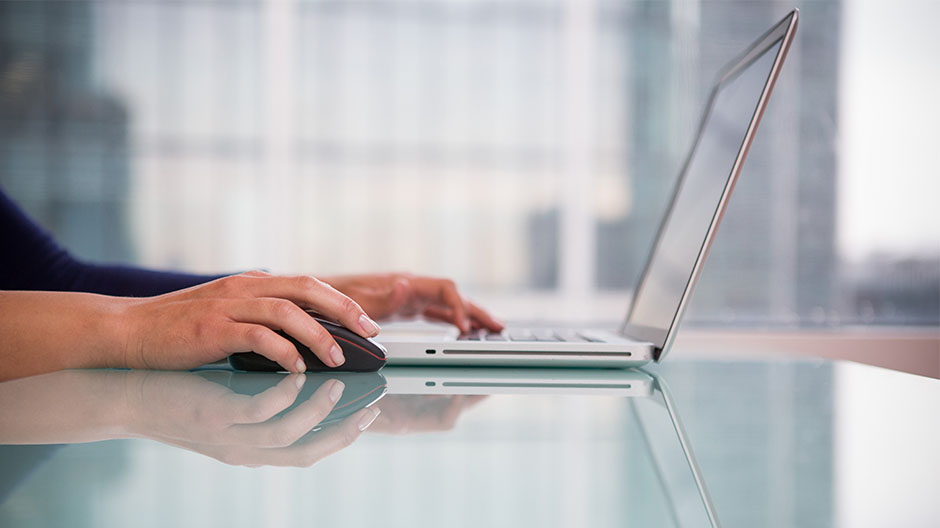 Discover the top 10 reasons on why you should be using Lawtel.