Discover how to power your risk and governance workflow
You're asked to advise on the powers and legal implication of an innovative new proposal.
Tap an icon to find out more
Explore further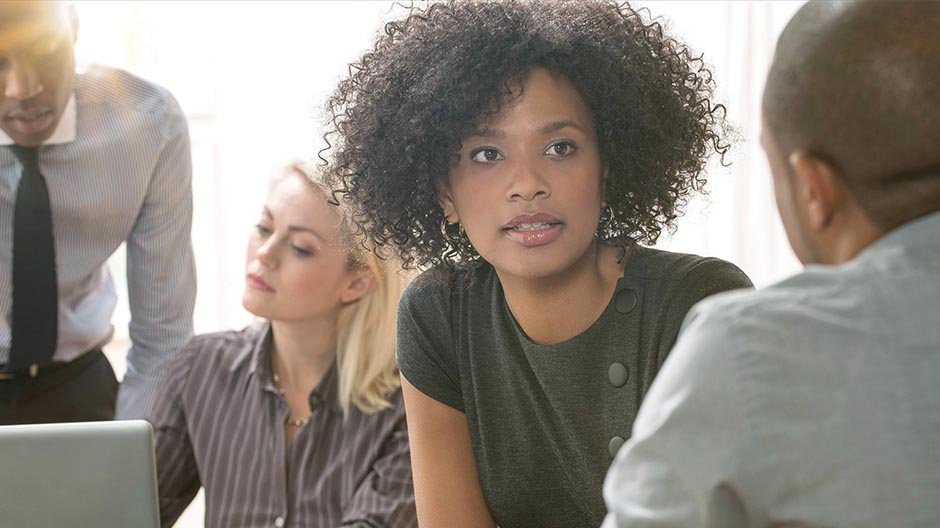 Learn how Practical Law can be applied when establishing a separate company by a local authority.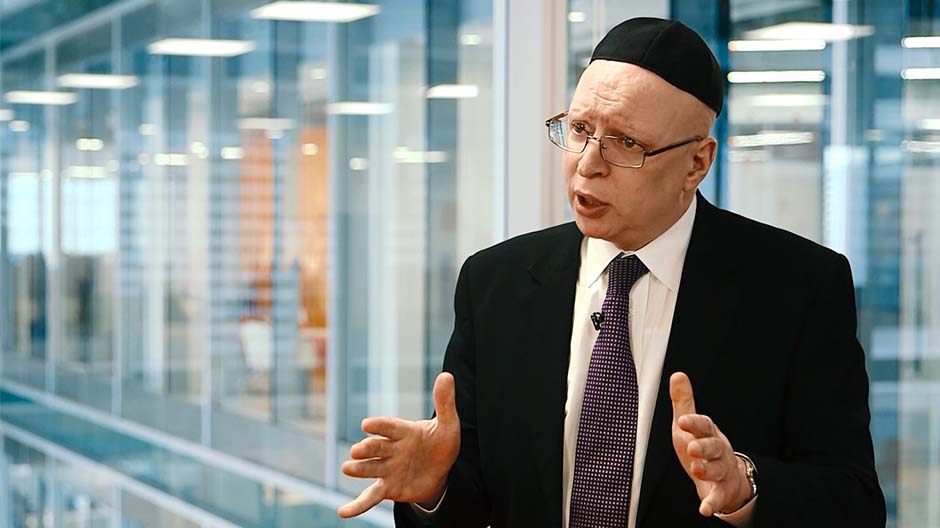 Daniel Greenberg, Parliamentary Lawyer explains how we can help you to keep on top of all upcoming legislative and regulatory change.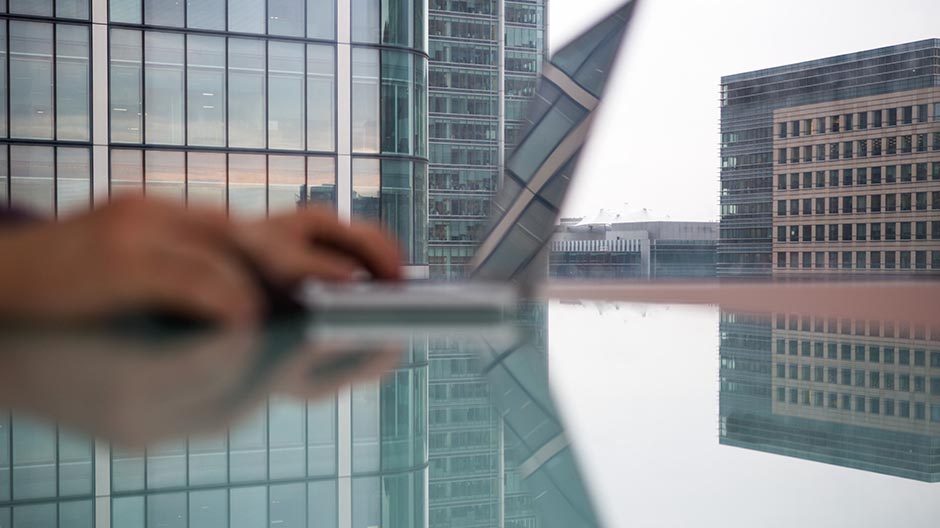 Get the pulse on what top UK firms are thinking about drafting and automation software. This infographic captures the main findings from the Briefing report: Solving the automation puzzle.