Discover how to power your dispute proceedings workflow
When your authority is faced with a dispute, which could potentially require the authority to issue or defend court proceedings, you need to react quickly and effectively to provide up-to-date, accurate advice, minimise risk and costs, and achieve a positive and early resolution, whether you deal with it in-house or instruct external legal advisors.
Explore further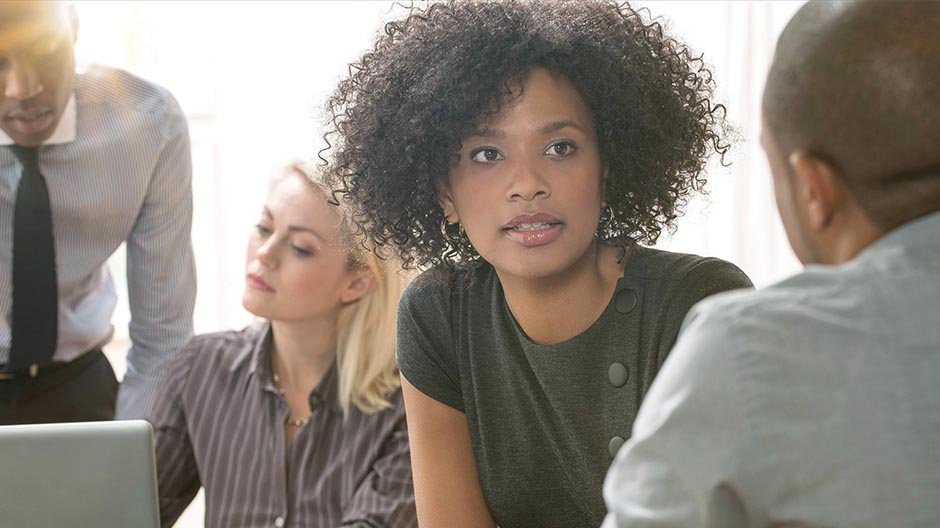 Learn how Practical Law can be applied when establishing a separate company by a local authority.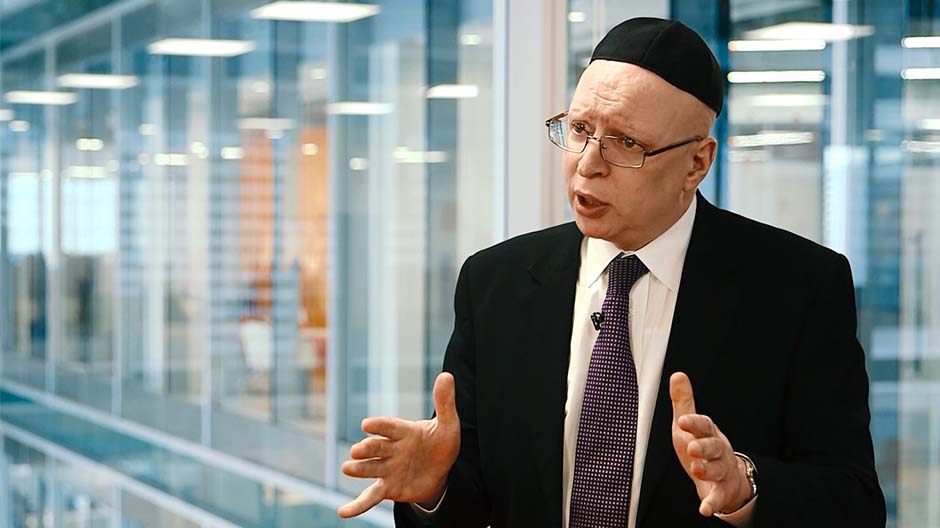 Daniel Greenberg, Parliamentary Lawyer, talks about the risk of not using fully up-to-date legal research and relying on unreliable sources, comparing free online research tools with the authoritative cases and legislation on Westlaw UK.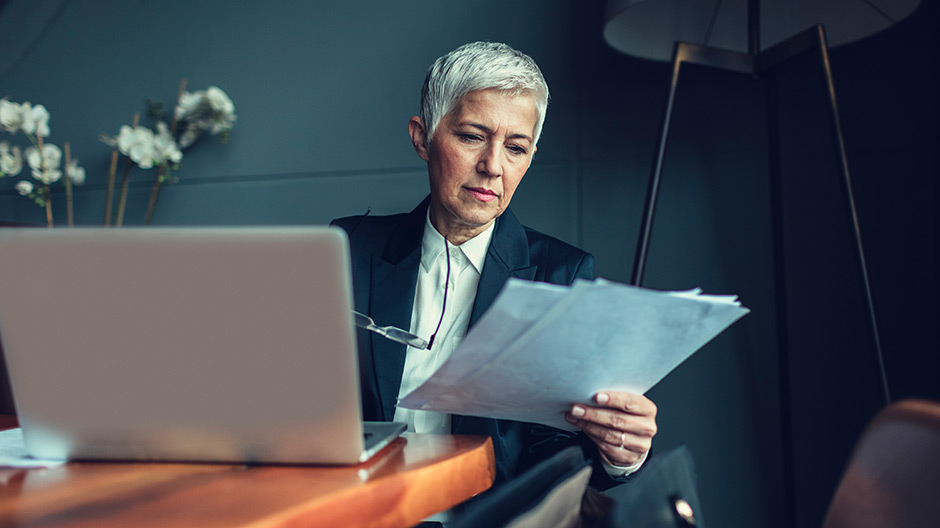 Daniel Greenberg, Parliamentary Lawyer explains how we can help you to keep on top of all upcoming legislative and regulative change.