Discover how to power your transactional workflow
A client has come to you explain that they have received a potential offer to buy their company. You need to help the partner prepare the company for the sale process and draft and negotiate the transaction documents, possibly in a very tight timeframe.
Tap an icon to find out more
Structuring the deal and preparing the company for sale
You will need to consider different areas of law to advise your client on the best structure for the transaction, if there are any preliminary steps needed to prepare the company for the sale and to research if any approvals will be required.
Drafting and negotiating the transaction documents
You need to draft and negotiate the suite of transaction documents rapidly while having confidence that they are absolutely correct and you have obtained the best outcome possible for your client.
Managing the transaction and coordinating with the client
Communicate and manage documents with your client as effectively and efficiently as possible throughout the transaction.
Firm Central allows you to efficiently communicate and manage documents with your client, via a secure online portal, significantly reducing time lag.
Keep on top of the constant updating of files and matters. Use Firm Central to set tasks and reminders to ensure your clients is updated, that legal forms and applications have been drafted and submitted on schedule and that no new changes to the process have developed.
When meeting with your client to walk them through the process, take advantage of Practical Law checklists to make sure you haven't missed any steps, as well as additional client friendly commentary on documents which explain complex implications simply.
Explore further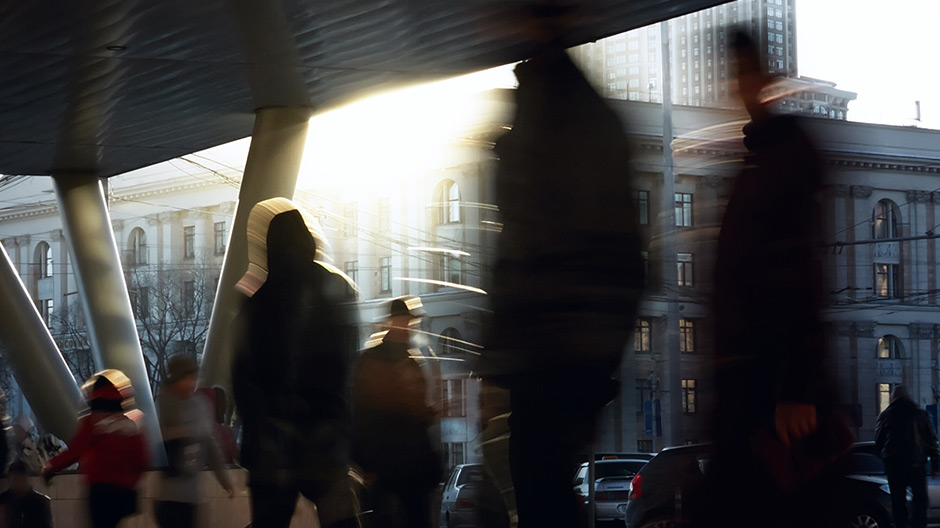 Learn how Practical Law's first-class contract law materials can guide you through each stage of the deal making process.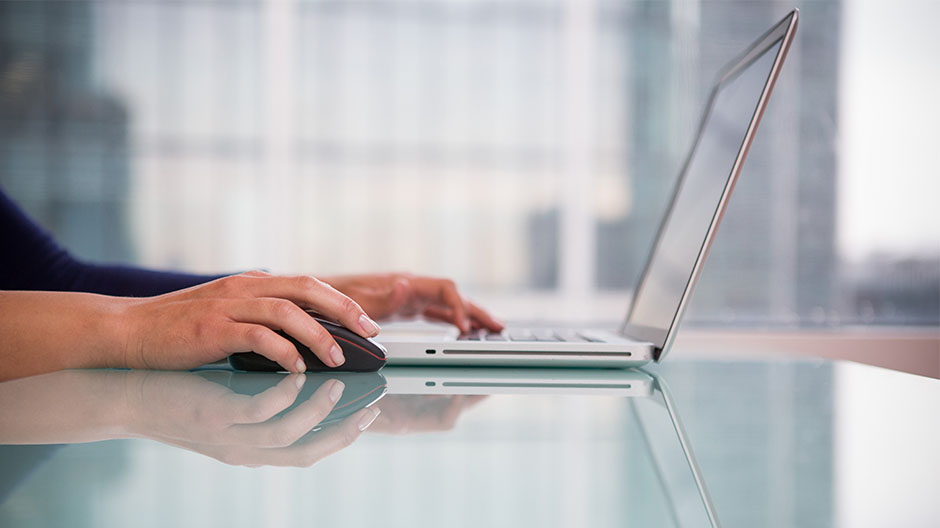 Read how Contract Express helped Clifford Chance to drive efficiency across their document specialist teams.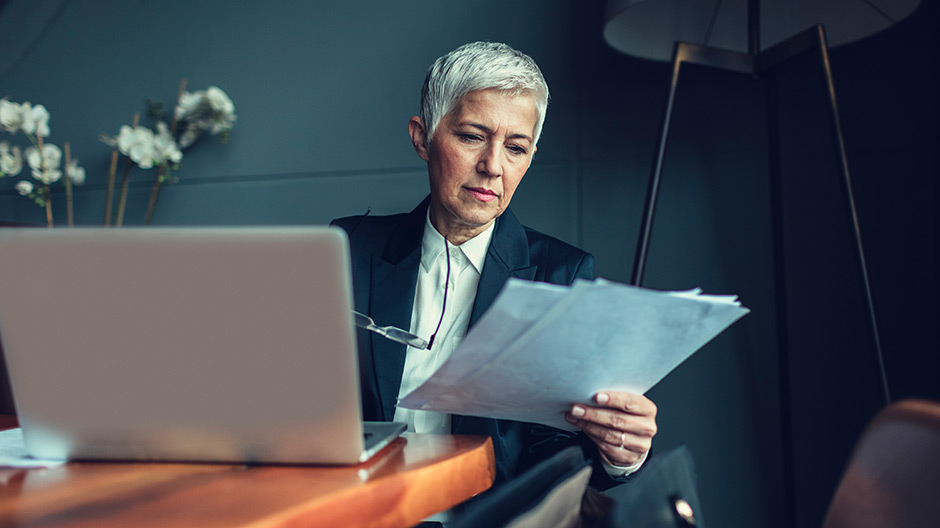 We spoke to the people responsible for rolling out document automation to find out how to make it a success. Find out about their automation journey and what they learned.