Discover how to power your dispute workflow
A client has come to your firm to ask about a potential claim. A partner or senior associate asks for assistance. You need to assess the claim and research a number of specific questions.
Tap an icon to find out more
Explore further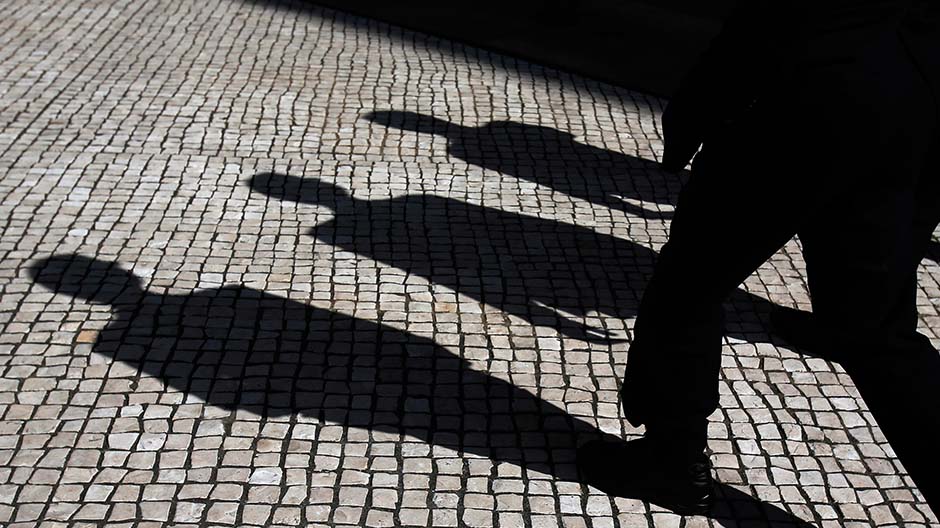 Learn how Practical Law can be applied to an internal bribery investigation.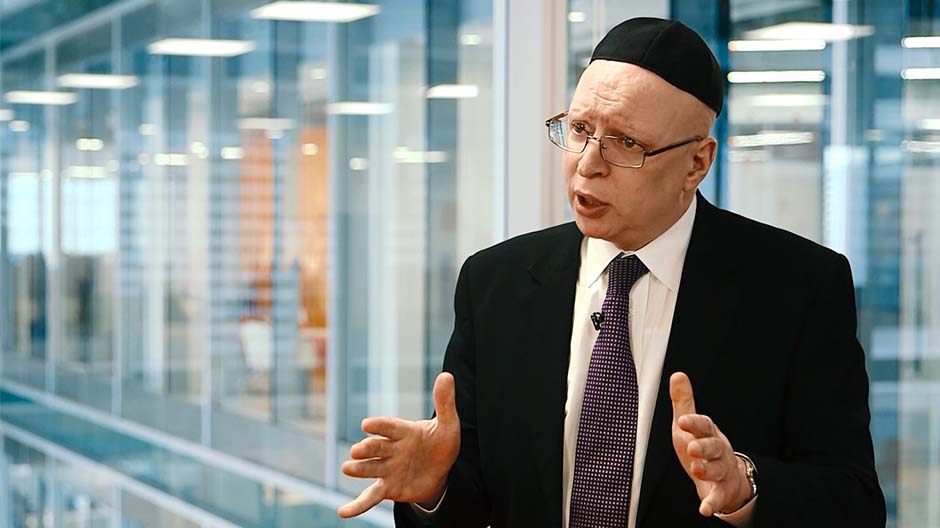 Daniel Greenberg, Parliamentary Lawyer, talks about the risk of not using fully up-to-date legal research and relying on unreliable sources, comparing free online research tools with the authoritative cases and legislation on Westlaw UK.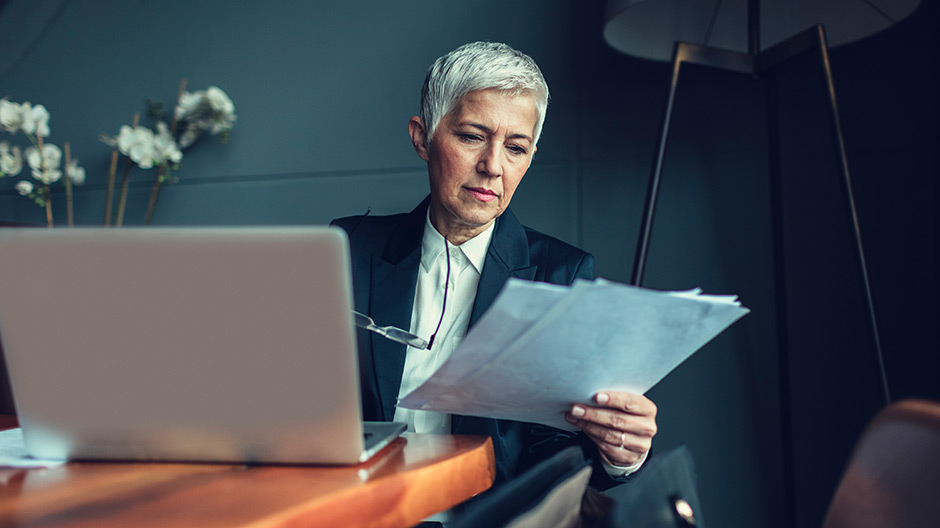 We spoke to the people responsible for rolling out document automation to find out how to make it a success. Find out about their automation journey and what they learned.