Discover how to power your advisory workflow
A client wants to know if their appointed representative agreement meets regulatory requirements. A partner/senior associate asks for assistance. You need to research the rules and guidance and ensure that the agreement incorporates the relevant requirements.
Tap an icon to find out more
Conducting research
You need to quickly get up-to-speed on various points that could come up around the dispute or issue and formulate a winning strategy.
Practical Law gives you practice notes, overviews, checklists, and workflows to help you identify the areas of law that may be applicable to this issue.
For more complex situations where you need conduct further research on sources, link through from Practical Law to Westlaw UK's primary source materials such as case law, legislation, journals and authoritative commentary content from Sweet & Maxwell to conduct deep research on points pertinent to your case.
If your case is located within another country or jurisdiction, Practical Law Global Guides provides detail on the particular law within that jurisdiction.
Horizon scanning and current awareness
Understanding any upcoming legislative or regulative changes which offer potential risk or opportunity has never been so important.
Practical Law's current awareness--including legal updates, highlighted new legislation, guidance, and the key dates calendar--provides the information you need about upcoming legislative and regulatory changes.
Our Brexit resources will keep you up to speed with developments as they occur.
Help plan your strategy and keep up-to-date with legal and regulatory developments using Westlaw UK and Lawtel's cases and legislation (including historic and prospective law versioning and consolidated Bills), journals, and news.
Reduce the time spent searching multiple online resources with Solcara Legal Search, allowing you to check all your preferred case law content sources with a single easy-to-use search interface.
Obtain a view on complex points
When you hit complex points or issues you need a reliable sounding board.
Use the Ask function on Practical Law, for those tricky questions on unfamiliar issues.
Explore further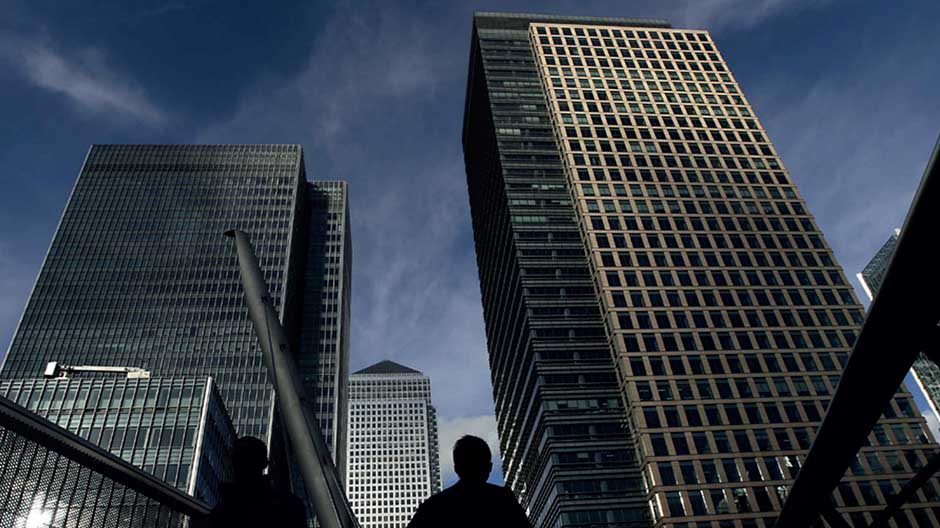 Learn how Practical Law can be applied to a bilateral corporate loan facility transaction.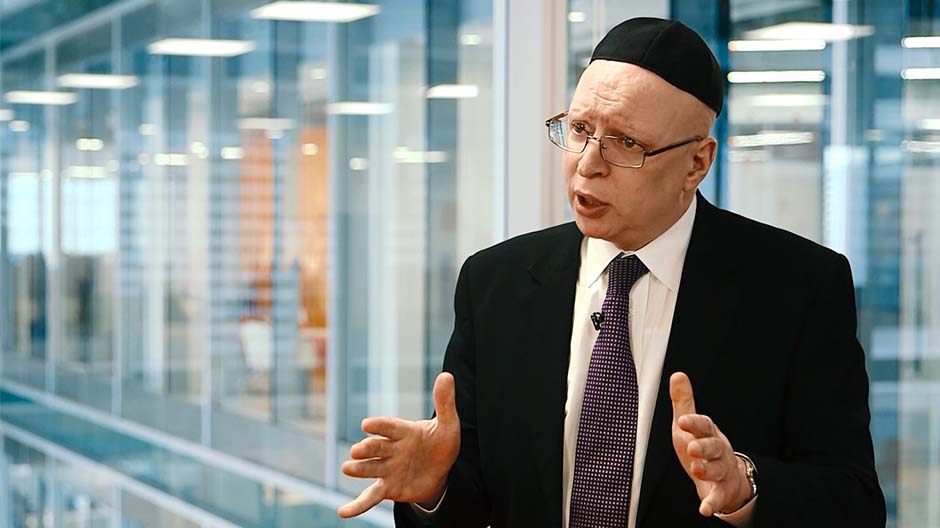 Daniel Greenberg, Parliamentary Lawyer, talks about the risk of not using fully up-to-date legal research and relying on unreliable sources, comparing free online research tools with the authoritative cases and legislation on Westlaw UK.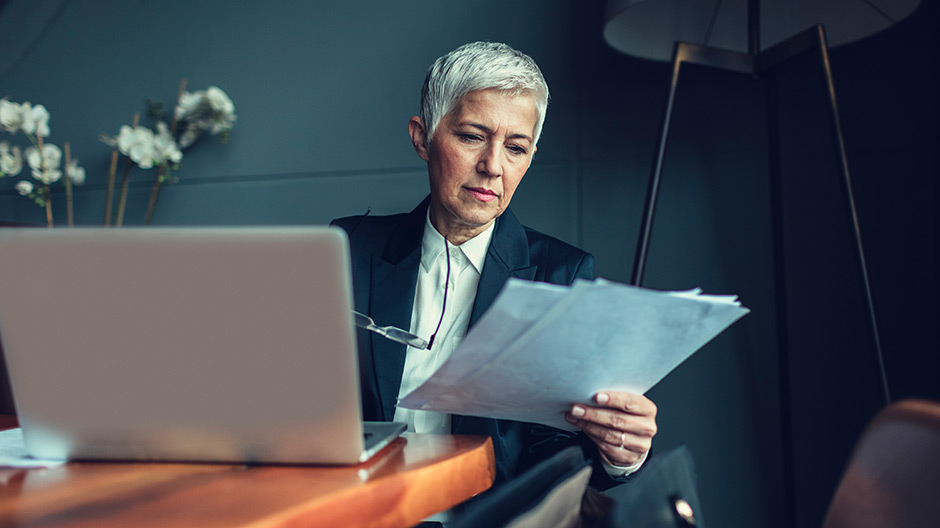 We spoke to the people responsible for rolling out document automation to find out how to make it a success. Find out about their automation journey and what they learned.