Discover how to power your transactional workflow
Your organisation has come to you with a new initiative. You don't have a big team to draw on; you need to provide fast, reliable advice to the business.
Tap an icon to find out more
Explore further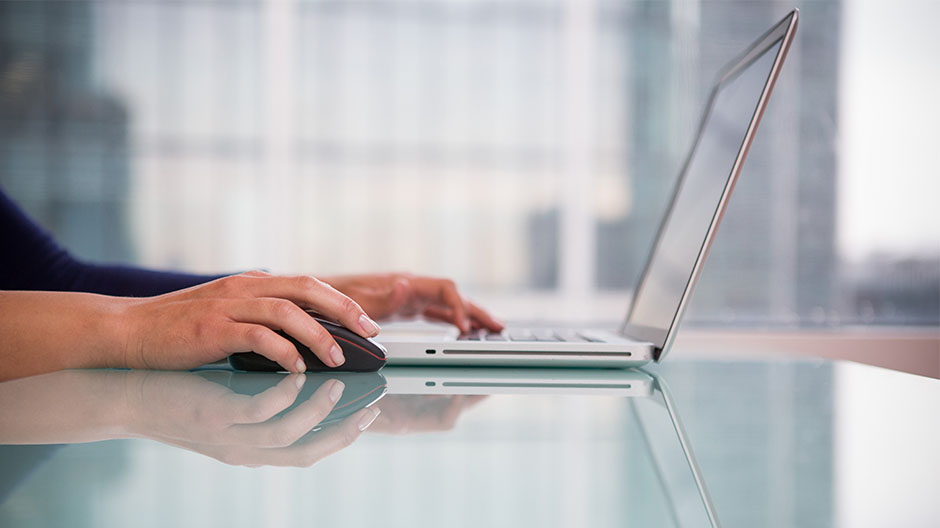 Discover the key reasons on why corporations rely on document automation technology.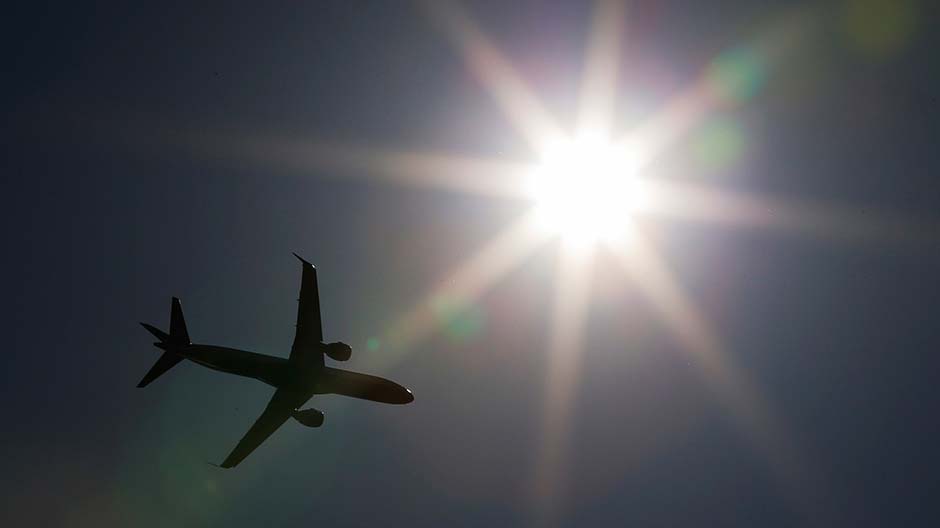 Read how Contract Express helped Copenhagen Airport to effectively streamline contract creation and management.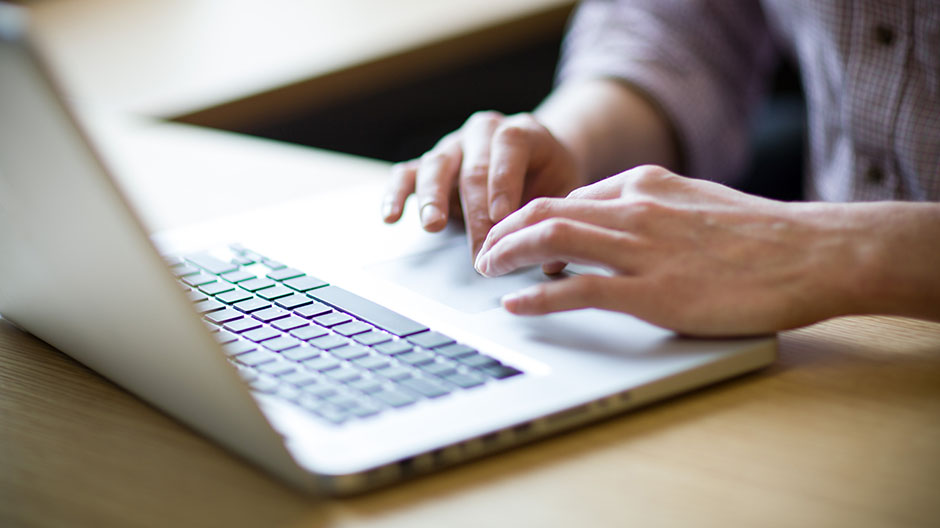 Read how Legal Tracker helped Amazon's legal department to effectively manage the complexities of international e-billing.