Discover how to power your risk and compliance workflow
An incident has raised a flag against a potential risk associated with a process or action within your organisation which you need to investigate and resolve to make sure that your organisation is compliant.
Tap an icon to find out more
Explore further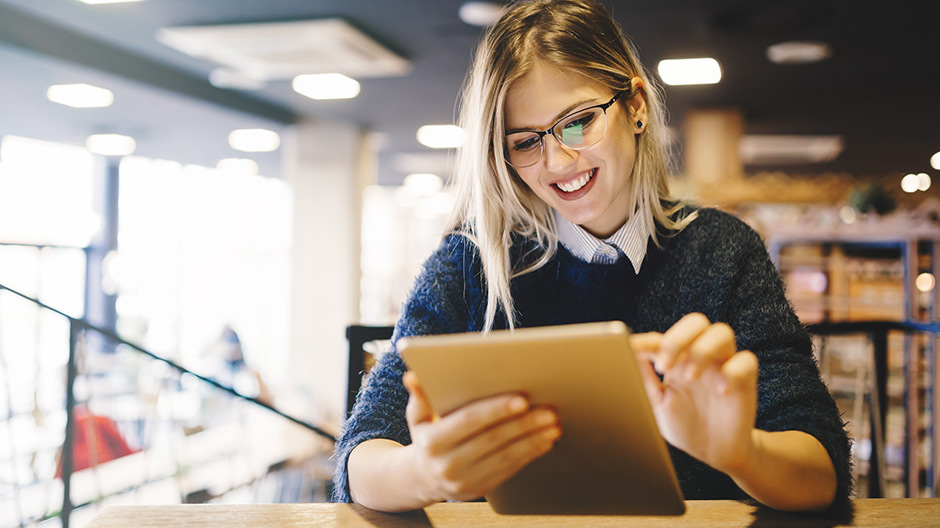 Learn how Practical Law can be applied to an internal bribery investigation.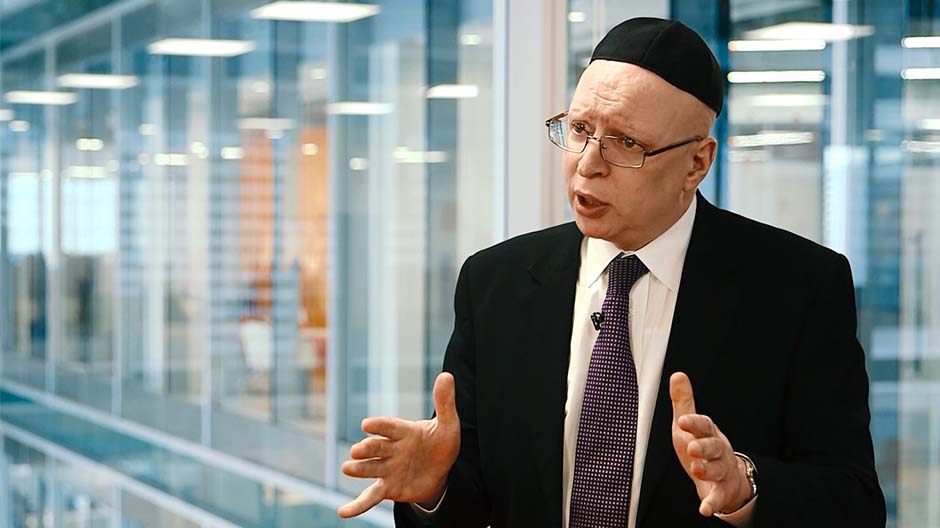 Daniel Greenberg, Parliamentary Lawyer explains how we can help you to keep on top of all upcoming legislative and regulative change.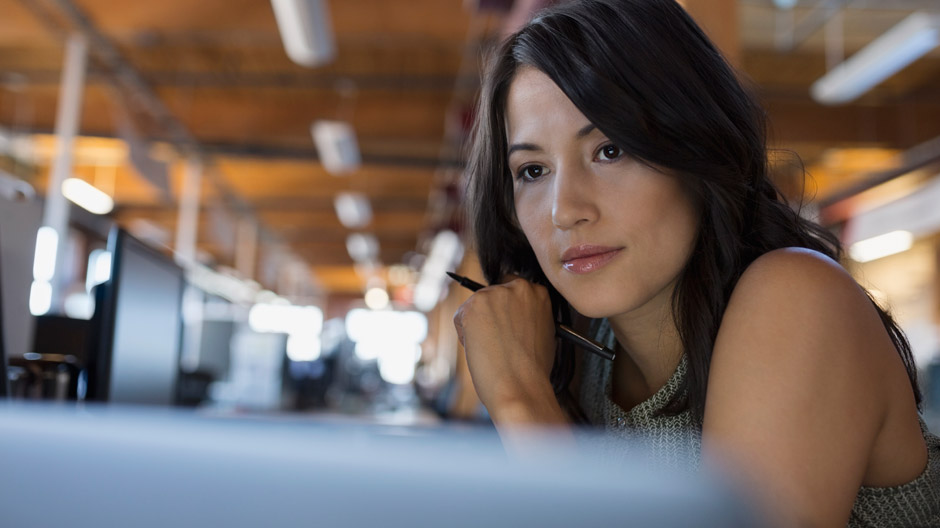 Sara Catley, Director of In-house Editorial at Practical Law, looks ahead at the key developments of 2017 that in-house practitioners need to be aware of.