Discover how to power your dispute resolution workflow
When your organisation comes up against new or routine disputes and complaints, you need to react quickly and effectively to minimise risk and need to know how to navigate your way to a solution, whether you deal with it in-house or instruct external counsel.
Explore further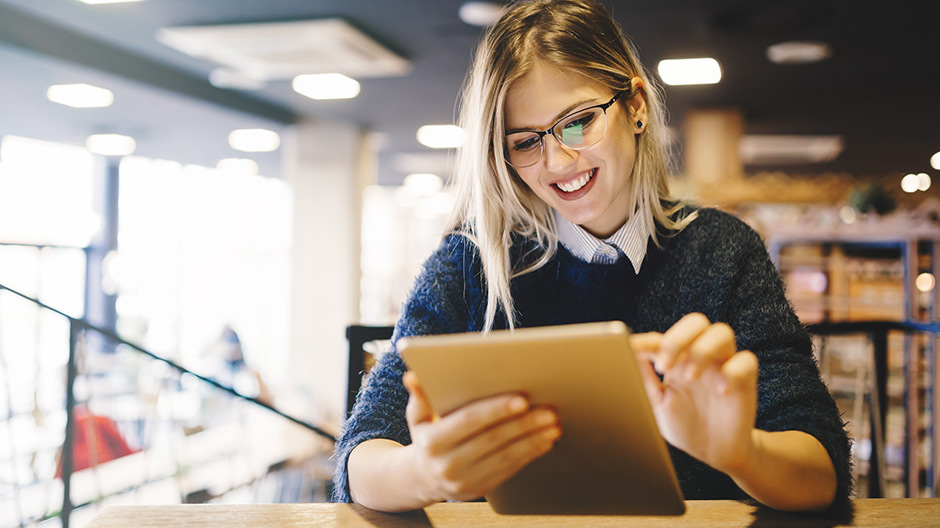 Learn how Practical Law can be applied to an internal bribery investigation.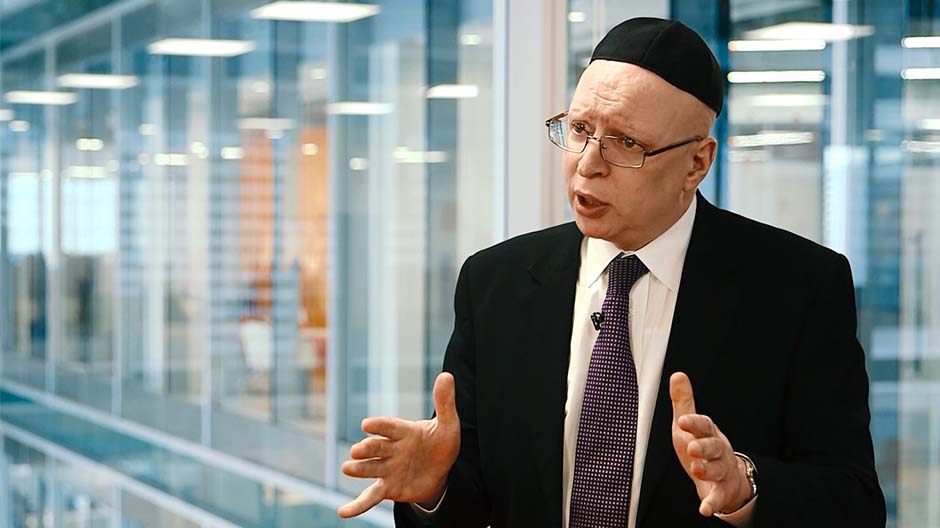 Daniel Greenberg, Parliamentary Lawyer, talks about the risk of not using fully up-to-date legal research and relying on unreliable sources.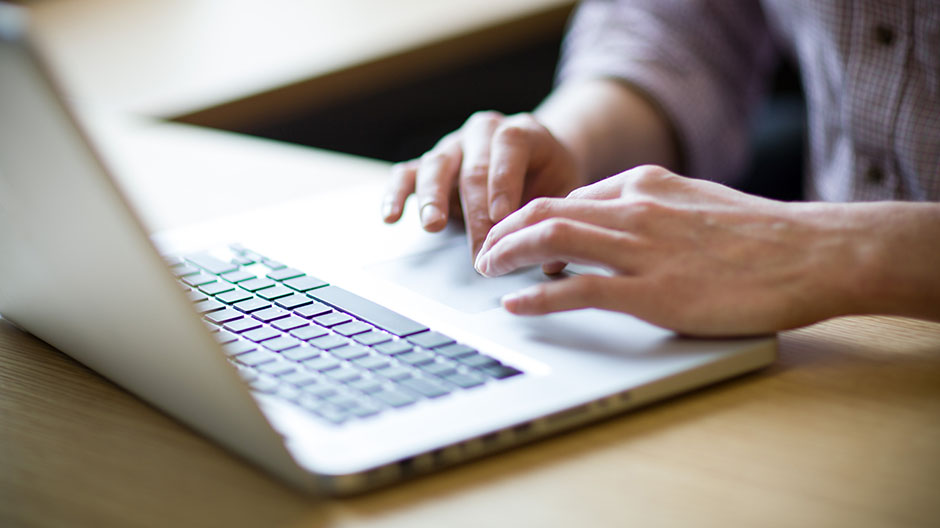 Read how Legal Tracker helped Amazon's legal department to effectively manage the complexities of international e-billing.