Discover how to power your criminal case research
You have been provided with instructions to advise generally or on a particular aspect of a case. As case papers often arrive with limited time to prepare prior to the trial beginning, you need to research all aspects of the case efficiently to be ready for trial the next day.
Explore further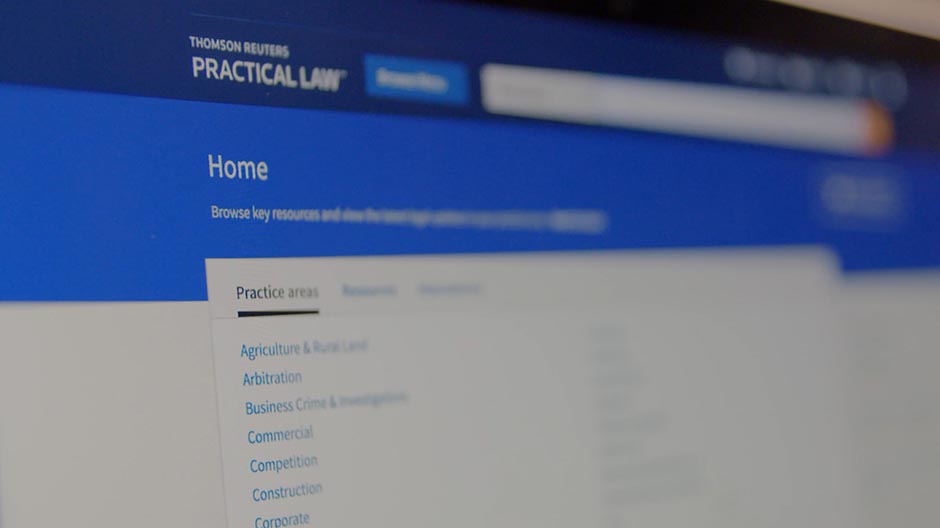 Whether you are diversifying your practice and need an accessible, authoritative overview of an area of law, or you simply want expertly authored updates on your existing specialism, Practical Law can help.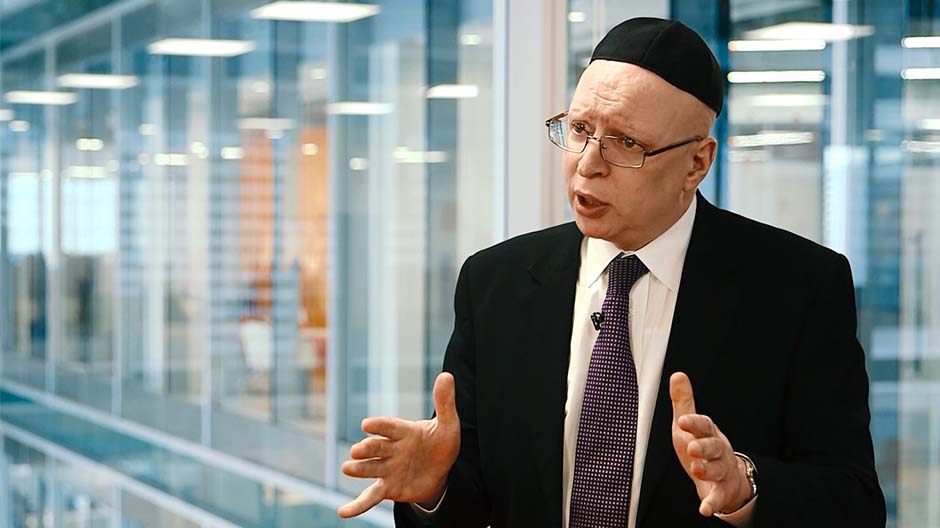 Daniel Greenberg, Parliamentary Lawyer, talks about the risk of not using fully up-to-date legal research and relying on unreliable sources, comparing free online research tools with the authoritative cases and legislation on Westlaw UK.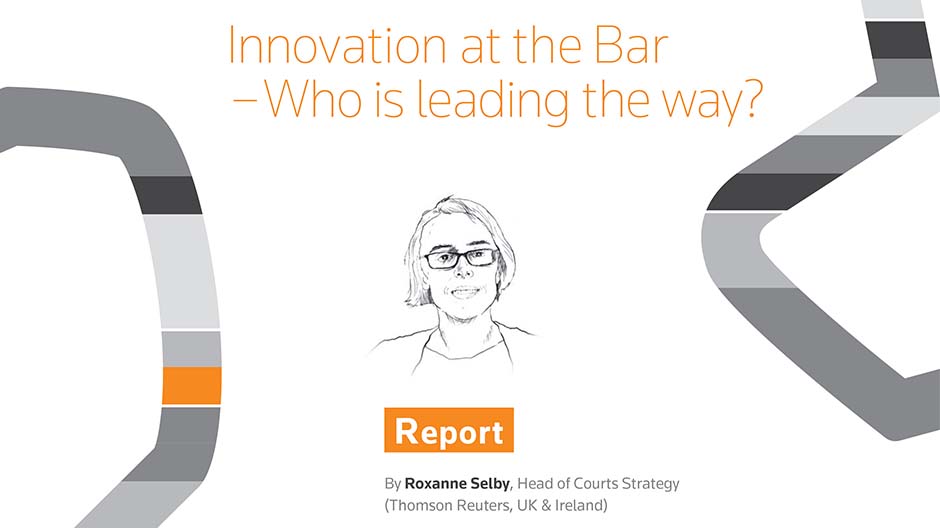 Analysis and insight from those people at the forefront of responding to the rapid and unprecedented changes currently facing the Bar.