Discover how to power your commercial case research
You have been instructed to advise the client in writing on what remedies are available to them in a contractual dispute.
Tap an icon to find out more
Explore further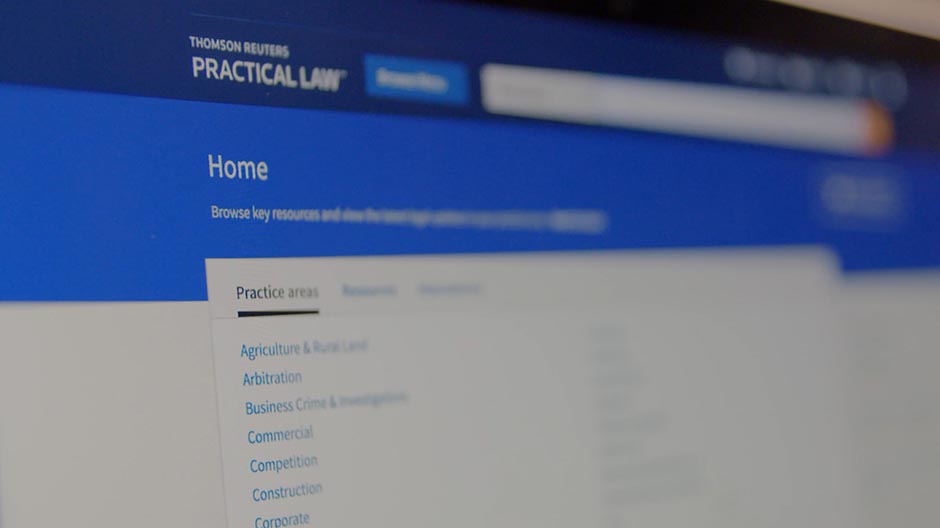 Whether you are diversifying your practice and need an accessible, authoritative overview of an area of law, or you simply want expertly authored updates on your existing specialism, Practical Law can help.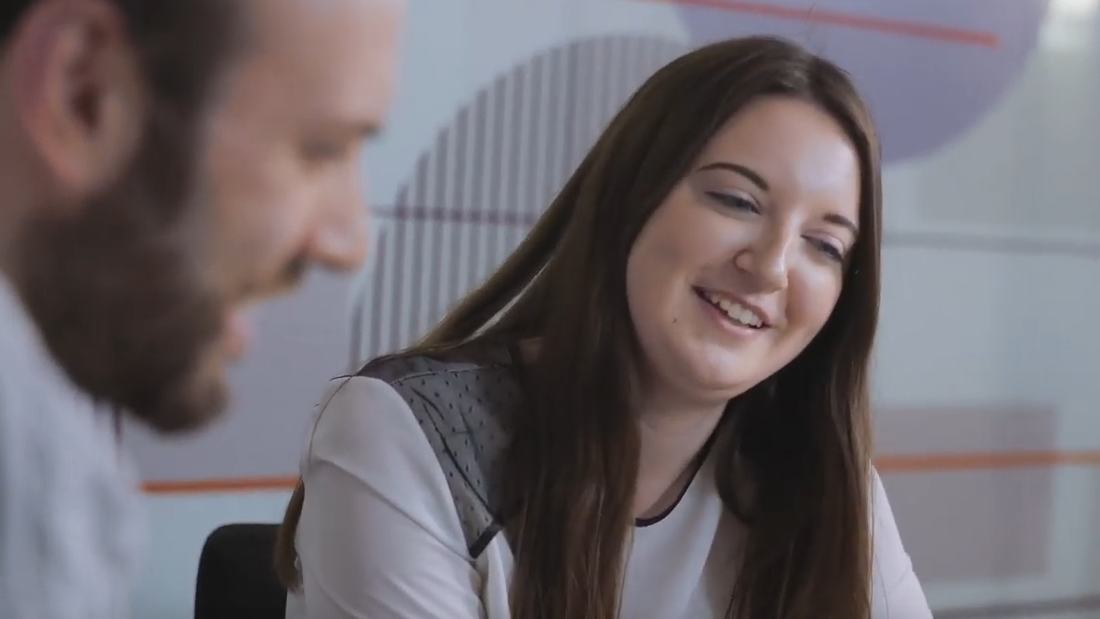 PJ Kirby QC and Barrister Jamal Demachkie explain why Thomson Reuters Westlaw and Practical Law are essential in their day-to-day.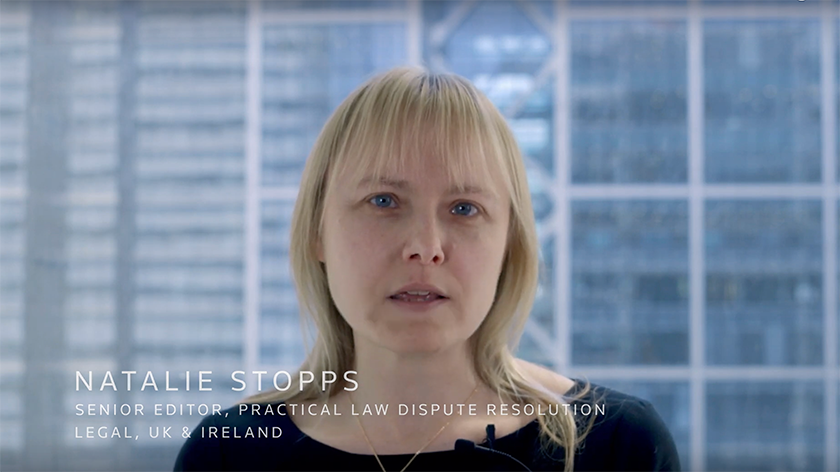 Practising the law? Think Practical Law. No longer considered just for solicitors, may barristers are now looking to Practical Law to save them time and get up to speed quickly on new areas of law.