Discover how to power your research support
You are the main point of call for all research enquiries; you need to help students get off on the right foot as quickly and simply as possible.
Tap an icon to find out more
Help students get up to speed
You need to confidently set your students off in the right research direction.
Westlaw UK's Insight offers students a simple explanation of the topic of law that they're researching, including an overview, key cases, legislation and commentary titles related to the topic.
Practical Law's practice notes and overviews are also a fantastic starting point – helping your students understand how the law is applied.
Find specific documents
You need to locate source material to help students or lecturers begin their research assignments.
Westlaw UK and Lawtel provide the most authoritative and comprehensive suite of cases, including case transcripts, extempore judgments, and legislation delivered in a simple and accessible online format.
To help dramatically reduce your research time, Westlaw UK's research tools, such as Natural Language Search, Boolean Connectors and Search Templates, help you locate specific cases, legislation, journal articles and commentary chapters quickly and simply.
Make sure lecturers are always using the latest good law and never miss a new development by setting up case alerts and current awareness alerts for colleagues on Westlaw UK.
Keeping standard documents maintained
Make sure that students are looking at the most up-to-date templates.
Keep all precedents and resources up-to-date by referencing the resources history, commentary and legal updates on Practical Law and legislative changes and legal updates via the current awareness section or Bills tracking function on Westlaw UK.
Explore further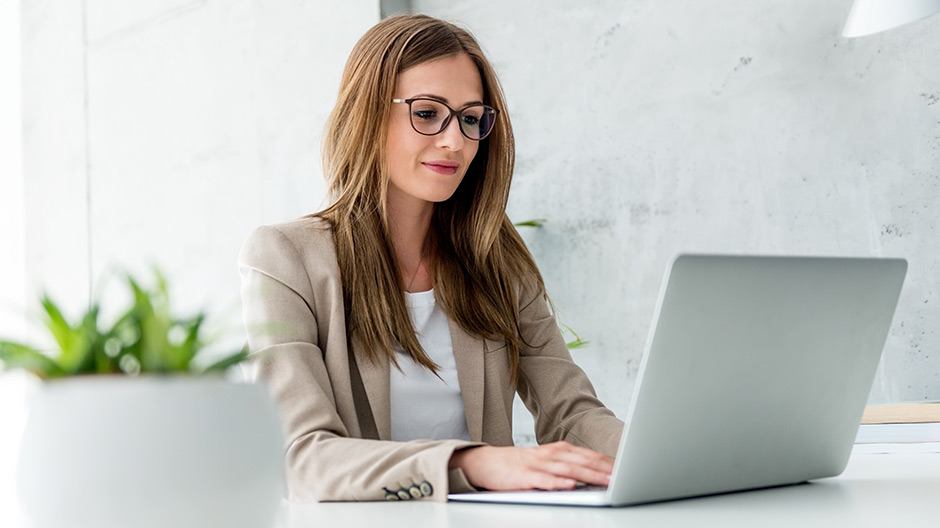 Discover the top 10 reasons on why you should be using Practical Law.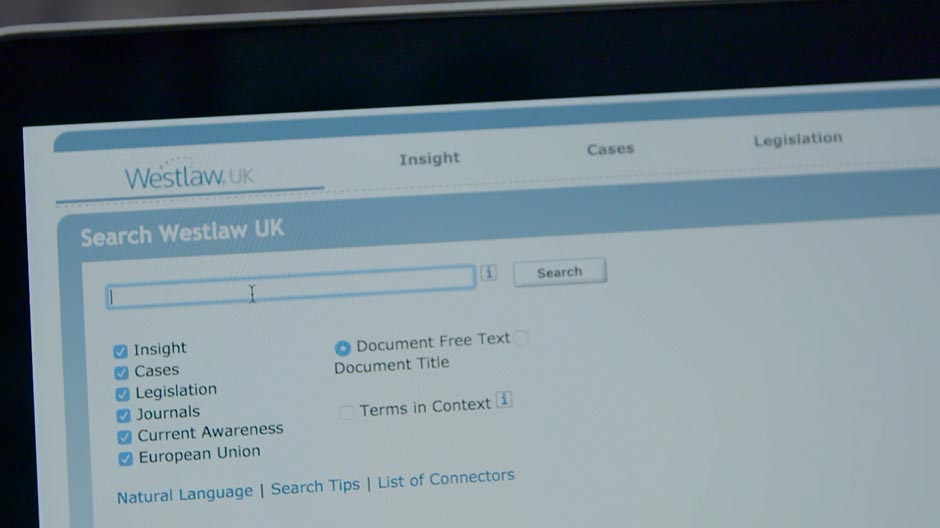 Discover the top 10 reasons on why you should be using Westlaw UK.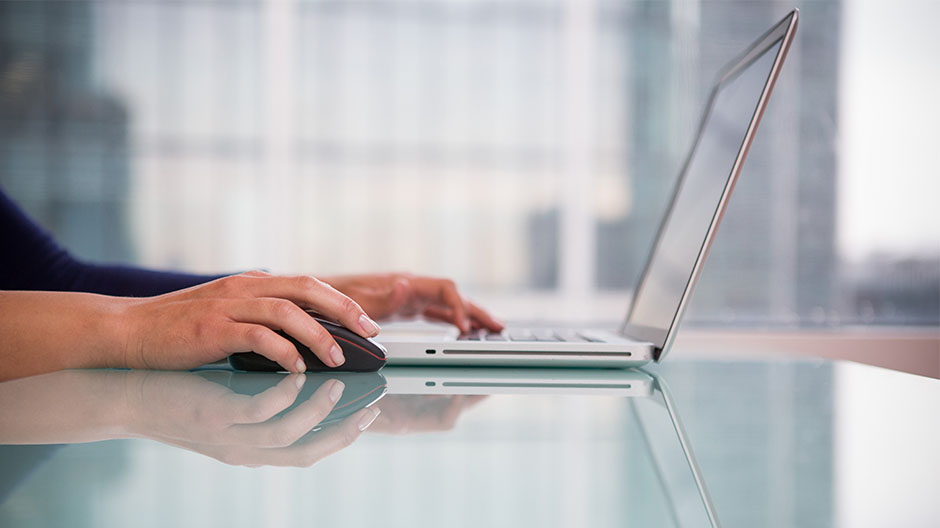 Discover the top 10 reasons on why you should be using Lawtel.