Discover how to power your content curation
You never have enough time in the day. The demands on your time continue to increase, imposing workload pressures on library staff to keep on top of the daily management of your collections.
Tap an icon to find out more
Maintenance of collections
Keep everyone updated on the latest commentary and journal releases and updates.
Westlaw UK provides online commentary release bulletins and journal circulation lists, allowing you to efficiently email these updates to your user base.
Always be confident that you have the latest version of a commentary title and that your students and colleagues are aware of any recent updates with notification icons displayed on a title's paragraphs and sections showing they have been recently updated on Westlaw UK.
Download and update iPad versions of commentary titles by simply emailing your user base notifying that they're available to download next time they are connected to wifi.
Free up valuable library space with journal and case archives available online via Westlaw UK.
Current awareness
You may need to keep lecturers and academics statutes up-to-date on relevant new developments within the legal community, including changes to statutes and regulations. You need to be able to accurately track and relay the information to colleagues in an efficient and timely manner.
Help plan your strategy and keep up-to-date with legal and regulatory developments using Westlaw UK's Bills tracking, grey materials, case alerts (to track a particular case) and Lawtel's pending actions, permissions to appeal and legislation calendar.
Practical Law's hot topics and key dates calendar provide the information you need about any upcoming regulatory changes or legal developments.
Explore further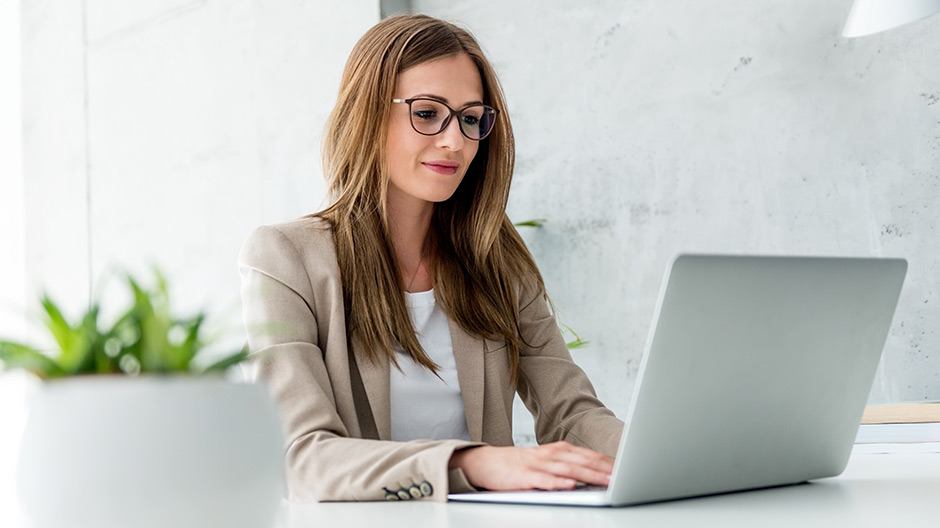 Discover the top 10 reasons on why you should be using Practical Law.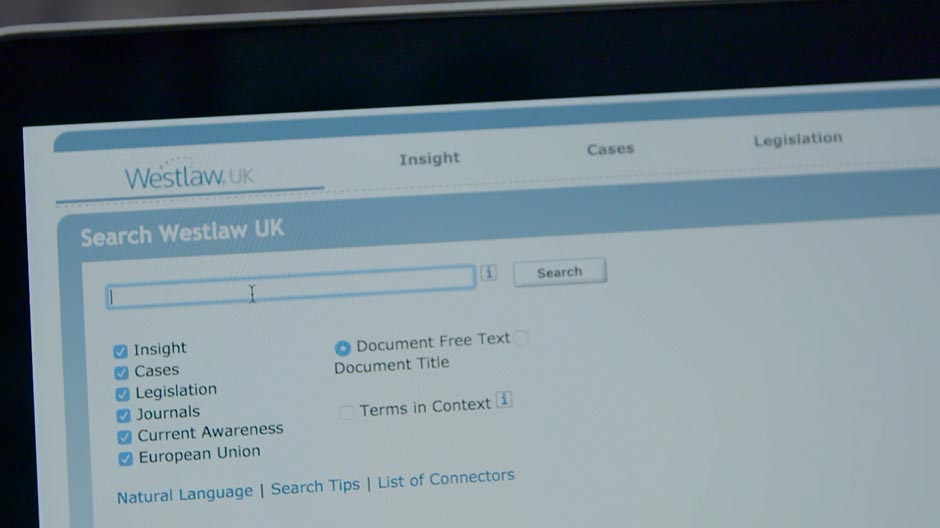 Discover the top 10 reasons on why you should be using Westlaw UK.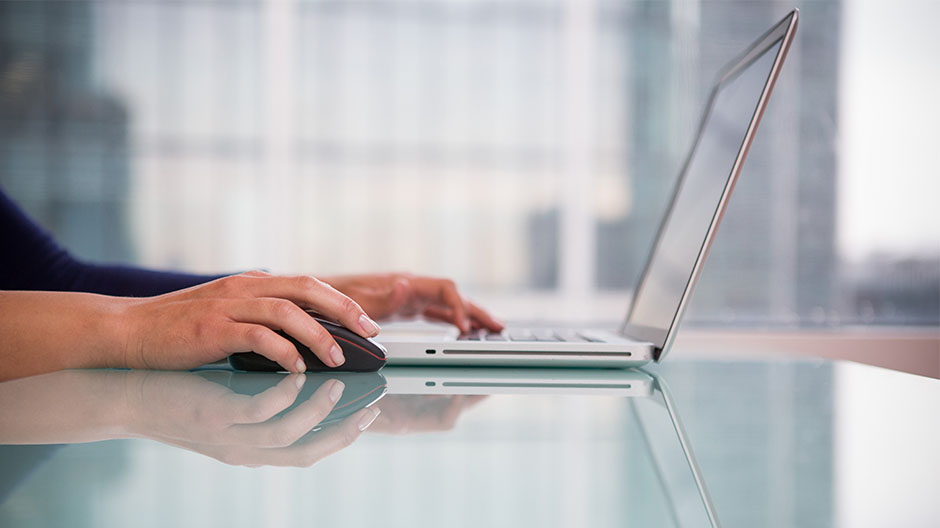 Discover the top 10 reasons on why you should be using Lawtel.