Partners and investment committees often have the final say in taking the plunge to invest in an automated solution, but they're rarely the technologists that scope and test the software. We spoke to the people responsible for rolling out document automation to find out how to make it a success.
How does the client experience affect the way you buy and use automation tools?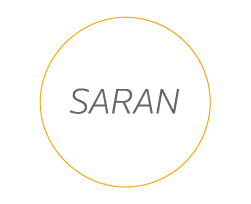 Saran Kaur
"We were early adopters of Contract Express in 2001. We started using automation in our banking team internally and created several client facing automation products. While we have continued to develop more automation solutions since then, the last two years have seen a marked increase in the adoption of document automation across the firm. With clients demanding 'more for less' and the increase in the number of mentions of Document Automation capabilities in RFPs there is more pressure to continue to deliver legal transactions efficiently for our clients."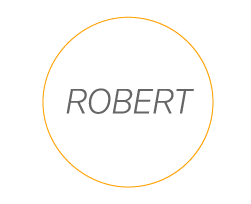 Robert Lankester
"Clients are at the heart of every decision we make, though efficiency was obviously a driver too. There's interest in presenting automation directly to clients and letting them fill out the forms themselves. I'm confident we'll be doing something specifically client-facing with automation in the near future."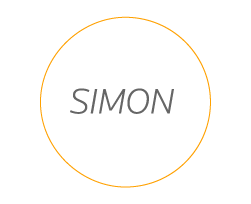 Simon Cheung
"The client user experience is absolutely key. First impressions are lasting, so we have to keep their queries and questions in mind. Automation is a new way of working for many people so it is important to show them and explain how it works in practice, so the client user experience is always at the forefront of our minds."
"The client user experience is absolutely key... Clients are always at the forefront of our minds."
Is it easy to get buy-in for investment in a new automation technology?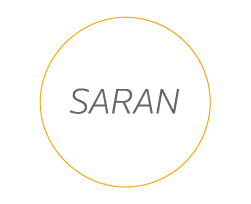 Saran Kaur
"In my experience it starts with a Partner sponsor leading the fee earner engagement and backing the technology. But to get precedents automated buy-in must really be gained with the PSLs. They are the gatekeepers to the precedents and need to trust in the technology and the service delivered by the automation team. We invested a lot of time in delivering training workshops and held a myth busting session to address any concerns, for example, whether junior fee earners would continue to learn drafting skills using automated precedents. We made sure the overall user experiences is as seamless as possible, intuitive and our fee earners end up with a good quality first draft document. "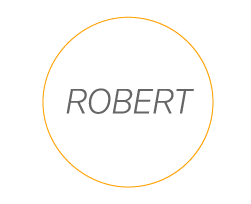 Robert Lankester
"No. It's never easy for any product at any firm, but BLP is a forward thinking place to work where new and market leading technology for the benefit of our clients and how we deliver legal services to them is really valued. There's a selection process, then a detailed business case, and then a number of rounds to get budget. It's a significant investment, not to be taken lightly, but its very rewarding when all that hard work pays off. For this particular product, I was very fortunate that BLP had already taken the decision to invest before I joined the firm, so I was able to hit the ground running and launch our first automated document suite in my second week!"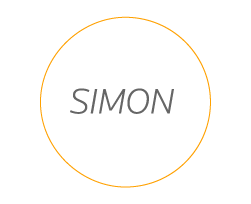 Simon Cheung
"It's an ongoing process. You don't win over one group of converts and then it's over – you have to be persistent in promoting the technology. If you get someone on board, they'll spread the message for you. It's a process of constantly reinforcing, showing and explaining the possible solutions. Letting our stakeholders see automation in action and getting that 'wow' factor is the most important thing."
"It's a process of constantly reinforcing, showing and explaining the solution"
What does success look like in implementing an automation project?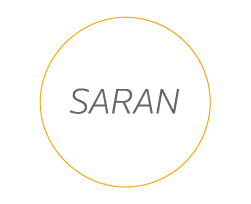 Saran Kaur
"Our pipeline has grown massively: we are expanding our central team and we now have requests coming through from all regions, including practice areas that had been skeptical of the benefits of automation. Previously, the central automation team would contact individual practice areas to discuss document automation (what it is and the benefits) but now the practice is coming up with ideas of which precedents to automate and are really looking into designing new innovative products. There's lots more excitement around having the automation software and what can it can achieve."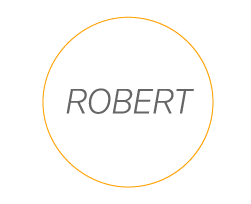 Robert Lankester
"For each document automated, we estimate time-savings, working with the lawyers to discover how long it used to take and how long it takes now. Thanks to Contract Express, we've found that the average time it takes to produce a first draft document at BLP has been cut by 84%. For example, one of the first document suites automated for Construction saves around 5 ½ hours each time. We use that data to report on the benefits – it helps justify the investment."
"I'm 100% certain we'll be doing something specifically client-facing with automation in the future."
Is communicating the benefits and existence of document automation a key element in its success?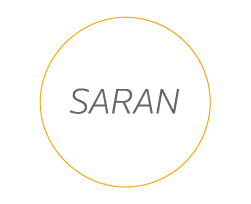 Saran Kaur
"When I joined the firm, the main users of automation were in our Banking practice, mainly due to the long history, however knowledge of our automation offering was not widespread. We decided to put in place a whole communications campaign for everyone, presenting to secretarial staff, new joiners, business managers, COOs, trainees, associates and partners, the aim was to make everyone fully aware the technology existed and what the benefits were. We now send out monthly usage reports to document owners and business managers/COOs showing how many drafts were created and how much time was saved. This definitely helps to increase engagement with the practice. PSLs can track the documents that are being used, they can ask for feedback from the fee earners and continue to develop precedents and knowhow."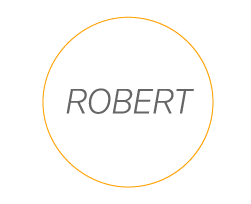 Robert Lankester
"When we launched Contract Express in our Real Estate practice, we delivered a presentation in our auditorium for the whole department, followed up with articles in the regular bulletin and on our intranet. You know it's a success when the lawyers start selling it for you and we've had some excellent feedback so far. Heads of department are actively selling the concept at meetings with other senior stakeholders and taking responsibility for encouraging its use within their teams, which is great to see."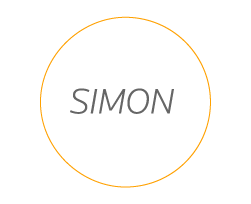 Simon Cheung
"Communication is a key component. It's really good that we've been able to get the message out from a high level and see it filter down. However, there are still some people in the firm who haven't had direct exposure to what we do, haven't seen it in action and haven't had that 'wow' factor. Continuing to present our solutions so our colleagues can see it in action is always the best way to communicate our successes. We need their curiosity, we need them to pick up the phone and say "we're interested too" and then we can take it from there. The communication is about spreading and reinforcing our successes."
Strategic communications, partner engagement and a relentless focus on the client will all help your firm to take the next step and adopt innovative solutions. For more advice and insight on document automation, follow @TRLegalUKI.