Imagine if drafting was no longer the necessary, time-consuming evil of your every day. With drafting and automation tools from Thomson Reuters, you can cut the amount of time and the potential for errors when creating documents.
Insight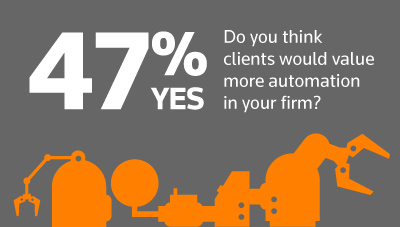 Get the pulse on what top UK firms are thinking about drafting and automation software. This infographic captures the main findings from the Briefing report: Solving the automation puzzle.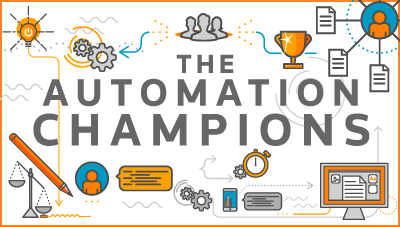 We spoke to the people responsible for rolling out document automation to find out how to make it a success. Find out about their automation journey and what they learned.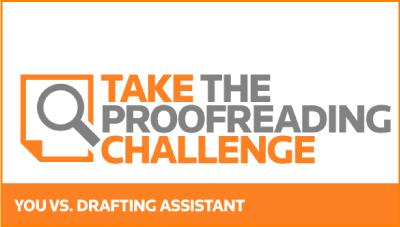 How fast and accurate is your proofreading? Take our 3-minute proofreading challenge and test your ability to identify drafting errors against Thomson Reuters Drafting Assistant.
"The key value is efficiency – our lawyers can get to a first draft quicker and they are free to focus on more interesting and more valuable work"
Product showcase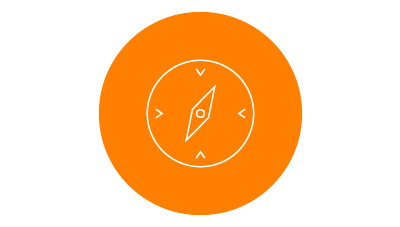 Our Practical Law team of over 300 expert editors have significant practice experience gained in law firms, companies and organisations around the world. They create and continually maintain our resources to ensure that you start with a market-standard template, complete with drafting notes to ensure accuracy.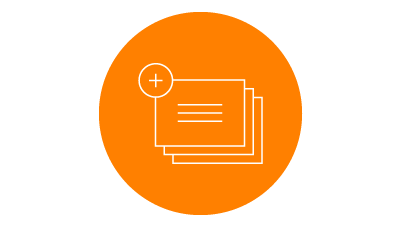 Contract Express is the document automation software from Thomson Reuters, trusted by legal professionals across a variety of sectors to generate standard legal documents from easy-to-use questionnaires. By automating your documents you reduce delays, costs and risks inherent in manual drafting.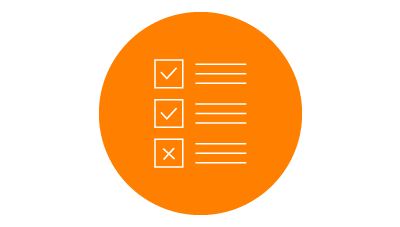 Drafting Assistant puts research, analysis and drafting tools right at your fingertips within Microsoft Word. It helps you draft high quality legal documents by alerting you to missing defined terms, errors in references to cases/legislation and inaccurate cross references. Drafting Assistant is integrated with both Practical Law and Westlaw UK.