Podcasts
Thought provoking and engaging podcast discussions from
Thomson Reuters and special guests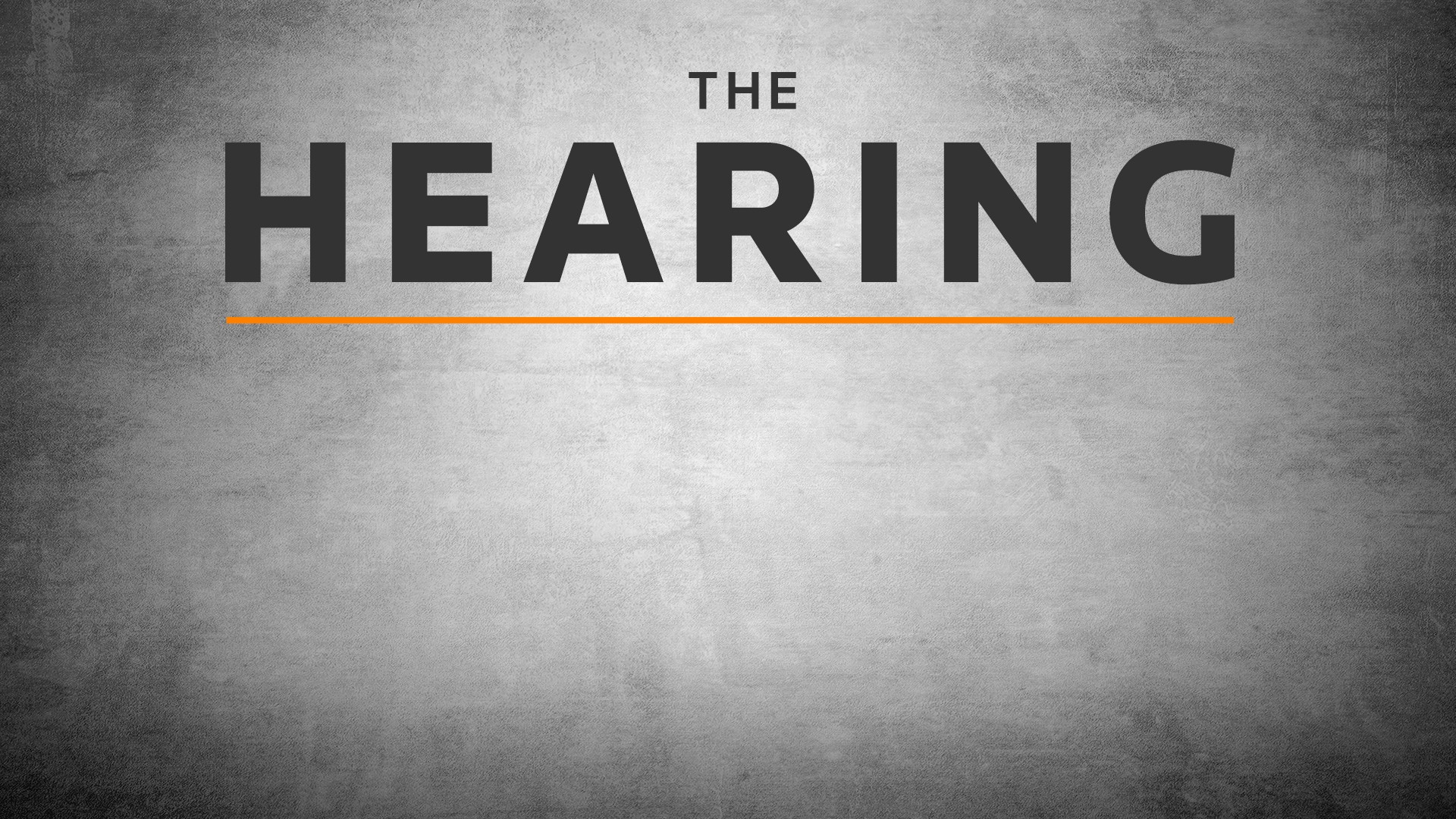 00:41
The Hearing – a legal podcast from Thomson Reuters brings you discussion about interesting topics with interesting people. All those interesting people just happen to have a connection with the law.
We delve into anything and everything, telling the stories of trailblazers within the industry, uncovering the latest insights in legal innovation on both sides of the Atlantic, and look at how the profession is evolving. On The Cross-Examination, we're taking the big issues that matter to you and examining them through a legal lens, with some very special guests, of course!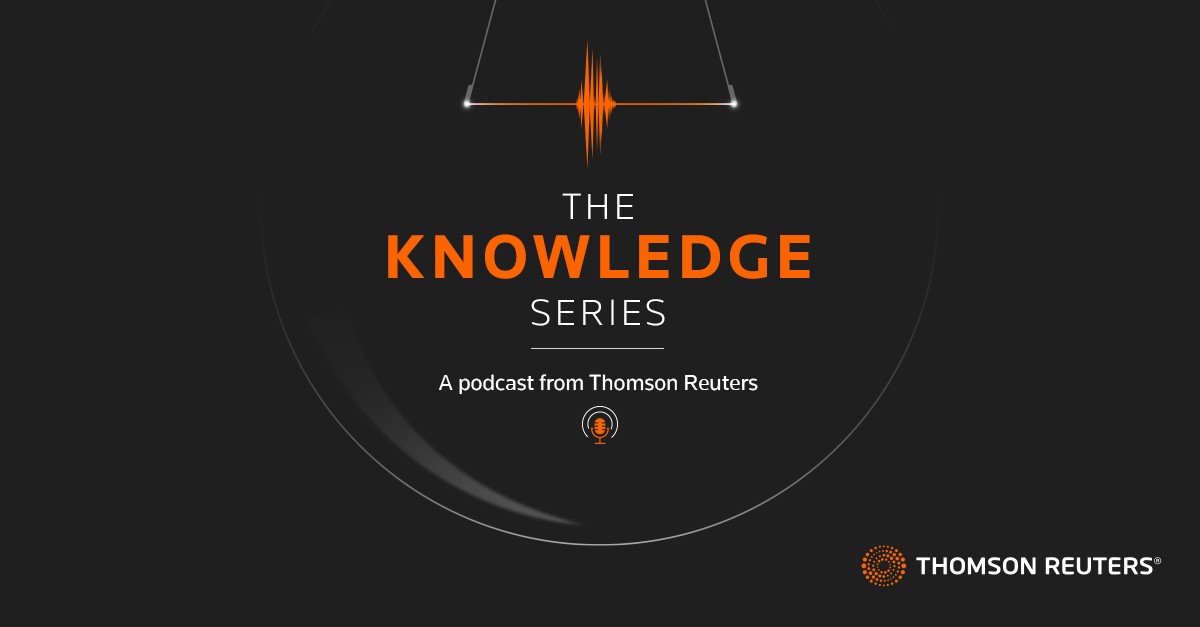 00:17
The Knowledge Series – a podcast from Thomson Reuters brings you the latest topics and discussion around knowledge management. We delve into all things knowledge management, hearing stories from professionals across industries and exploring the art and practice of knowledge for a range of different organisations. We also look ahead to the future of knowledge management to give some airtime to the topics you should know about as the profession continues to evolve. Join us along with a selection of special guests to listen to the latest insights for the knowledge management community.  
The Construction Briefing
The Construction Briefing – a legal podcast from Practical Law is an alternative way of learning about key developments in construction law, with the Practical Law Construction editorial team discussing some of the wider issues those developments raise.
Compliance Clarified covers the wide range of topics which affect compliance officers in financial services firms. It has been designed to help them make sense of the often-challenging world of financial services regulation, which is now overlaid with expectations not set out in the black and white of any rulebook. The role and remit of the compliance officer is ever-growing, and senior compliance officers have had to become true polymaths, mastering not only detailed subject matter expertise but also the qualitative mysteries of culture and conduct risk.
Compliance Clarified covers the hot topics of the day and the challenges faced, and aims to offer up practical ideas for emerging good practice. There is an overarching theme of continuing regulatory change, and the podcasts will assess what compliance functions need to consider to achieve, among other things, the required good customer outcomes.