Panoramic: A bold new vision for the way lawyers work
Panoramic is a new matter planning, integrated knowledge management and profitability analytics solution.
What is Panoramic?
Panoramic is a completely new product built on the solid foundations of Practical Law and Elite 3E, bringing together the business and practice of law. It enables law firms to plan, manage, and execute on work with just-in-time know-how, firm-specific intelligence, and powerful matter management capabilities.
"Panoramic gives ways to understand the project and enable better conversations between lawyers and clients. It lets you start at a 50,000-foot level to understand the whole of a matter and get down to a distinct task."
Panoramic changes everything
Panoramic: How does it work?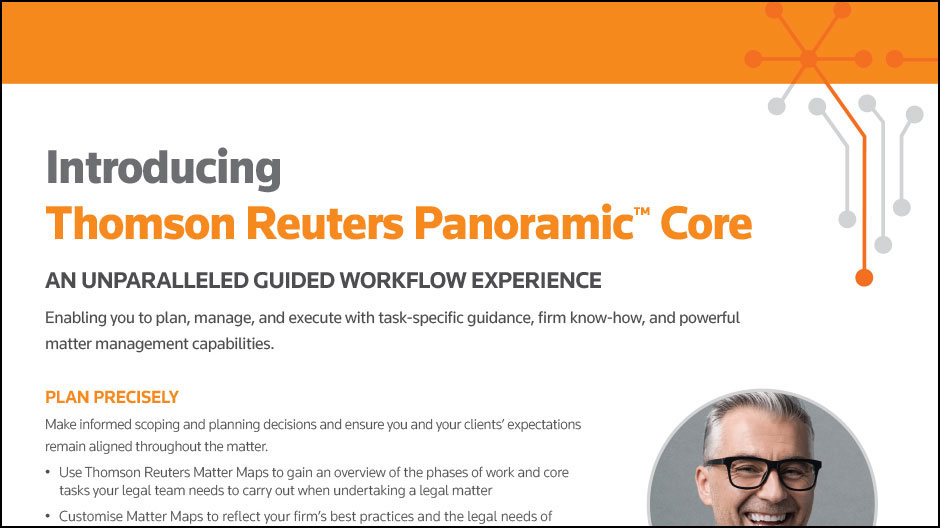 Panoramic Core plan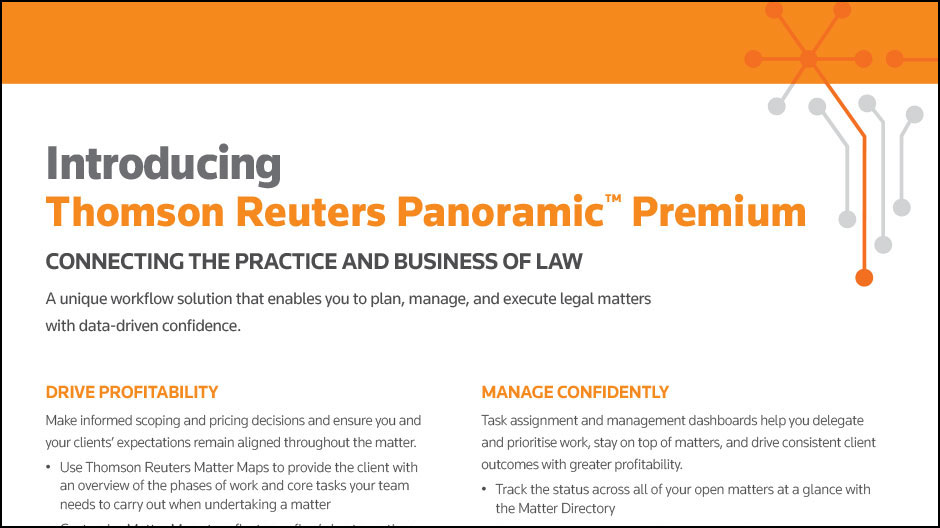 Panoramic Premium plan
What are the benefits of Panoramic?
Plan
Reduce write-offs when you scope, budget and price new work quickly and accurately using Panoramic and firm's own matter maps. Delegate tasks and organise resources more efficiently.
Manage
Monitor progress of tasks and track budget to actuals. Pro-actively manage changes to facts and scope.
Execute
Act confidently with data driven decisions based on analytics from previous matters.
Use embedded guidance
New task and fact specific guidance presented to you at the point of need, plus links to Practical Law and firm's own know-how.
Reconstruct your day
Enter time consistently and accurately.
Increase profitability
Reduce write-offs, track and control costs, stick to your matter budget and be more transparent with clients.
You might also be interested in...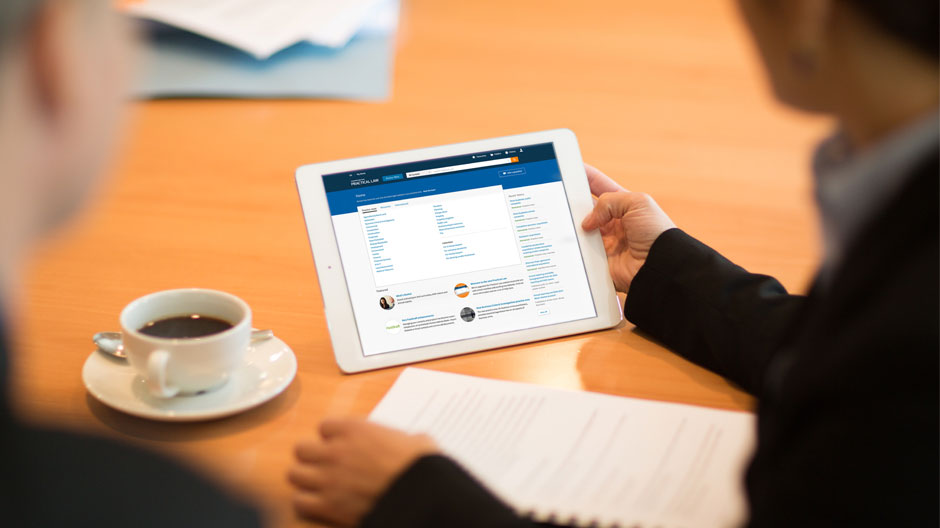 Used by hundreds of legal departments globally, Practical Law is like having a virtual professional support team at your fingertips. A maintained know-how and precedent library, spanning a wide range of subject areas means legal professionals can quickly get up to speed in unfamiliar territories.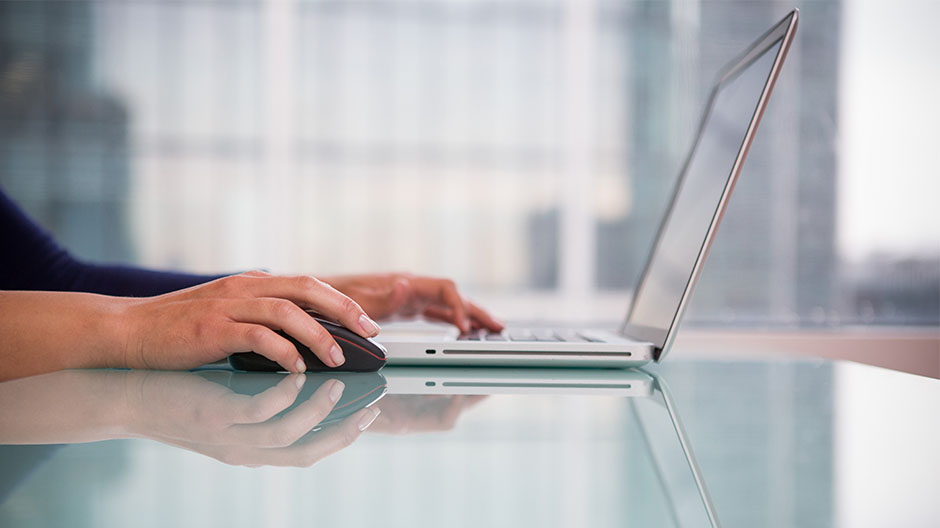 With both these tools the legal workflow is re-invented. Scope the work, price, and budget new matters using data pulled in from 3E® and train lawyers through dynamic Practical Law Matter Maps that show best practices and what is expected for any given matter. Discover how you can benefit.