Thomson Reuters Panoramic

Panoramic: Make matters simple
Panoramic gives you greater visibility and control over your firm's productivity by providing enhanced matter planning, integrated knowledge management and profitability analytics. If you already have access,
click here
to login.
Knowledge management and matter planning
Panoramic reduces the time you spend on matters by providing expert guidance at the point of need. It has everything you need to progress a matter in one place, so there is no need to switch between systems. Panoramic provides the combination of your firms best practice alongside the Practical Law resources you know and trust.  A smart system which retains information on your firm's workforce and helps assign matters into the right hands based on experience and expertise.
Profitability analytics
For firms with Elite 3E™, Panoramic allows you to make informed scoping and pricing decisions and ensure that yours and your clients' expectations remain aligned throughout the matter. The integration allows firms to compare budgets with prior matters with actual matter data.
What are the key features?
We asked our Panoramic editorial team to tell us why these features matter.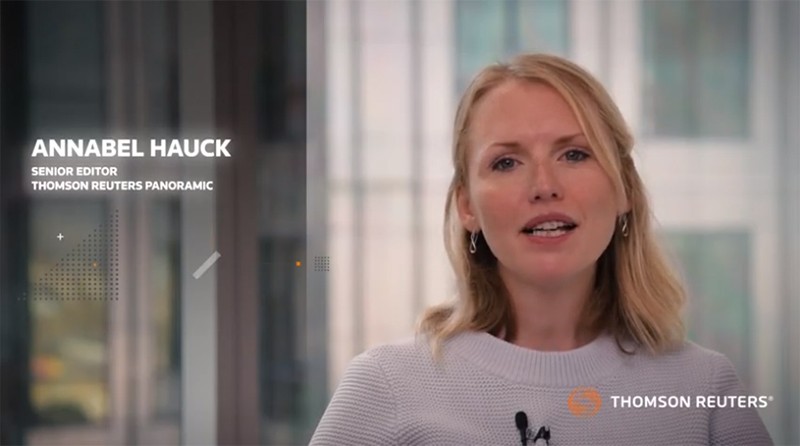 02:38
Panoramic is built with content which adapts to the changing nature of your matter. You can easily update and change your answers if the circumstances of your matter alter along the way. This means that you and your team always have access to the tasks and guidance that are directly applicable to the work at hand.
---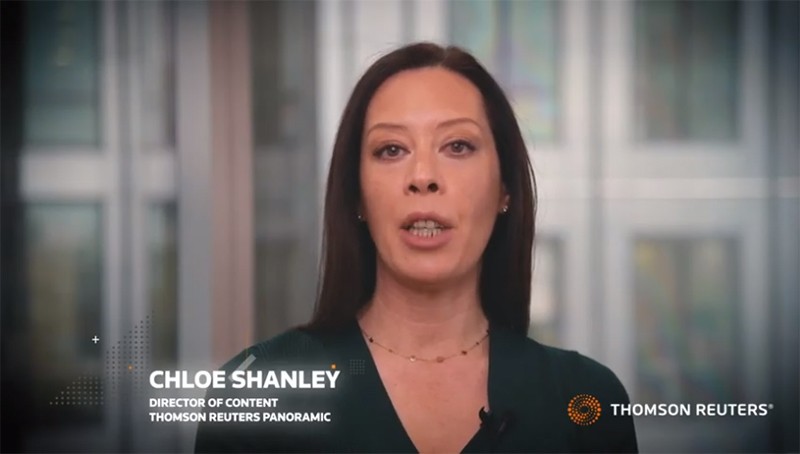 03:25
Panoramic Matter Maps provide links to firm-specific and Practical Law knowledge resources, allowing lawyers to directly access resources relevant to a specific Matter Map phase or task. Firm-specific resources can also be shared via Panoramic task assignments for firms that have in-house resources that associates need to use.
---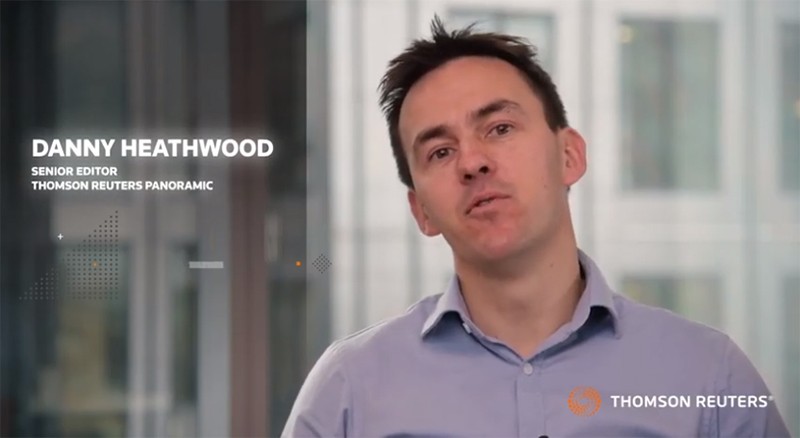 03:35
Firms can easily track the progress of their matters using Panoramic dashboards. After assigning tasks to lawyers across the firm, managing partners can monitor which matter steps have been completed, and which are still underway. Lawyers can view just those tasks that they are responsible for completing, filterable by due date.

An unparalleled, guided workflow experience
Panoramic delivers unique value through three core capabilities:
1. Dynamic workflows. 2. Embedded guidance at point of need. 3. Actionable insights
What are the benefits of Panoramic?
Reduce write-offs when you scope, budget and price new work quickly and accurately using Panoramic and firm's own matter maps. Delegate tasks and organise resources more efficiently.
Monitor progress of tasks and track budget to actuals. Pro-actively manage changes to facts and scope.
Act confidently with data driven decisions based on analytics from previous matters.
New task and fact specific guidance presented to you at the point of need, plus links to Practical Law and firm's own know-how.
Enter time consistently and accurately.
Reduce write-offs, track and control costs, stick to your matter budget and be more transparent with clients.