SYNERGY 2021 for legal professionals

SYNERGY2021
1-3 June 2021
The premier user conference for legal professionals in the UK and Europe
---
Shaping tomorrow, together 
Join us for the first-ever SYNERGY Legal Conference, our premier event for legal professionals who want to understand the future of legal, learn the latest trends, and experience how tools and data-driven technology can transform their firms, organizations, agencies, and roles.
100+ sessions focused on Thomson Reuters solutions – from training to best practices about new features. This includes: 3E, eBillingHub, Westlaw, Westlaw Edge, Practical Law, Practical Law Connect, Legal Tracker, HighQ, and more.
More than 60 educational sessions to help you understand how to navigate today's environment, manage your firm effectively, and gain a competitive advantage in the legal market.
Help reach your professional development goals with CPD courses focused on improving your skills and knowledge.
An all-virtual event doesn't mean you lose the entertainment. We'll have interactive social and engagement activities to keep the event fun-filled and interactive.
Our packed agenda continues to be updated with new sessions - please check back often!

SYNERGY2021 Host:
Seth Meyers

Seth Meyers is an Emmy Award-winning writer and comedian known for hosting the critically-acclaimed show "Late Night with Seth Meyers" and for his time on "Saturday Night Live." Meyers' "Late Night" recently won his second consecutive Critic's Choice Award for Best Talk Show. Now, he will be acting as our host for the SYNERGY 2021 legal conference. You can expect his usual wit and off-the-cuff satire, all within the convenience of a completely virtual environment.
Hang out with the Stars of Broadway's Hamilton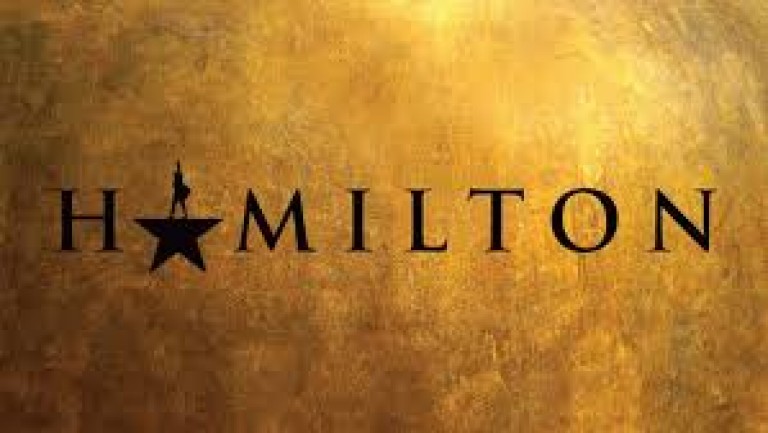 Christopher Jackson – the original George Washington – will host a live discussion with four Hamilton cast members - Miguel Cervantes (Alexander Hamilton), Krystal Joy Brown (Eliza Hamilton), Thayne Jasperson (the original Samuel Seabury) and Nikki Renée Daniels (Angelica Schuyler). Hang out with the cast and learn how they got their big break on Broadway, the challenges of an award-winning show, and backstage secrets. They will take questions live from the audience and provide musical performances.
SongDivision Virtual Happy Hour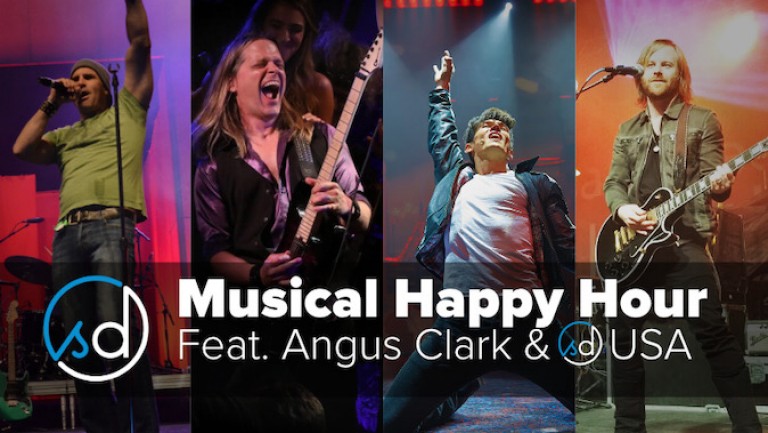 Join renowned musicians who have worked with international music superstars in a virtual happy hour. Attendees will share stories about their first concerts and participate in a Rock & Roll Game Show that will put their music knowledge and skills to the test. 
Why attend SYNERGY 2021?
No matter your role in the legal industry, you will build your professional skills, learn about key new industry trends, and become even more effective using your Thomson Reuters solutions. During our virtual event, you're able to customize your agenda to suit your specific interests, with sessions designed for individuals at all levels of the legal professions, including:
C-suite and executives
Directors and managers
Lawyers and legal practitioners
Business professionals in the legal industry
And more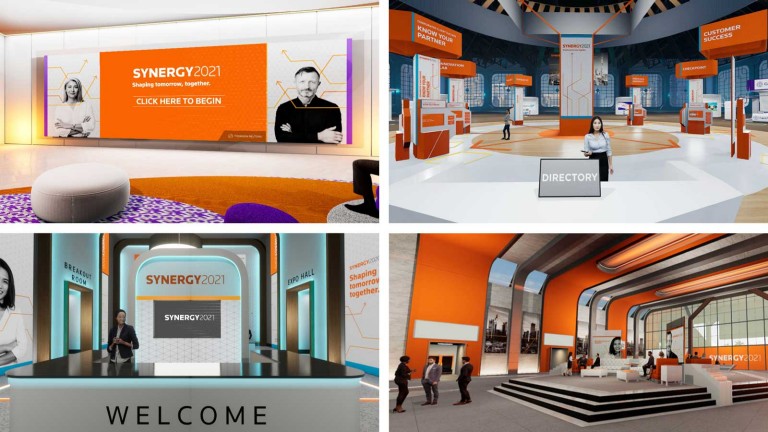 Register today to save
Register by 28 May at 6pm BST to save your spot for only £350