SYNERGY2021 for legal professionals

SYNERGY2021
1-3 June 2021
The premier user conference for legal professionals in the UK and Europe
---
Redefine your competitive advantage
Join us for the first-ever SYNERGY Legal conference, the premier conference for legal professionals who want to understand the future of the industry, learn the latest trends, and experience how tools and data-driven technology can transform their firms, organizations, and roles.
100+ sessions focused on Thomson Reuters solutions – from training to best practices about new features. This includes: 3E, eBillingHub, Westlaw, Westlaw Edge, Practical Law, Practical Law Connect, Legal Tracker, HighQ, and more.
More than 60 educational sessions to help you understand how to navigate today's environment, manage your firm effectively, and gain a competitive advantage in the legal market.
Help reach your professional development goals with CPD courses focused on improving your skills and knowledge.
An all-virtual event doesn't mean you lose the entertainment. We'll have interactive social and engagement activities to keep the event fun-filled and interactive.
Thomson Reuters legal customers who are looking to enhance their professional skills, stay on top of industry trends, and become even more effective in using their Thomson Reuters solutions.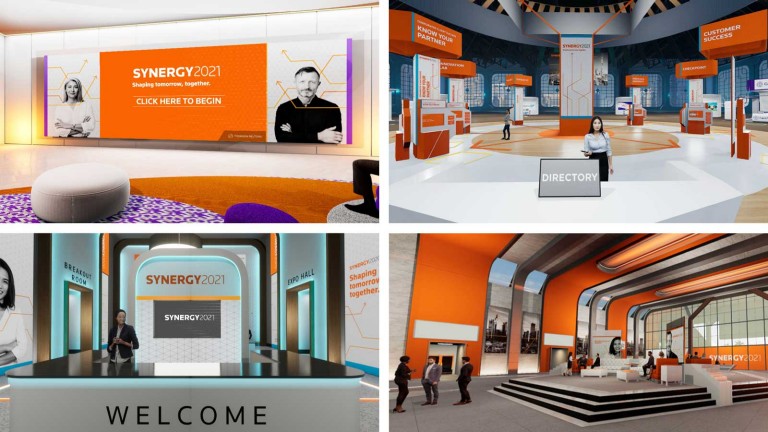 Register today to save
Early bird rate of £250 is available until 15 April. Register today to save your spot.