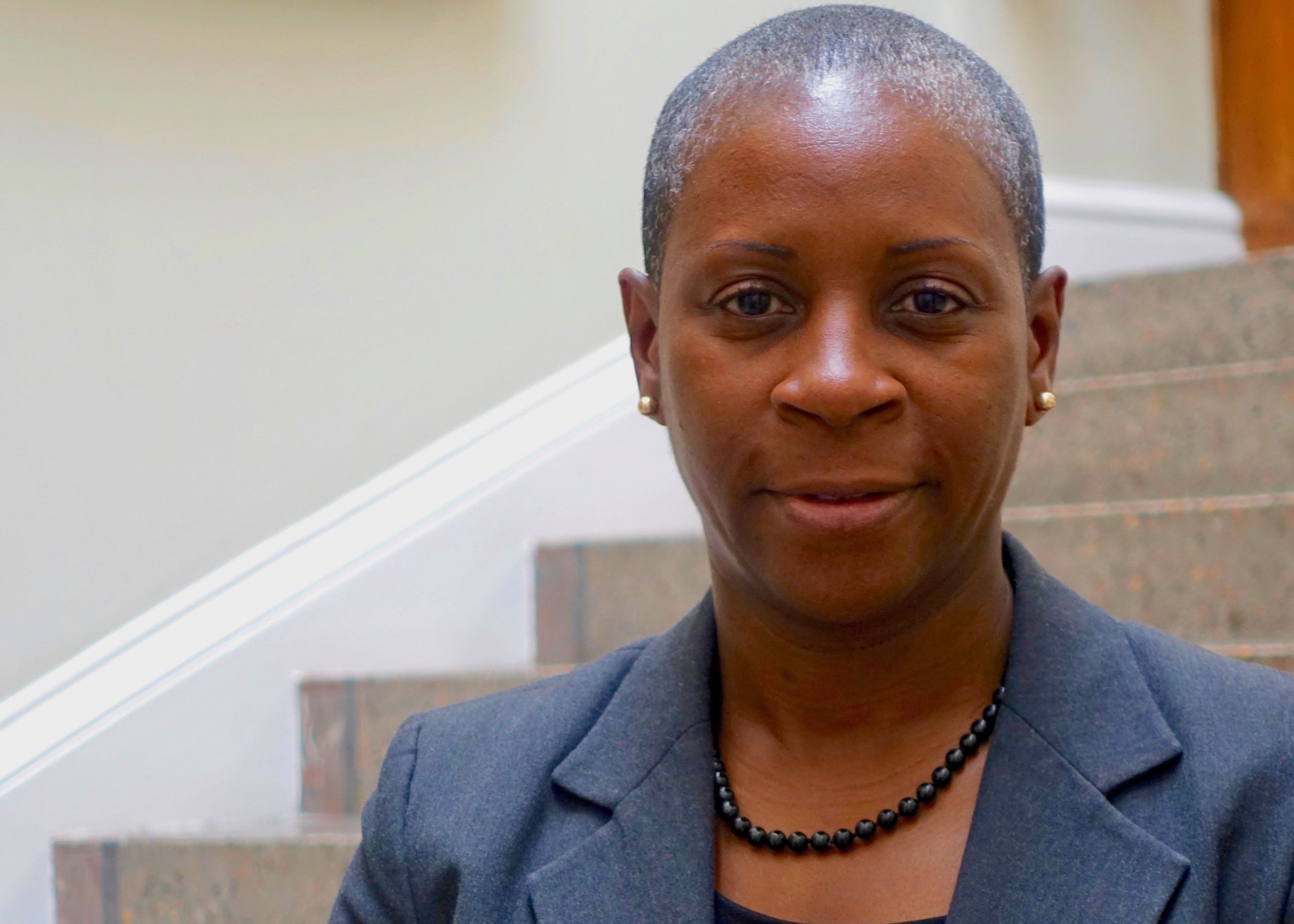 I. Stephanie Boyce is the Immediate Past President of the Law Society of England and Wales. In March 2021 she became the 177th, the sixth female and the first black, first person of colour to become president.
Stephanie has chaired, or been a member of, several high-profile organisations, made appearances before Parliamentary committees (Justice Select) and engaged with Ministers in all parts of the United Kingdom and abroad. She holds a Master of Laws in public law and global governance from King's College London. A Fellow of the Chartered Governance Institute and a Fellow of the Society of Leadership Fellows, an Honorary professor of King's College, Dickson Poon School of Law and hold two Honorary Doctorates from Keele University and the University of East London.
In addition, Stephanie is a member of the government commissioned socio-economic Taskforce and a Commissioner with the National Preparedness Commission and the Shinkwin Commission. She also sits on the Thomson Reuters Women in Law Advisory Board.
As President Stephanie led the Society through challenging times from the tail end of Brexit, a pandemic, the war in Ukraine, Afghanistan, the death of Her Majesty the Queen and the biggest shake up to the way solicitors train and qualify in 30 years to name a few, her strong leadership has been crucial to the Society's stability and successes, securing a number of concessions from government and other stakeholders on judicial review, the Bill of Rights Bill and the solicitors indemnity fund.
With over 20 years' experience of practice as a solicitor working with a number of organisations in helping to set tangible goals, formulate strategic plans, and develop strategic objectives at home and abroad, Stephanie's past roles and experience brings a distinct perspective and insight to the development and delivery of her work.