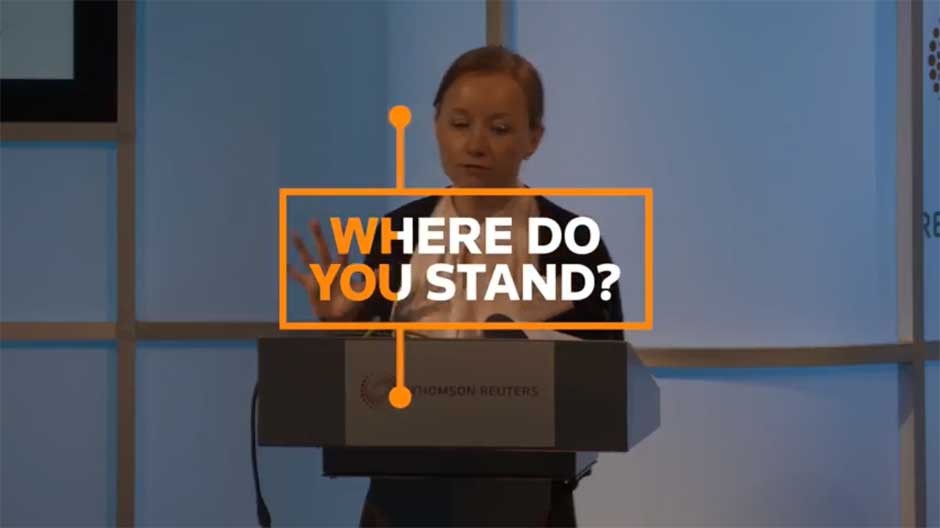 00:42
The sharpest minds from law, media and politics debate topical issues connecting the law and wider society. Watch the debates below and make up your own mind on where you stand.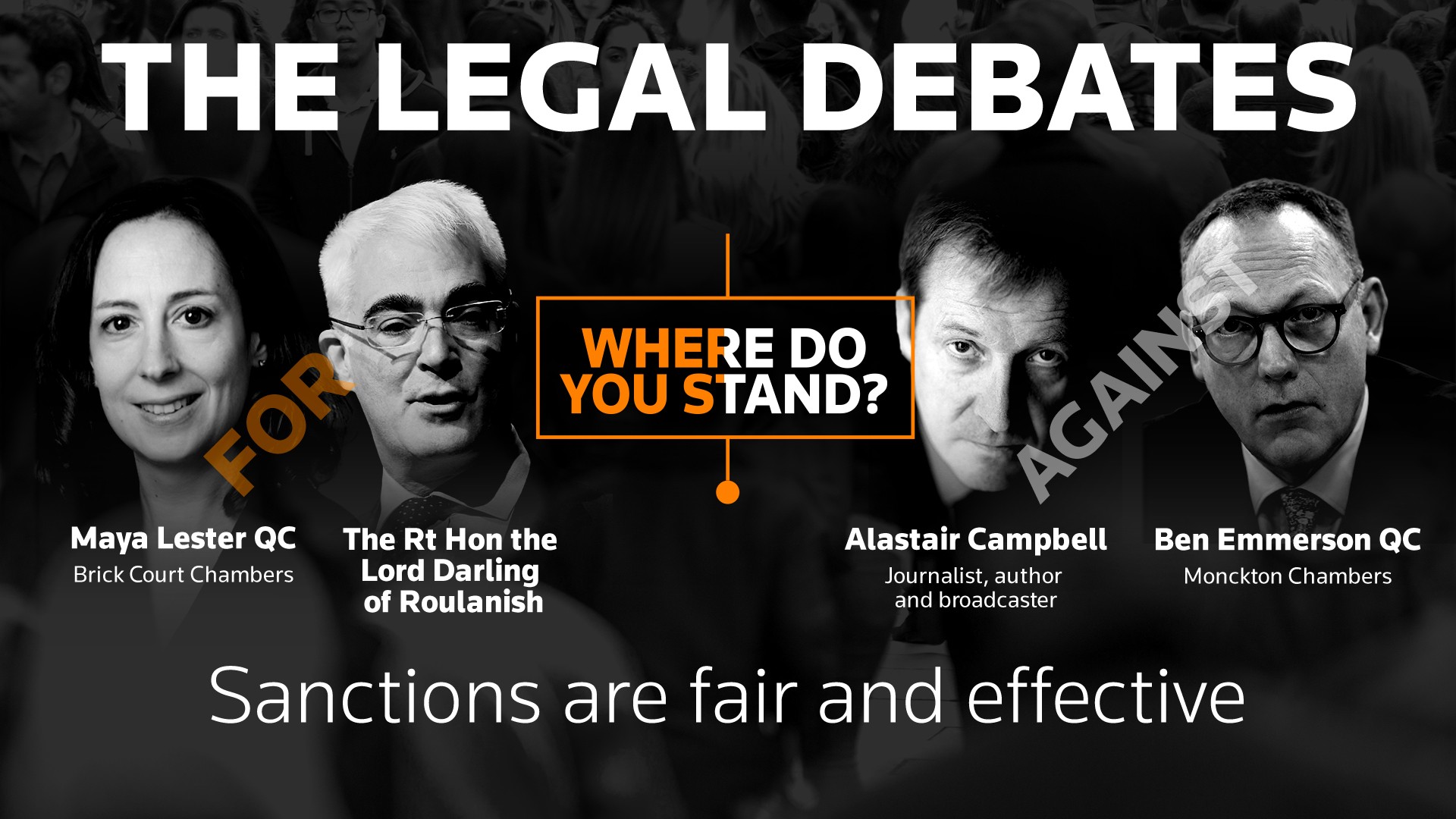 01:13:17
Are sanctions bringing governments the results the envisaged? Are they still an effective diplomatic tool? And, are sanctions imposed fairly?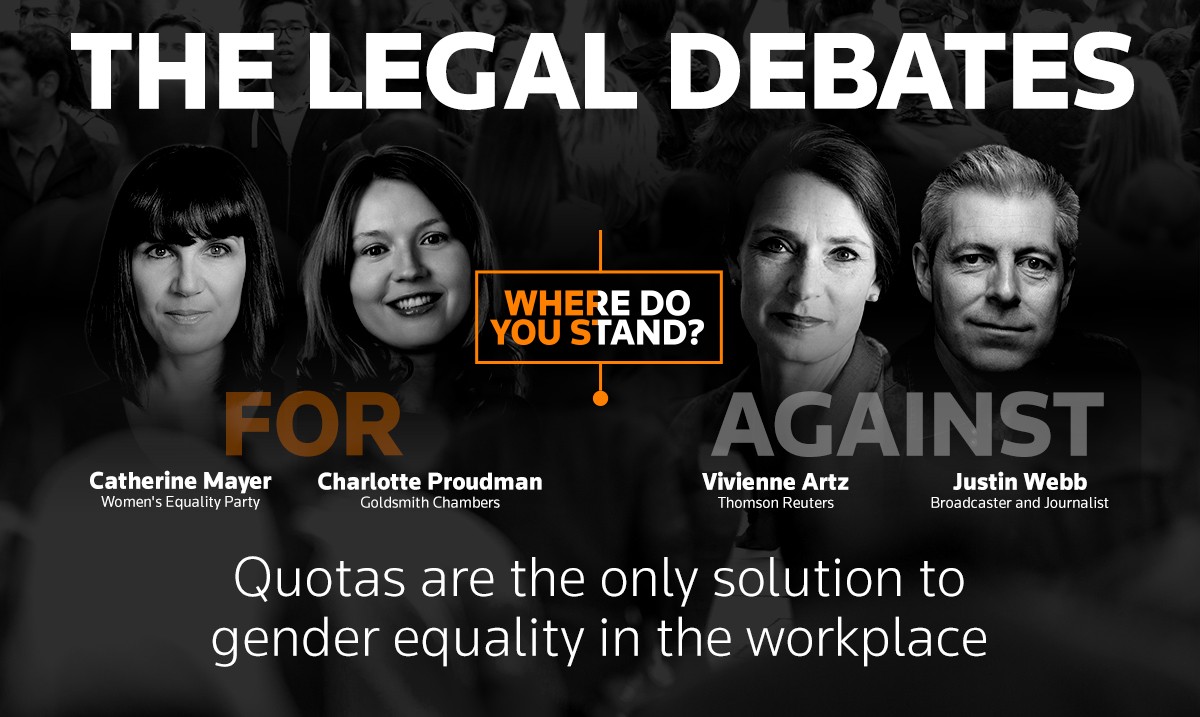 03:23
Quotas are the only solution to gender equality in the workplace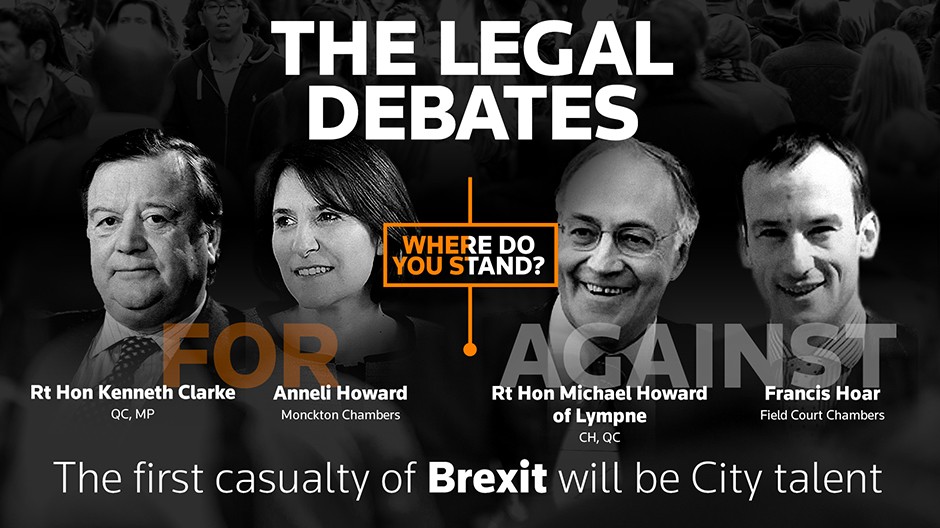 02:17
By the time Britain leaves the EU, will professional services firms and financial institutions have relocated their workforce?
---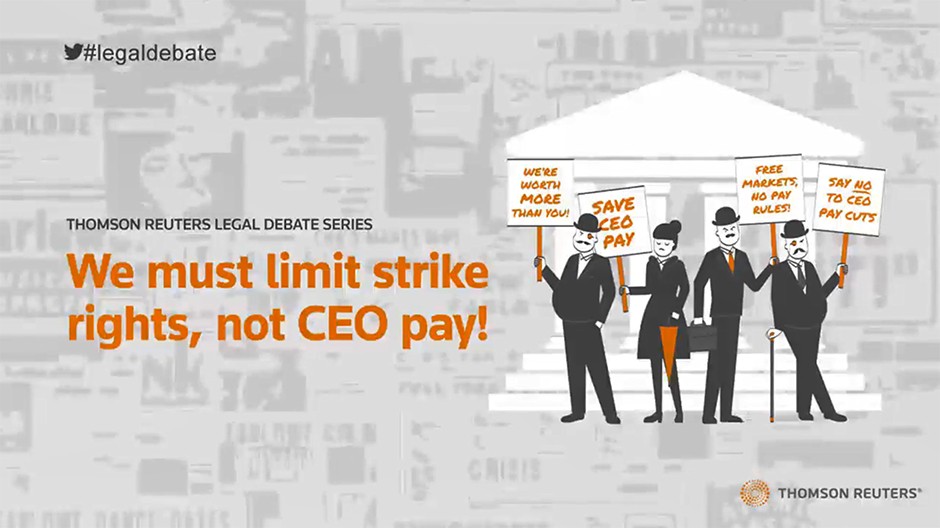 01:08:08
We must limit strike rights, not CEO pay!
Breached election promises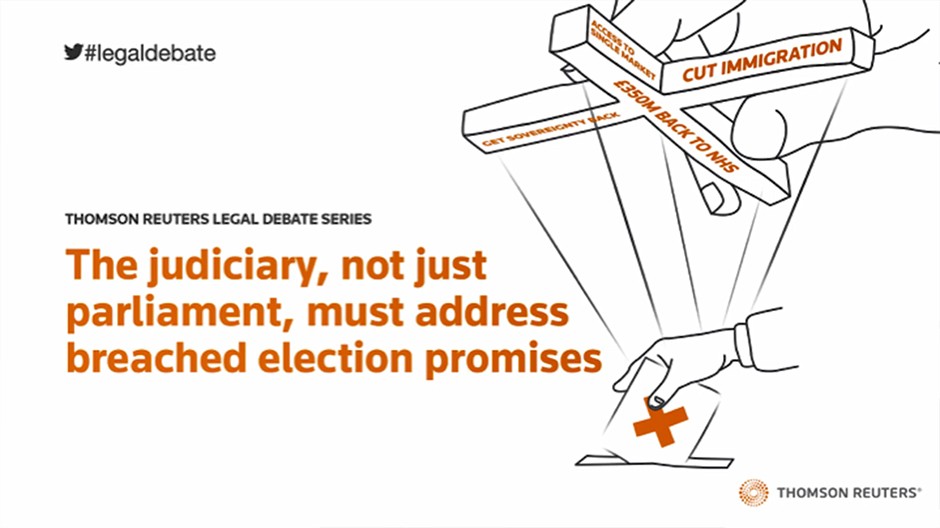 01:08:08
The judiciary, not just parliament, must address breached election promises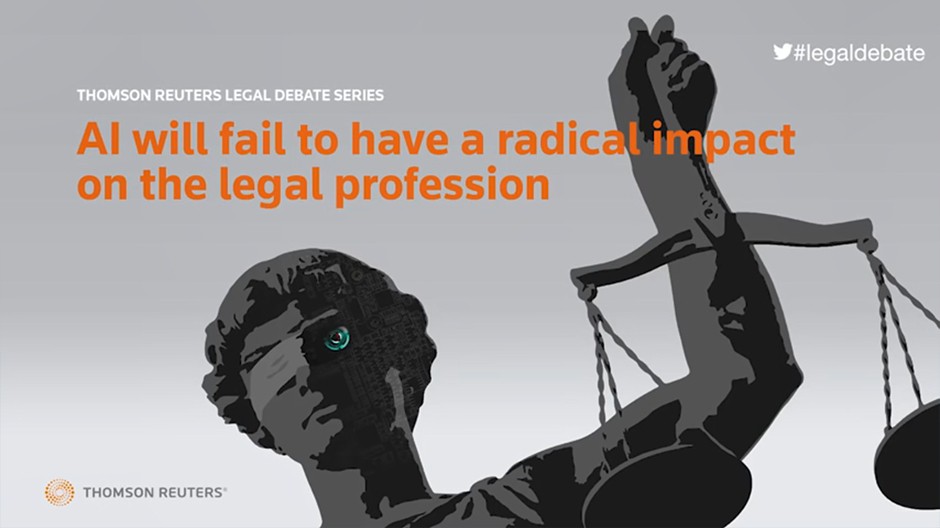 01:06:15
AI will fail to have a radical impact on the legal profession
---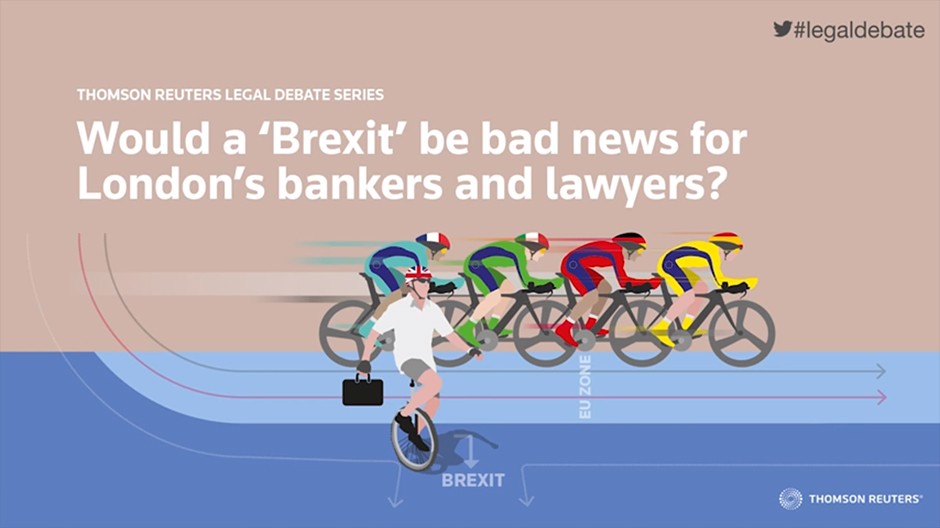 01:10:44
Would a 'Brexit' be bad news for London's bankers and lawyers?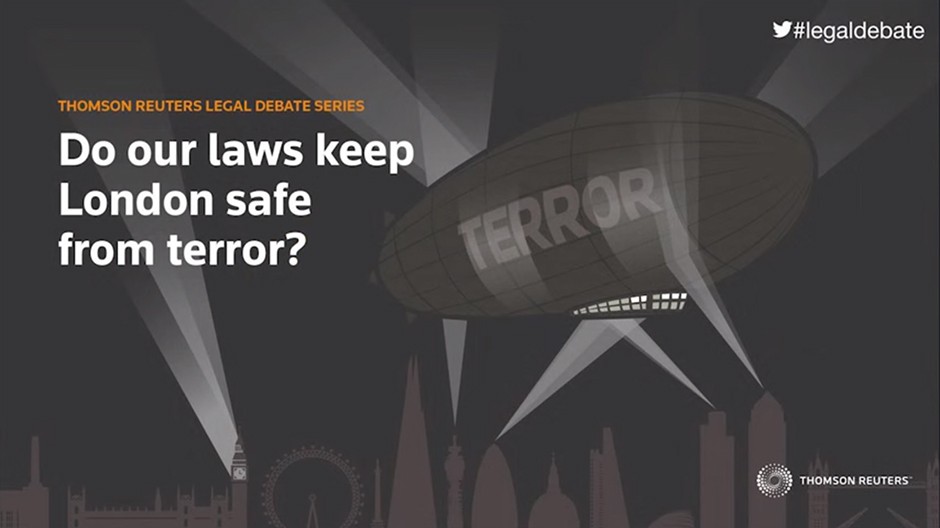 01:11:53
Do our laws keep London safe from terror?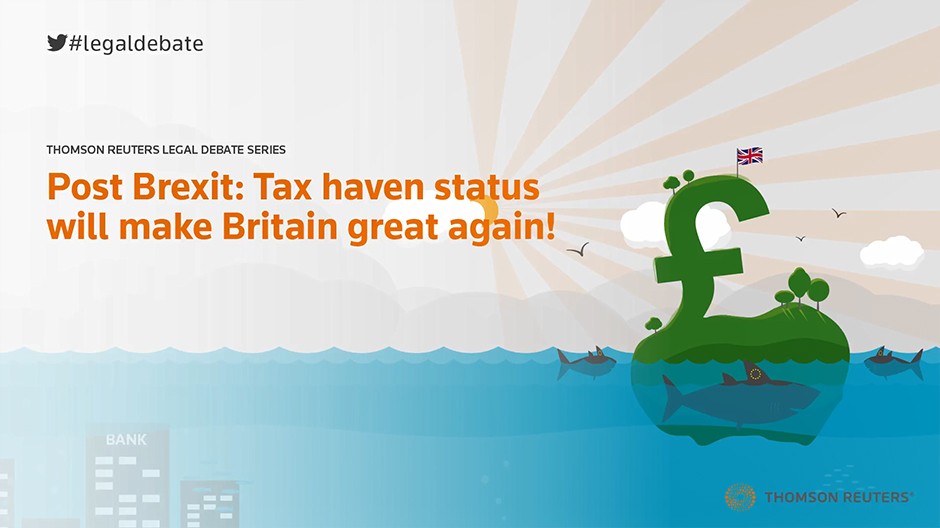 01:15:56
Post Brexit: Tax haven status will make Britain great again!
---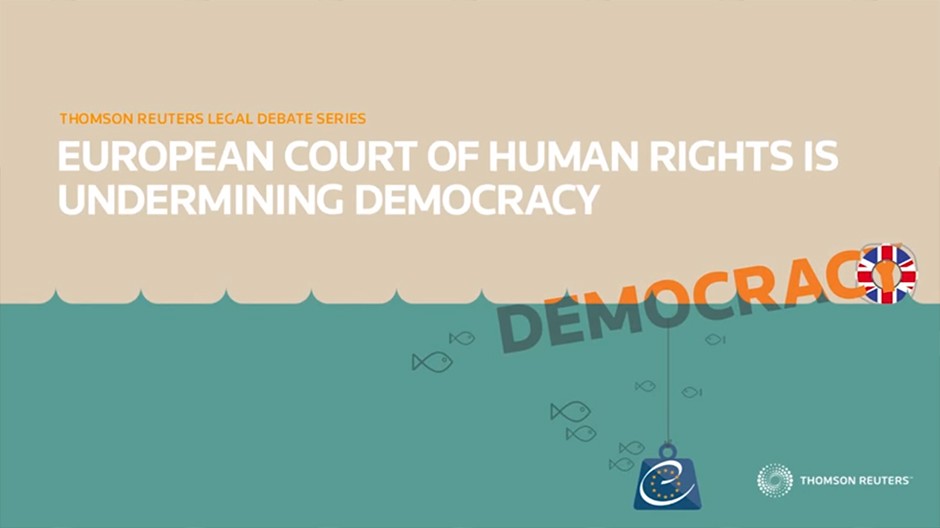 01:12:04
European Court of Human Rights is Undermining Democracy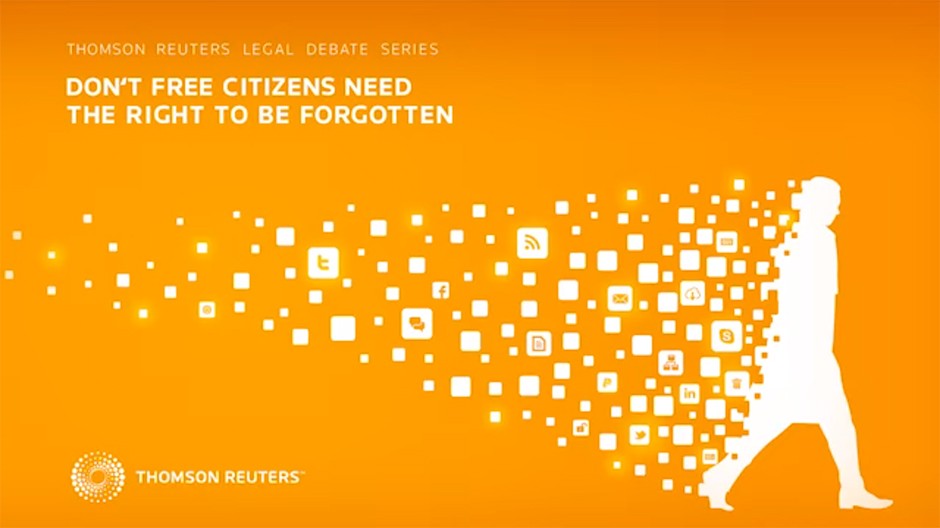 01:12:00
Don't Free Citizens Need the Right to be Forgotten?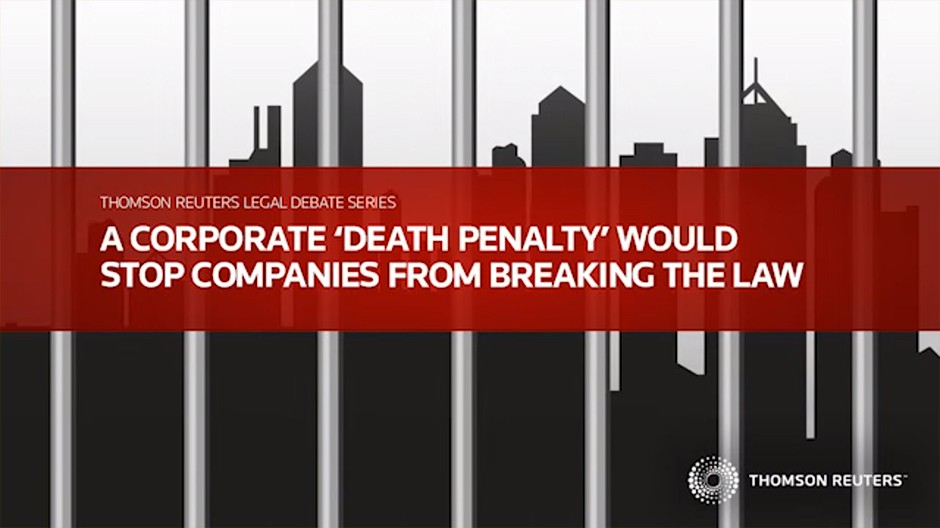 01:05:34
Corporate Death Penalty Would Stop Companies From Breaking the Law
---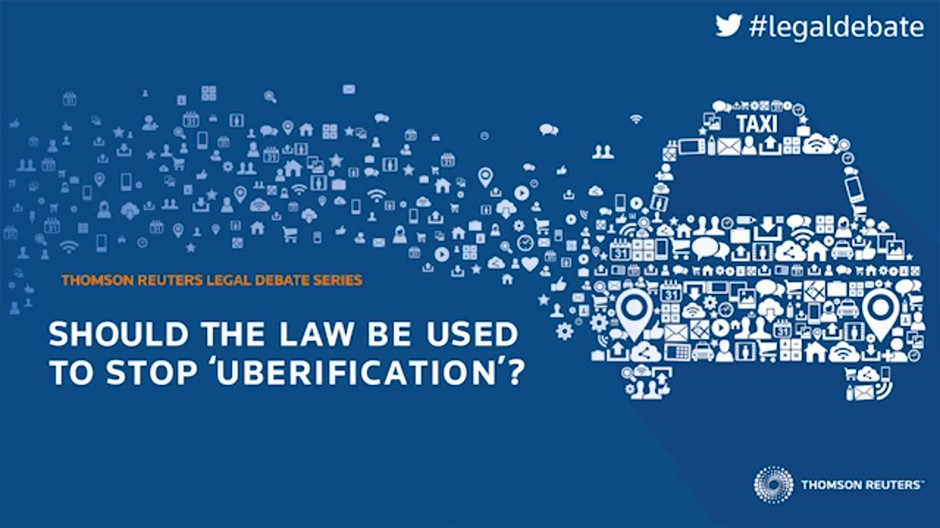 01:05:05
Should the law be used to stop 'Uberification'?