Practical Law: The leading online legal know-how service
The online know-how service that helps you perform more efficiently, gives you a time saving head start with the practice of law, and provides you with the tools to work faster and advise with greater confidence.
What is Practical Law?
Practical Law gives you access to practice notes that offer how-to guidance, standard documents that provide a better starting point, current awareness emails that keep you up to date, plus more. Our experts, who have significant experience in law firms, chambers, and organisations around the world, ensure that the foundations are taken care of so you can concentrate on adding value for your clients and your organisation.
More than 140,000 lawyers worldwide already rely on Practical Law to get a quality-assured head start with the practice of law, so you'll know you're in good company.
Resources
Practice notes
Clear, up-to-date explanations of the law and how it applies in practice. Cover all major practice areas with quick guides and overviews or detailed guidance.
Standard documents
Reliable and trusted market-leading standard documents, clauses, letters and court forms for a head start when drafting.
Trackers
Convenient tracking of key legislation, cases, dates and other developments.
Checklists & flowcharts
Quick-reference reminders for use in common transactions to ensure you've covered everything.
Linking to Westlaw UK
Maintained resources and legal updates contain direct links to case reports and consolidated legislation on Westlaw UK, allowing you to dig deeper and examine the law for yourself.
Current awareness
Daily, weekly and monthly legal updates written by our experienced team, telling you what you need to know and why.
Ask
Our editorial team is available to answer your legal queries through our Ask service. Ask a question, get help finding a resource and see what your peers are saying. We take on your feedback to further evolve and refine our resources.
PLC Magazine
A leading monthly magazine for business lawyers, with articles and columns written by expert contributors.
Workflow tools
Fast Draft automated drafting, Annotation feature for sharing notes on resources and FirmStyle for converting documents to your house style.
What's market
Database of public deal summaries, market practice analysis and AGM materials.
Sectors
Practical Law Sectors allows you to view and search content from Practical Law, Westlaw and Reuters drafted and curated specifically for those advising in specialised sectors and industries.
Features and capabilities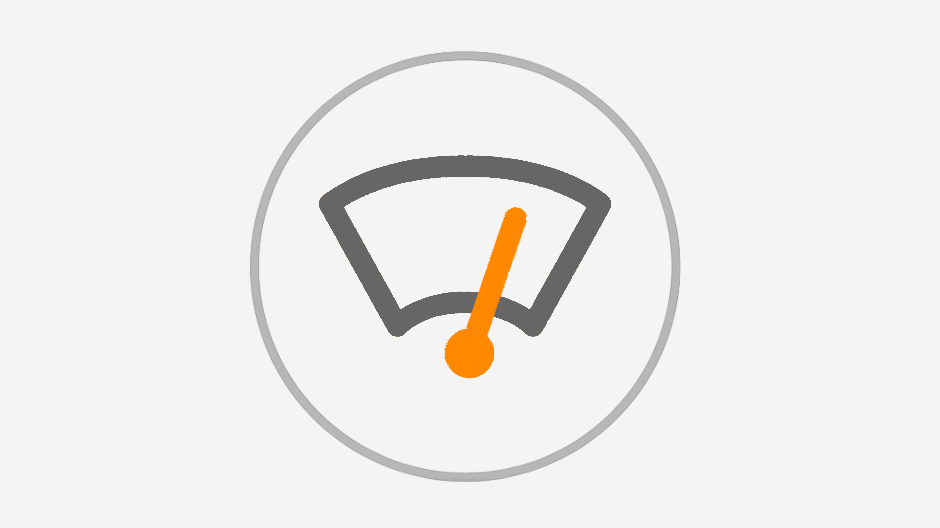 Powerful search
With results relevancy and search filters, content is easy to find.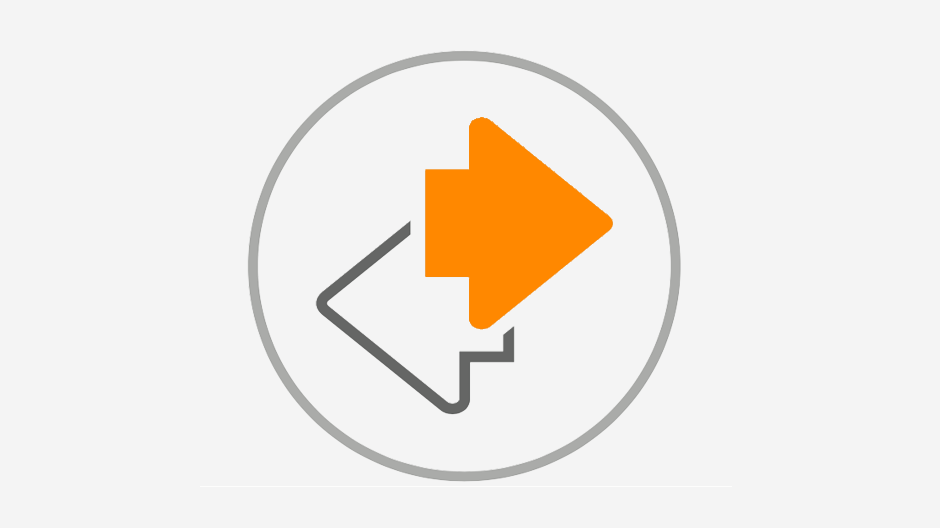 Intuitive interface
A streamlined design and less clicking to find what you need.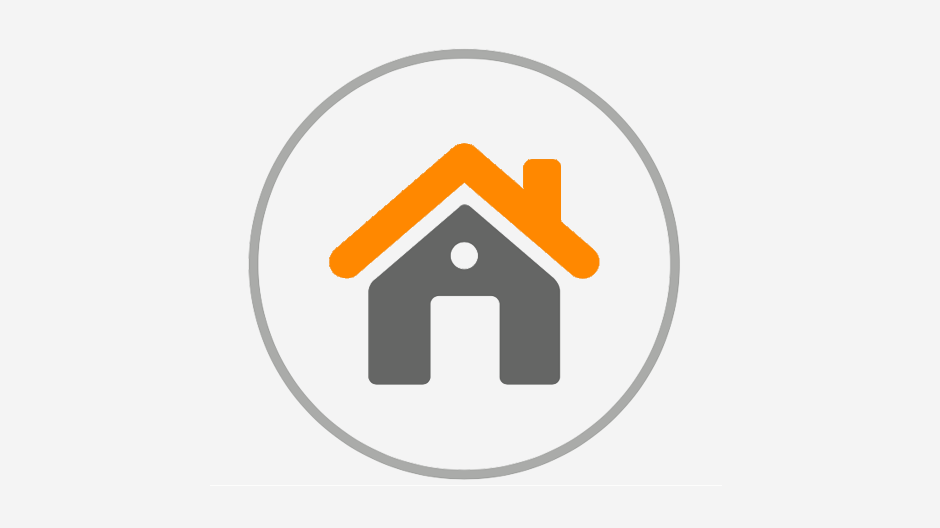 Personalisation features
Use folders, history, favourites and the option to set your own homepage.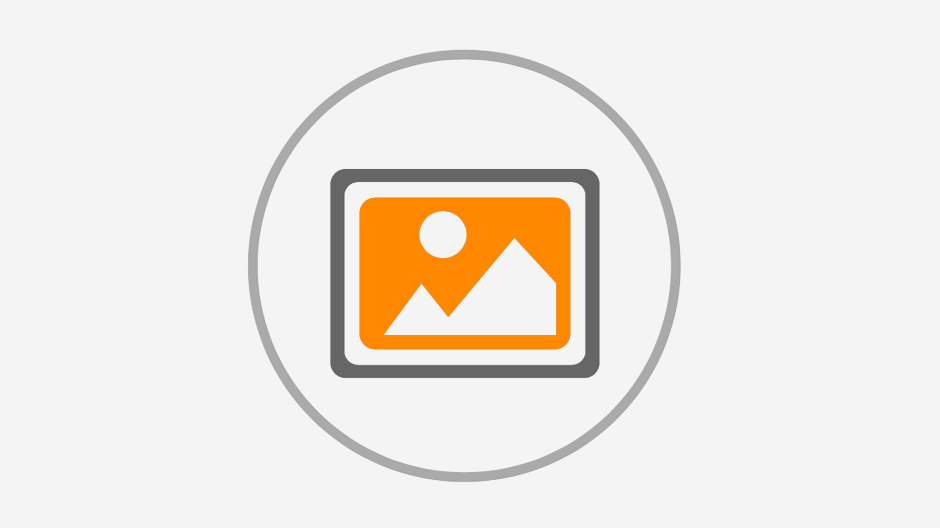 Document display
Resources are easy to read and faster to browse.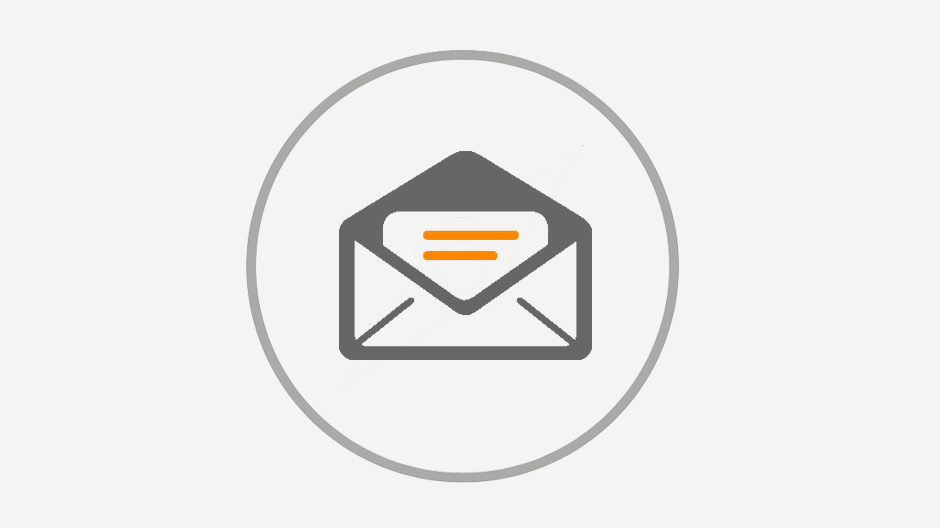 Document delivery options
Download in PDF or Microsoft Word formats, print or share with your colleagues, or save to folders.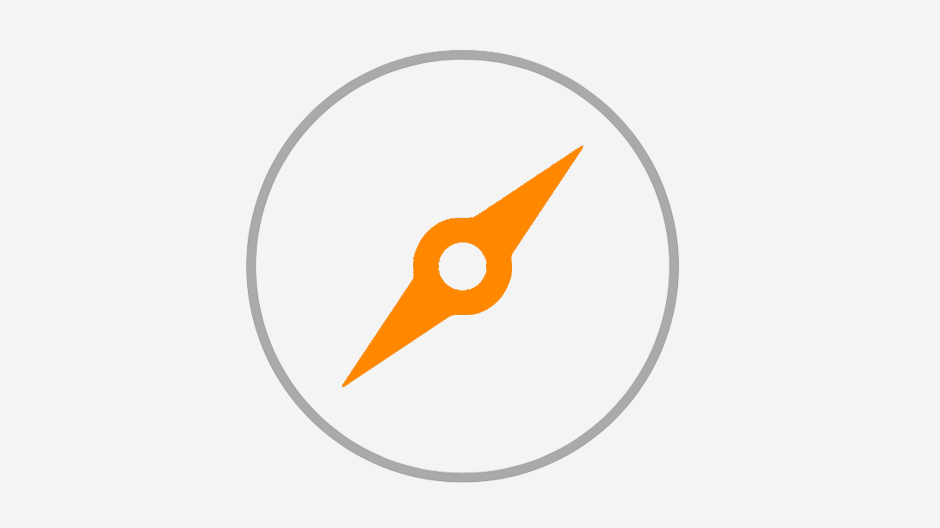 Navigation
Easily navigate across the site, resources are quick to pinpoint.