Thomson Reuters
GC Leadership Summit 2019
Shoosmiths
Sponsor
Shoosmiths is a major UK law firm with a growing reputation for 'thinking differently' and challenging norms. The firm innovates continually with its clients, actively working with them to help achieve their strategic, commercial and compliance goals.
In addition to core strengths in corporate, commercial, real estate, dispute resolution and employment law, Shoosmiths offers highly-regarded national specialisms in competition compliance, insurance, pensions, regulatory law, corporate re-organisation/streamlining (including M&A and company secretarial), and data protection. A network of UK offices makes us easily accessible to clients, with offices in all major UK cities, including London and Edinburgh.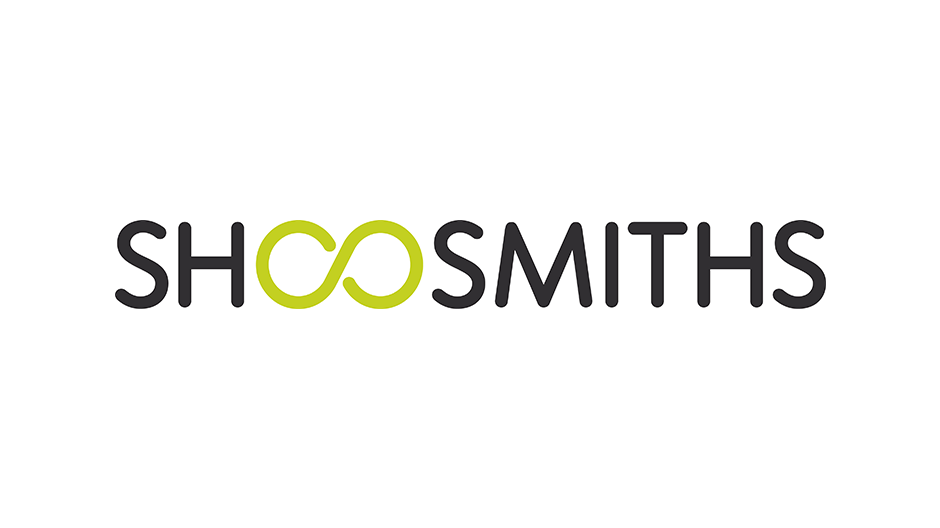 Freshfields Bruckhaus Deringer
Sponsor
Freshfields Bruckhaus Deringer LLP is a global law firm. Its clients, many of the world's biggest and most significant international organisations, rely on the firm to help them make the right decisions in a rapidly-changing world. Freshfields combines the knowledge, experience and energy of its entire business to solve clients' most complex challenges, wherever and whenever they arise. Whether it's entering new markets, defending corporate reputation or managing multi-jurisdictional regulation we are renowned for breaking new legal ground to help clients go further. The firm's 2,800 lawyers deliver results worldwide through our own offices and alongside leading local firms. Our clients come to us with their most significant business opportunities and challenges because they know that our insight and experience will help them to do business with confidence.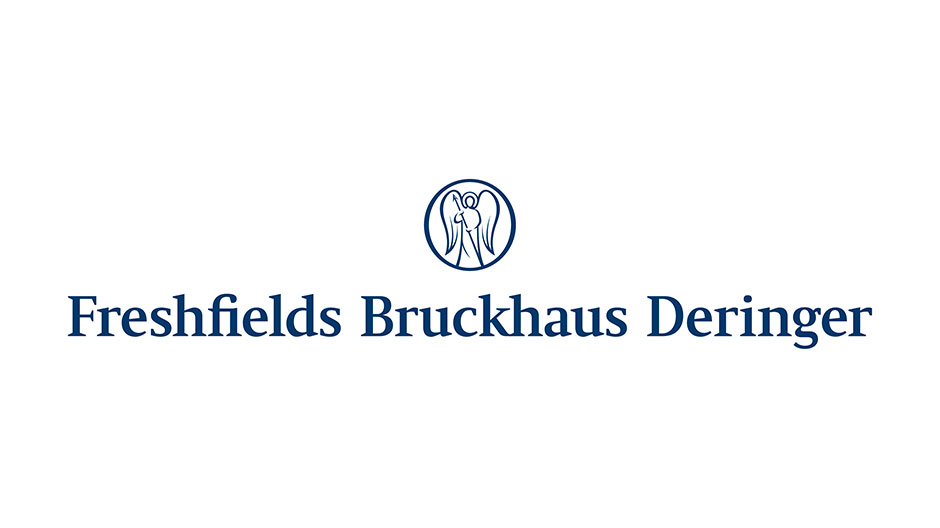 Linklaters
Sponsor
Our clients want a law firm they can trust, one that stands out for a commitment to investing in them and empowering our teams. We want to stand out for our distinctive Linklaters mind-set so our clients want to work with us above all others.
Delivering excellent client service and using our global capabilities to help them pursue the right opportunities means they benefit from long and lasting relationships.
To put clients at the heart of all we do, we recruit and develop exceptional people empowering them to do and think differently. We serve our clients as a team, with a common focus on innovation, efficiency and agility.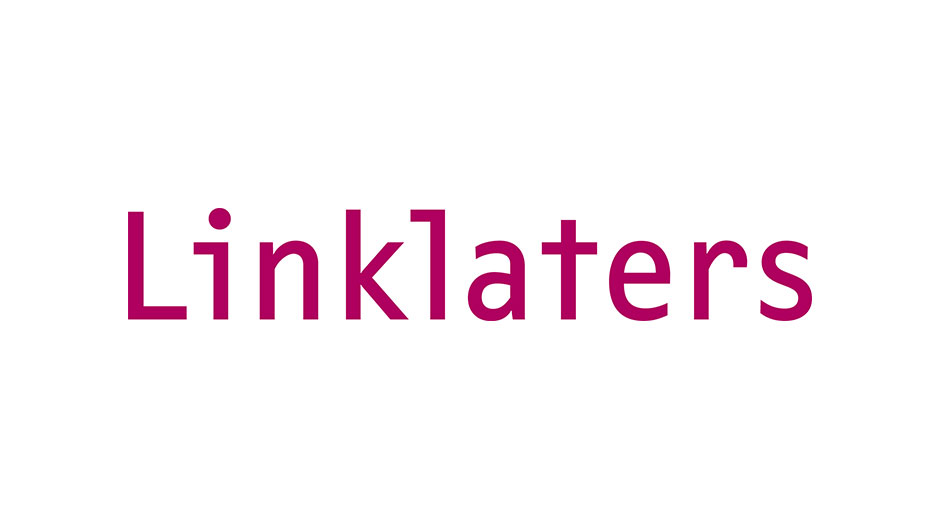 BDO
Sponsor
BDO's vision is to be the leader for exceptional client service. This is not about reinventing our profession's approach to service, but about delivering our services exceptionally well – and delivering that high quality consistently in every office, every country and every territory where we have a presence. No matter where you do business, we have people who can help.
We demonstrate our objectivity and independence when dealing with our clients' business issues, and this helps us to build relationships based on trust.
We have an extensive global network covering over 162 countries with whom we work regularly. We have a large multi-sector client base which includes international law firms and regulatory bodies. Our team of specialists has been instructed on some of the most high profile regulatory and fraud investigations, professional negligence claims and commercial disputes in recent years. Our firms across the organisation cooperate closely and comply with consistent operating principles and quality standards. That means local resources who understand your business, your local and international markets and the specifics of your industry: all backed by a truly global organisation.
Our UK Forensic Accountancy practice includes 8 partners and well over 100 staff based in 14 offices across the UK. We have a successful, experienced and innovative forensic practice commensurate with BDO LLP being one of the largest global accountancy firms.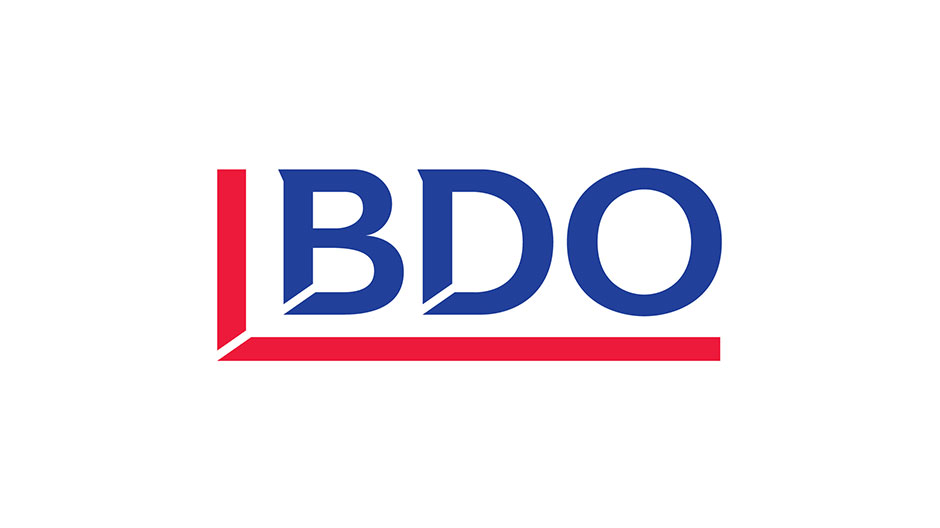 Clifford Chance Applied Solutions
Sponsor
Clifford Chance Applied Solutions is the home for the Clifford Chance's expanding range of digital products, powered by the latest technology, designed to provide efficient, consistent and high-quality outcomes to large-scale client challenges. 
One of our key products is CC Dr@ft, an automated document assembly system which allows clients to quickly and independently generate tailor-made and house styled documents within a secure CC Dr@ft private cloud. Clients consistently report that it saves time and money, reduces risk and increases efficiencies.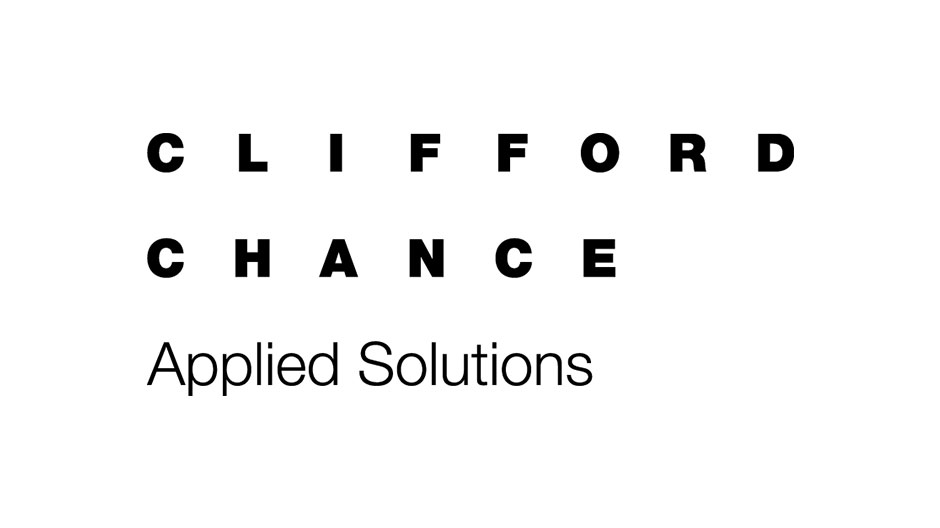 Fry & Brown
Sponsor
We're Jane Fry and Tracy Brown, accomplished and approachable in-house legal recruiters.
We have worked together for 15 years and we're proud to be two of the most experienced consultants in our field. We know the market inside out and we think creatively to source the very best talent. Our established network gives you a head start and we're 100% committed to placing legal professionals within financial services. We take the time to really get to know you and we develop career-long relationships with people, becoming your partner from the outset.
020 3744 2717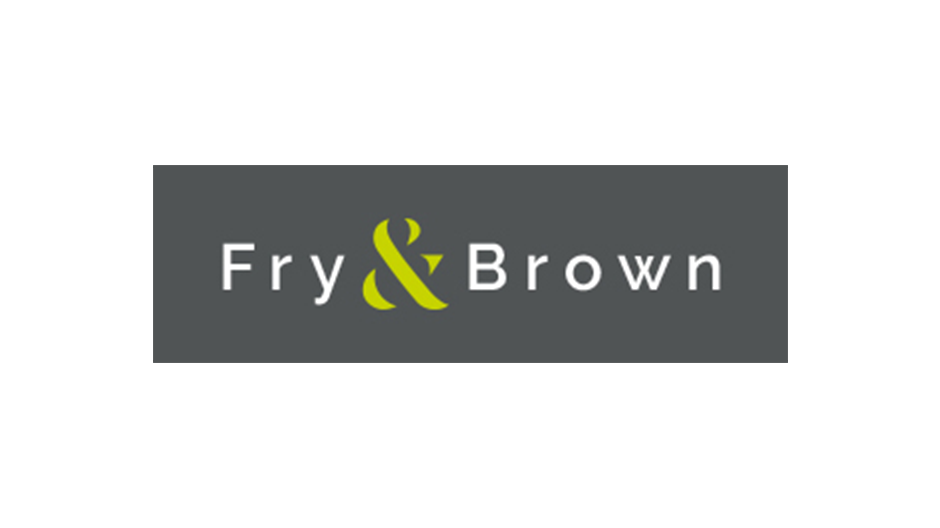 DFIN
Sponsor
DFIN is a leading global risk and compliance solutions company. We provide domain expertise, software and data analytics for every stage of our clients' business and investment lifecycles. Markets fluctuate, regulations evolve, technology advances, and through it all, DFIN delivers confidence with the right solutions in moments that matter.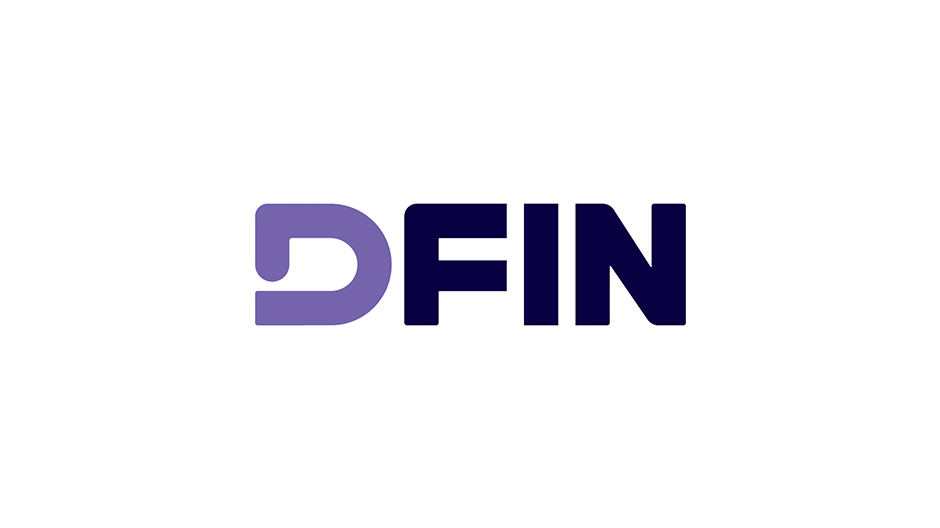 Transatlantic Law International
Sponsor
Transatlantic Law International is a London based leading innovative global business law provider for multinationals and expanding companies with dedicated affiliated law firms in over 95 countries and 4500 lawyers worldwide, providing a true cost effective one stop for international legal solutions, across the broad range of business law requirements for all major industries,  including complete labor and employment law support for companies worldwide through its Labor Law Plus® division.
The firm delivers innovative solutions through a unique centrally managed service, harnessing the abilities of the best lawyers from leading independent firms worldwide into one global system delivering highly effective cost efficient services on one set of terms and conditions with a simplified global rate system geared towards transparency and cost control,  and with pre-budgeting of all assignments and projects, all from the perspective of corporate General Counsel and business requirements, the basis on which the group was established over 15 years ago.
Services cover the full range of critical business law areas including mergers & acquisitions; restructuring and reorganization; complex transactions;  technology and IP; corporate and commercial law; labor & employment law; property and leasing; expansion into new countries and exits; regulation; litigation; corporate debt recovery; claims management; and all other major business law requirements essential to international business.
For further information, see www.transatlanticlaw.com and www.laborlawplus.com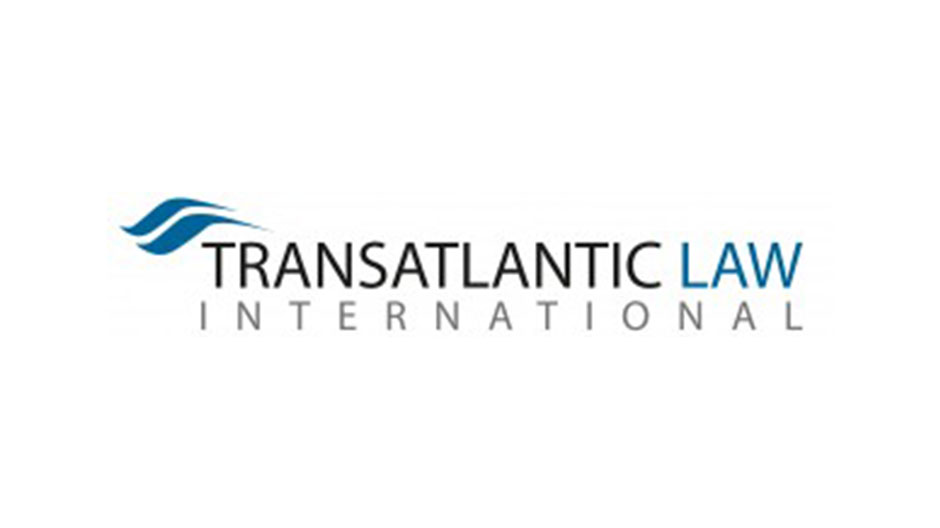 Sponsorship opportunities
Thomson Reuters offer a range of highly-tailored networking and branding opportunities during our events. Don't miss the opportunity to increase your brand visibility and develop business within high-quality audiences through our bespoke packages.
For more information on the opportunities and the benefits we can bring to your business, please contact; 
Victor Mowla on:
+44 (0) 207 542 3986 or email victor.mowla@thomsonreuters.com