Computershare
Exclusive Headline Sponsor
Computershare offers corporate governance and compliance solutions to help companies transform their business practices and stay ahead of ever-changing market dynamics. We address today's global compliance challenges through entity management, board governance, registered agent services, and regulatory filing solutions.
Leveraging unrivaled expertise, Computershare's experience helps to take care of our clients' needs and ensure that we're adding value to their business every day.
Computershare is a global leader in transfer agency, employee equity plans, proxy solicitation, stakeholder communications, and other diversified financial and governance services. Founded in 1978, Computershare is renowned for its expertise in high integrity data management, high volume transaction processing, and reconciliations, payments, and stakeholder engagement. Many of the world's leading organizations use us to maximize the value of relationships with their investors, employees, creditors, and customers.
For more information, please visit cgs.computershare.com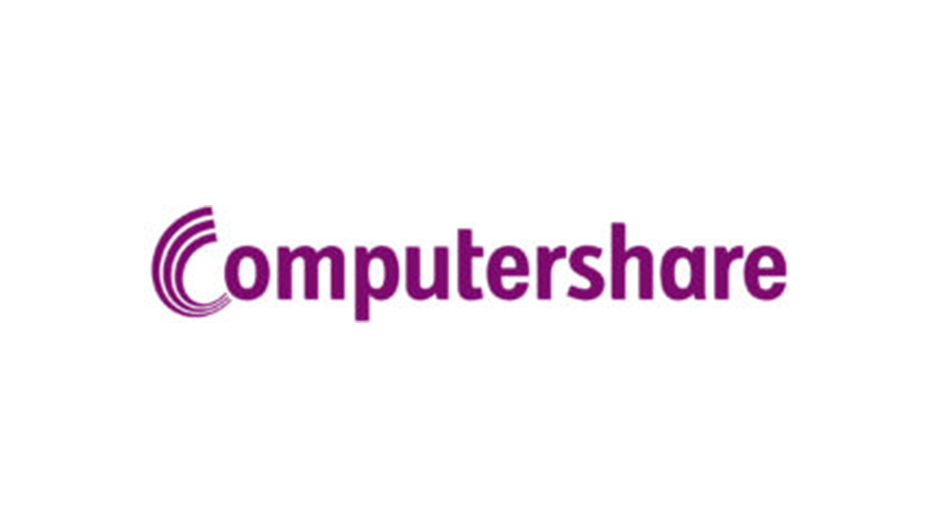 Diligent
Exclusive Innovation Sponsor
Diligent is the leading provider of secure corporate governance and collaboration solutions for boards and senior executives. Over 5,000 customers in more than 75 countries and on all seven continents rely on Diligent to provide secure, intuitive access to their most time-sensitive and confidential information, ultimately helping them make better decisions. The Diligent Boards solution speeds and simplifies how board materials are produced, delivered and collaborated on via any device, removing the security concerns of doing this by courier, email and file sharing. Additional modular compliance solutions in the Diligent family include secure messaging, meeting minutes, questionnaires, evaluations and entity management (Blueprint OneWorld).
Blueprint OneWorld is a global web-based entity management and corporate governance solution, allowing you to access and manage your corporate compliance data 24/7, anytime, anywhere. With more than 25 years of experience, thousands of users worldwide, across every conceivable industry, our client base features many of the largest companies in the world. Our commitment to providing highly secure and integrated solutions is the reason why many FTSE 100, FORTUNE 500, EURONEXT 100, ASX 50 trust us to manage their corporate information to deliver good governance.
Visit www.diligent.com and www.blueprintoneworld.com or follow us on twitter @diligentHQ to learn more.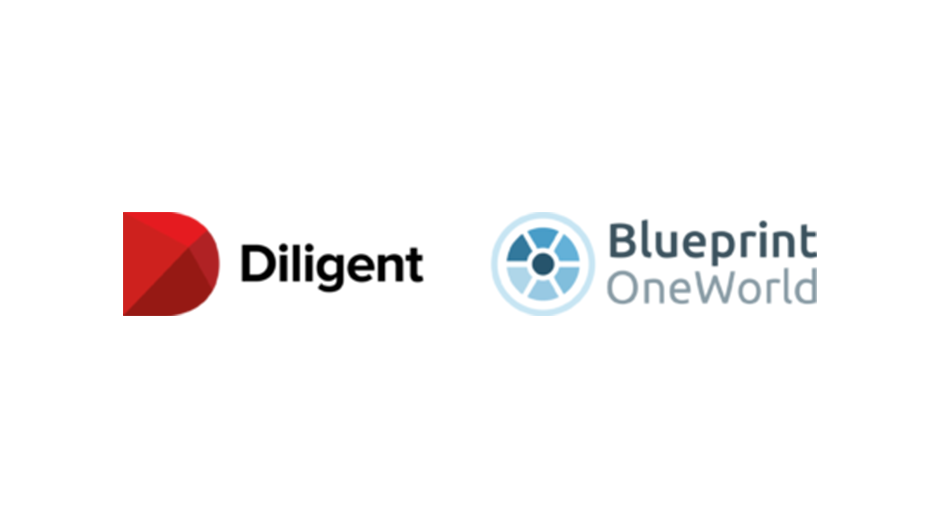 Shoosmiths
Sponsor
Winners of the "UK Law Firm of the Year 2018" title at this year's Legal Business Awards, Shoosmiths is a major UK law firm acting for 20 of the FTSE100 and 38 of the FTSE250. The firm invests in the relationships it has with clients, actively working with them to help achieve their strategic, commercial and compliance goals.
In addition to core strengths in corporate, commercial, real estate, dispute resolution and employment law, Shoosmiths offers highly-regarded national specialisms in competition compliance, insurance, pensions, regulatory law, corporate re-organisation/streamlining (including M&A and company secretarial), and data protection. A network of UK offices makes us easily accessible to clients, with offices in all major UK cities, including London and Edinburgh.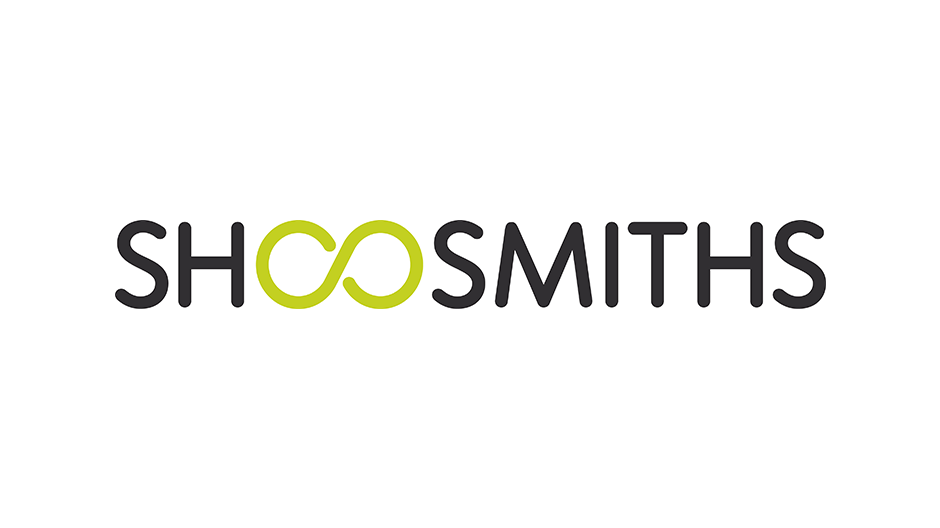 Nasdaq Boardvantage
Sponsor
Nasdaq Boardvantage, is the next-generation board portal and leadership collaboration software, making every aspect of board meetings, and collaboration among directors, committees, and leadership teams, simpler and easier to manage. The platform's intuitive interface and robust security features allow directors and leadership teams to work together far more efficiently, productively, and strategically. Trusted by more than 4,000 public, private, and non-profit organizations worldwide - including over half of the Fortune 500 - our award-winning platform meets the critical needs of today's leaders while keeping their content and communications safe.