Computershare
Exclusive Headline Sponsor
Computershare offers corporate governance and compliance solutions to help companies transform their business practices and stay ahead of ever-changing market dynamics. We address today's global compliance challenges through entity management, board governance, registered agent services, and regulatory filing solutions.
Leveraging unrivaled expertise, Computershare's experience helps to take care of our clients' needs and ensure that we're adding value to their business every day.
Computershare is a global leader in transfer agency, employee equity plans, proxy solicitation, stakeholder communications, and other diversified financial and governance services. Founded in 1978, Computershare is renowned for its expertise in high integrity data management, high volume transaction processing, and reconciliations, payments, and stakeholder engagement. Many of the world's leading organizations use us to maximize the value of relationships with their investors, employees, creditors, and customers.
For more information, please visit cgs.computershare.com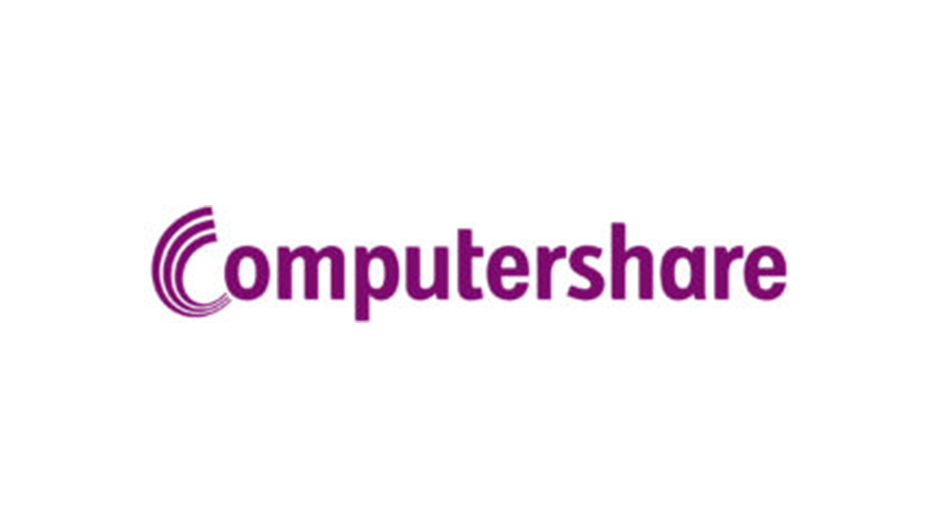 Diligent
Exclusive Innovation Sponsor
Diligent is the pioneer in modern governance. We empower leaders to turn governance into a competitive advantage through unparalleled insight and highly secure, integrated SaaS applications, helping organizations thrive and endure in today's complex, global landscape. Our trusted, cloud-based applications streamline the day-to-day work of board management and committees, support collaboration and secure information sharing throughout the organization, manage subsidiary and entity data, and deliver the insights and information leaders need to mitigate governance deficits and seize new opportunities.
The largest global network of corporate directors and executives, Diligent is relied on by more than 16,000 organizations and 650,000 leaders in in over 90 countries. With award-winning customer service across the globe, Diligent serves more than 50% of the Fortune 1000, 70% of the FTSE 100, and 65% of the ASX.
Visit www.diligent.com to learn how modern governance helps you outperform your peers and the competition.

Shoosmiths
Sponsor
Named National Firm of the Year at the 2019 Lawyer Awards, Shoosmiths acts for major corporates including a growing number of the FTSE100/250. Clients choose the firm because of the way it invests time and value adds in its relationships, including a fabulous knowledge tracker "Compendium", which helps companies plan ahead for legislative and regulatory changes.
In addition to core strengths in corporate, commercial, real estate, dispute resolution and employment law, Shoosmiths offers highly-regarded national specialisms in competition compliance, insurance, pensions, regulatory law, corporate re-organisation/streamlining (including M&A and company secretarial), and data protection. A network of offices makes us easily accessible to clients, with offices in all major UK cities, including London, Belfast and Edinburgh.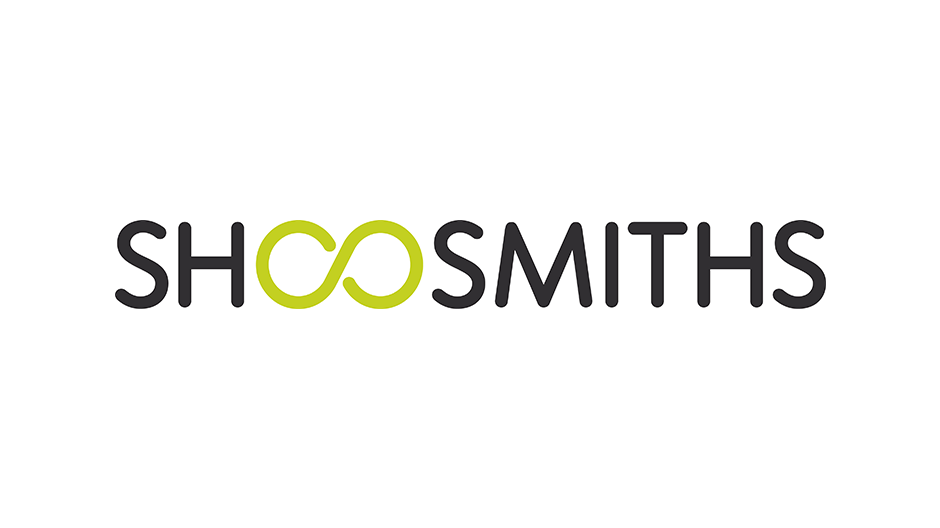 Nasdaq Boardvantage
Sponsor
Trusted by more than 3800 public, private, and non-profit organizations worldwide - including over half of the Fortune 500 - our award-winning platform meets the critical needs of today's leaders while keeping their content and communications safe.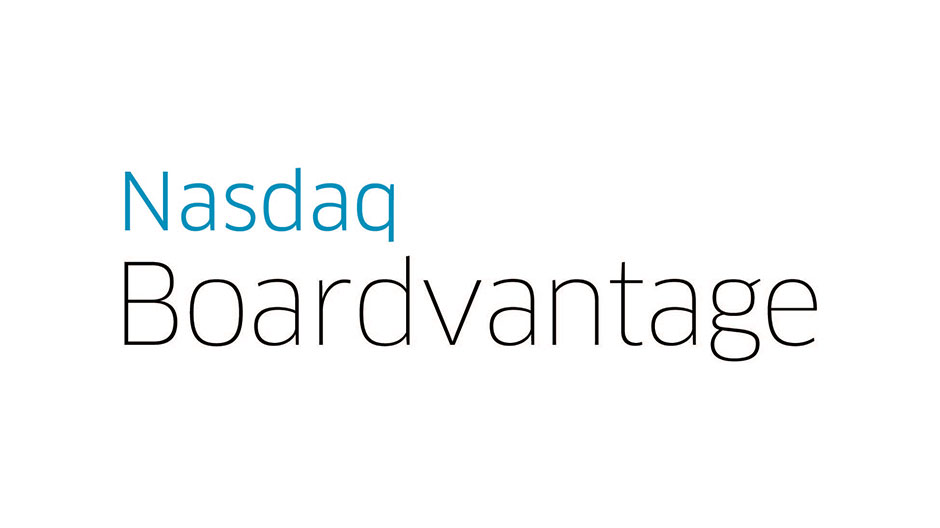 BWW
SPONSOR
BWW
Company Secretarial recruitment specialists
Knowledge, experience & expertise
BWW is a specialist recruitment consultancy dedicated to the Company Secretarial and Corporate Governance profession. With five of the most well-known, trusted consultants, Fiona Boxall, Jane Wallace, Carla Wells, Ian Rickard and Sam Lawrence, the BWW Team offers the most knowledgeable resource you can hope to find in this niche area of recruitment.
Our clients are incredibly diverse - from FTSE 100 to start ups. Having advised the market for over 30 years, many individuals and companies rely on our in-depth expertise.
Our aim is to continue providing the market with the open, straightforward, hardworking service that we are so proud to have gained a reputation for over the many years that we have been leading the market in this specialist field. We recruit permanent staff, interim staff and consultants.
For more information, please visit https://www.bwwrecruitment.com/#/

Genius Boards
Sponsor
At Genius Boards, we believe that the most effective Boards don't come about by accident, rather, they are realised through careful analysis and the application of intelligent and creative design.
Rigorous board evaluation lies at the heart of what we do, and it is our in-depth understanding of board behaviour making for good governance and a healthy culture that makes us the best in class at what we do. Board effectiveness comes from a multitude of interactions, and we prioritise interpersonal skills and communication equally with technical skills, industry expertise and structural design, to achieve the optimal levels of decision making that will enable your Board to transcend its limitations and achieve true excellence.
High integrity enables us to create a 'safe' place to discuss tough issues with our clients' leadership. Our approach is to be honest, transparent, forthright and always ethical. We help boards from FTSE 100 organisations through to SME companies find a better way of operating and provide the support necessary to enable a strong and healthy culture to flourish and play its part in board and organisation success.

Pinsent Masons
Sponsor
Pinsent Masons is a full-service international law firm, employing over 2500 people in total including over 1500 lawyers and more than 400 partners. We respond to the pressures and opportunities facing businesses globally with legal excellence and innovation. We are ranked as one of the five most innovative law firms in Europe for 2016 by the Financial Times and were the 2015 winners.
Our focus is on our clients' long-term success in public markets providing the specialist advice required to deliver value to shareholders through equity capital markets transactions and public M&A, whilst ensuring sound corporate governance and compliance.
With 23 offices across Europe, Asia Pacific, the Middle East and Africa, and a comprehensive coverage across each of the UK's three legal jurisdictions, we ensure that wherever a business's commercial interests take them, we have the footprint and expertise to provide support.
Deloitte
Sponsor
Deloitte in the United Kingdom
It's what we do that makes the difference. The impact we make unites over 17,000 of us across the United Kingdom and inspires us to lead the professional services industry. We work to provide trust and confidence in capital markets, support inclusive growth and competitiveness, and build skills and develop future leaders.
As part of Deloitte North and South Europe (NSE), we advise and deliver for the public sector as well as global and local businesses across every industry. The NSE firm brings together 13 countries and over 45,000 talented people, giving us a breadth and depth of expertise to solve organisations' most complex challenges and make an impact that matters for our clients, our people and society
Governance in the UK is developing at a rapid pace, driven by investors, politicians and regulators, at home and in the EU. The Deloitte Academy's comprehensive range of governance briefings keeps directors and company secretaries up-to-date with the current developments and provides timely and insightful support.

Clifford Chance
Sponsor
We are a leading global law firm and are among a small group of elite firms at the top of the market. What makes us one of the most respected international practices is our client base, the mandates we win, our industry expertise, as well as our reputation for creating value for clients and investing in relationships.
Our clients include many of the world's leading companies including those in the FTSE 100 and 250. We advise clients on public and private M&A, disposals, demergers, joint ventures, restructurings, corporate governance and regulatory compliance, with a particular focus on complex, cross-border transactions.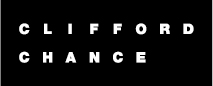 Board Intelligence
Sponsor
Boards need high-quality information to take smart decisions, driving better outcomes for shareholders, employees and society. With Board Intelligence you can create effective board packs that power high-impact conversations and let your board work at their best.
Make it easy for management to write reports that are half the size with twice the impact and put these papers securely at the fingertips of your board. Over 18,000 executives and non-executives rely on us across companies large and small, public and private, commercial and not-for-profit."

Insider Log
Sponsor
Insiderlog work with listed companies and their advisors to ensure compliance and solve the administrative overhead associated with drawing up insider lists under the Market Abuse Regulation (MAR).
 Instead of sending, chasing and collating e-mail confirmations, versioning spreadsheets and risking non-compliance, our software automates the process of compiling Insider lists  and makes it as simple as copy and paste
Insiderlog hugely simplifies the management of insider lists by automating a lot of the manual work involved in their collation whilst ensuring all the detailed the technical standards are met.
Today Insiderlog is being used by over 400 firms across 10 markets including three of the big four accountants, several major law firms ,  as well as a number of banks, corporate finance advisors and investment banks.

Azeus Convene
Sponsor
Azeus Convene is a multi-awarded digital meeting solution that helps organisations in over 90 countries achieve better governance.
Convene has everything you need to run productive meetings in the platform of your choice and is a convenient one-stop platform for all stakeholders whether senior executives or administrative staff. With its intuitive user experience, top-notch security, and simple learning curve, Convene gives Fortune 500, FTSE 350, governments, and enterprises a modern alternative to paper-based meetings.