Bulletin Pro: Legal alerts and newsletter creation software
The alerts management system that automates the trawling of multiple sites to create tailored current awareness bulletins. Get in touch now and we'll give you the scoop on how it works.
What is Bulletin Pro?
Bulletin Pro is the smarter current awareness solution. It lets information and knowledge management teams set up and edit alerts across numerous online subscription services, RSS feeds, websites, social media and internal systems. Information gathered is easily editable for publication as targeted bulletins. It keeps your organisation up to date on the issues that affect your business and those of your clients.
How does it work?
By using federated search technology, newsletter content is automatically retrieved according to saved filters determined by information teams. Content can then be edited, amended and published for recipients. Unlike other similar software tools tailored for legal content, Bulletin Pro trawls and aggregates content from any source you specify, including subscription sites.
Empower colleagues with legal news curated just for them
Maximise your time -- and everyone else's
Save hours by automating manual newsletter tasks. Bulletin Pro, for example, lets you tailor a bulletin to your organisation's style and template standards. Scheduled updates of only-relevant news stories for your fee earners, colleagues, students or clients cut the information clutter for them, too.
Make subscriptions work harder
Before you publish a newsletter, you'll select its content streams. Bulletin Pro collates information from industry news sites and regulation and legislation news sources. It integrates with knowledge management subscription services so you can sharpen your team's practice area awareness with resources you've already invested in.
Become a thought leader so your team can too
You'll be able to quickly review, edit and promote the content for your newsletter, which means you can provide expert commentary to your clients or colleagues. As you earn their trust with a quick and easy way to consume the news they need and your own analysis, you'll build your reputation as an authority in industry knowledge.
Capabilities and features
Automates newsletter creation
Customises bulletin to firm's template of fonts, images, logos and more
Automates content retrieval
Saves topics and custom filters
Eases content aggregation
Allows editing and review before publication
Searches and delivers up-to-date information
Sets up legal news alerts that colleagues can choose to follow
Offers more choices for material
Integrates with Practical Law, Westlaw UK and Lawtel, amongst others
Works with intranets and internal databases
Pulls from selected news sites, social media platforms and RSS feeds
Tailor the content to your firm and clients
Annotate your chosen content, adding valuable commentary to meet your client's specific information needs, then edit and preview before sharing
Provide expert commentary to your clients with highly specific, regular updates, tailored to their needs
You might also be interested in...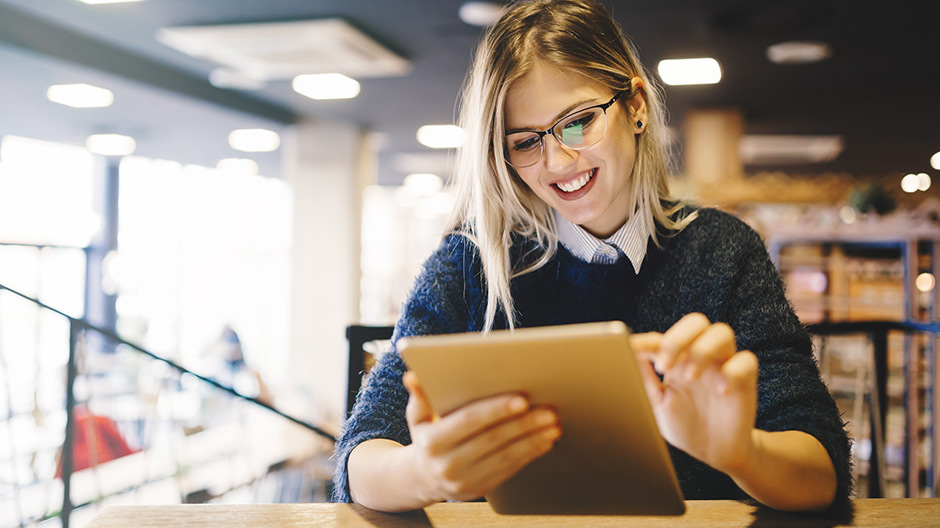 Used by hundreds of legal departments globally, Practical Law is like having a virtual professional support team at your fingertips. A maintained know-how and precedent library, spanning a wide range of subject areas means legal professionals can quickly get up to speed in unfamiliar territories.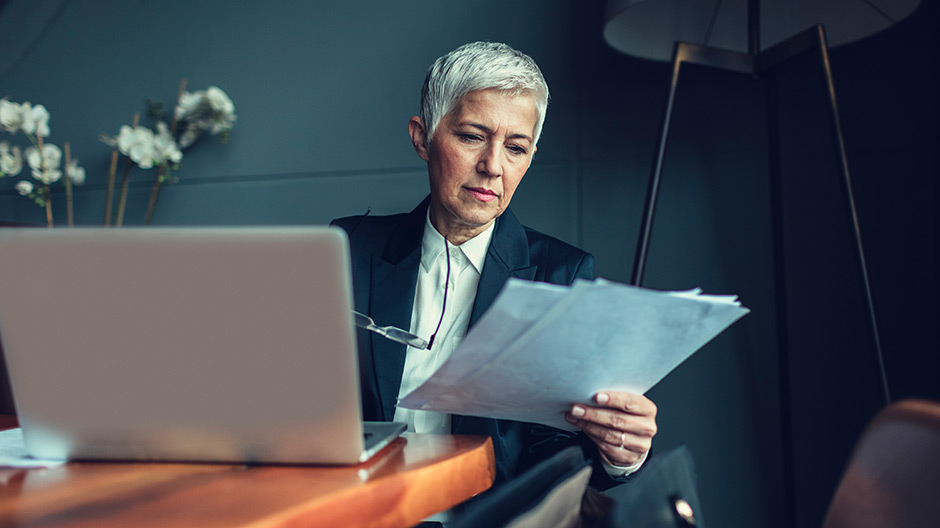 Legal professionals rely on Westlaw UK as a quick and efficient means of doing legal research, accessing leading legal texts online and for horizon scanning, amongst other things. Annotated Bills and Legislation aid in interpreting new laws, whilst case alerts mean you never miss a judgment in your industry.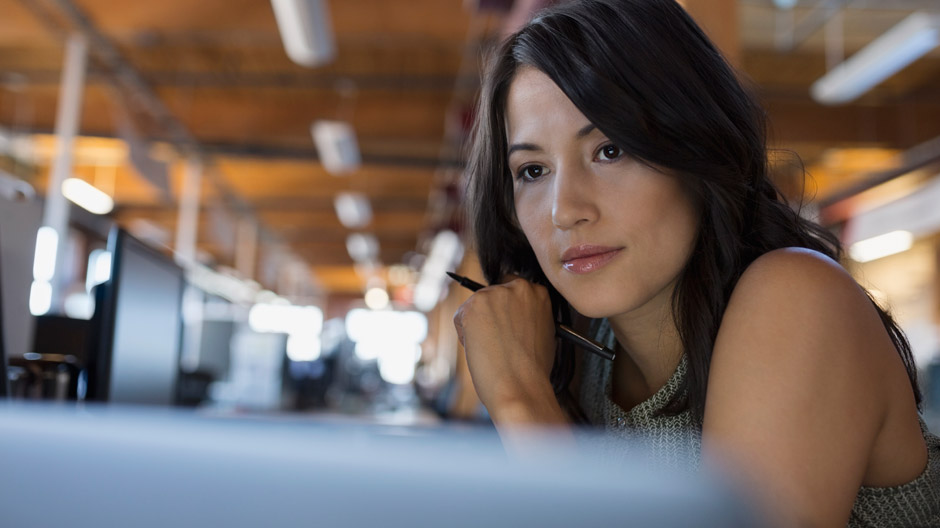 Solcara Legal Search is an information retrieval tool that streamlines resources onto one search system. By using Legal Search, Knowledge Management teams at law firms and corporations are able to provide their organisations with a tailored and precise information service.