Complete coverage for Family law practitioners from Thomson Reuters
From nuptial agreements to divorce; child law to civil partnerships; financial remedies to family mediation – We're your one-stop-shop for Family law resources
Our Family law coverage areas
Family law matters are wide-ranging, so getting up to speed with new areas whilst keeping up with the demands of your clients can be challenging for practitioners. We understand the breadth of the area and have hundreds of maintained resources spanning core and specialist areas of family law. Stay ahead of the latest developments with our current awareness and practice notes which include our commentary on the implications for your area; and seamlessly search between Practical Law and Westlaw when you need to conduct deeper research on a specific area. And with our Ask service, you'll always have the guidance of an experienced family lawyer on hand whenever you need it.   
"Thomson Reuters Legal Solutions Family law service provides access to a complete suite of market-standard documents in user-friendly form."
Coverage
Nuptial Agreements & Relationship Planning
From pre and post nuptial agreements and separation agreements; to cohabitation agreements, and civil partnership agreements, we've got expert coverage for your specific area. Access regularly maintained practice notes and time-saving drafting tools; and stay up to date with the latest current awareness with our expert interpretation of the law for your area.
Divorce & Dissolution of Civil Partnerships
From divorce petitions, civil partnerships and family proceedings; to consent orders, financial remedies and Form E financial statements, we have a selection of materials to support you in your practice. Access our interactive Fast Draft Form E Financial Statement with calculators and drafting notes to help you work smarter; and stay up to date with the latest developments with our insightful current awareness updates.
Children Law
From child custody, adoption, child arrangements (Form C100) and surrogacy; to parental responsibility, leave to remove, placements orders and wardship, our materials span the breadth of child law matters. Access our practice notes, toolkits and checklists to help you to advise more effectively; and access our maintained bank of precedents and market-standard documents so you're always starting from a template you can trust.
Family ADR
From family mediation, family arbitration and negotiation; to collaborative law and Mediation Information and Assessment Meetings (MIAMs), our resources cover a range of ADR topics for Family lawyers. Access practice notes, checklists and toolkits to help you get up to speed; and stay ahead of any legal developments with our current awareness emails and case reports.
Domestic Violence & Personal Protection
From forced marriage, domestic abuse and vulnerable persons; to assessing mental capacity, non-molestation orders and occupation orders, our content covers a wide range of topics for your specialist area. Access standard documents, precedents and clauses to help you draft more efficiently, and stay up-to-date with the latest developments in the law with our current awareness updates.
International Family Law
From international considerations for nuptial agreements, overseas leave to remove, EU Maintenance Regulation and international child abduction; to Islamic aspects of divorce, Jewish aspects of divorce and establishing jurisdiction in divorce proceedings, our materials cover key areas of international family law. Access practice notes, toolkits and checklists to help you work smarter, and save time with our automated interactive drafting tools.
Benefit from our trusted legal products for your Family law practice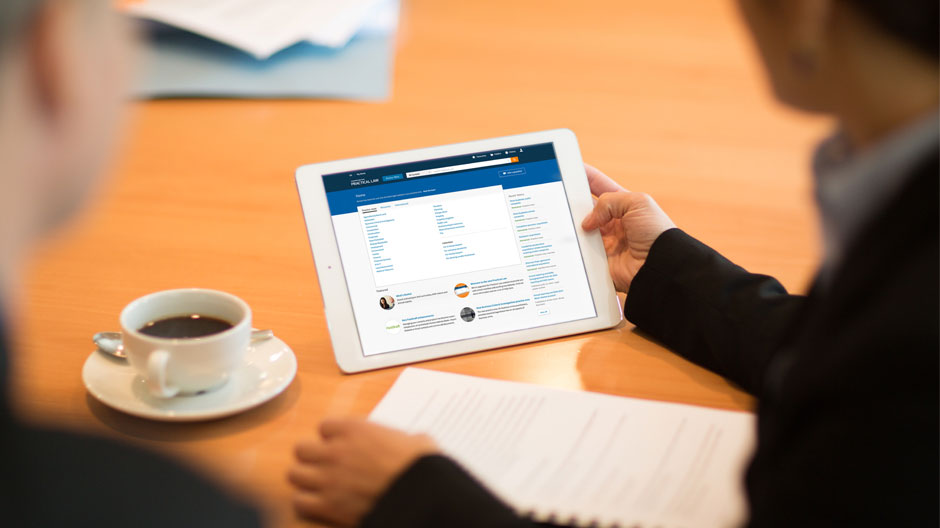 Used by over 160,000 legal professionals in the UK, Practical Law is like having a virtual professional support team at your fingertips. A maintained know-how and precedent library means practitioners can quickly get up to speed in all areas of the law; and our Ask service means you can seek the guidance of our experienced family lawyers anytime.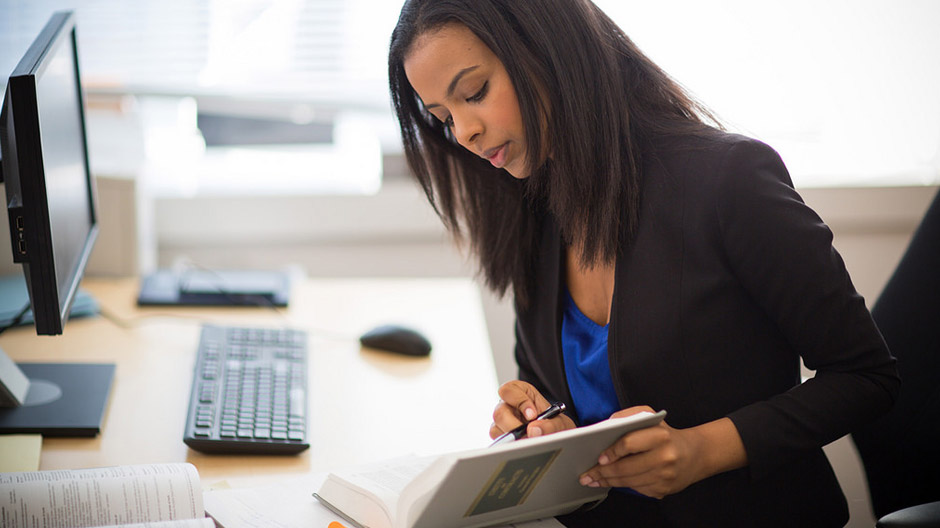 Legal professionals rely on Westlaw UK as a quick and efficient means of doing legal research, accessing leading legal texts online and for horizon scanning. Annotated Acts and Statutory Instruments help with interpreting new legislation, whilst case alerts mean you never miss a judgment in your industry.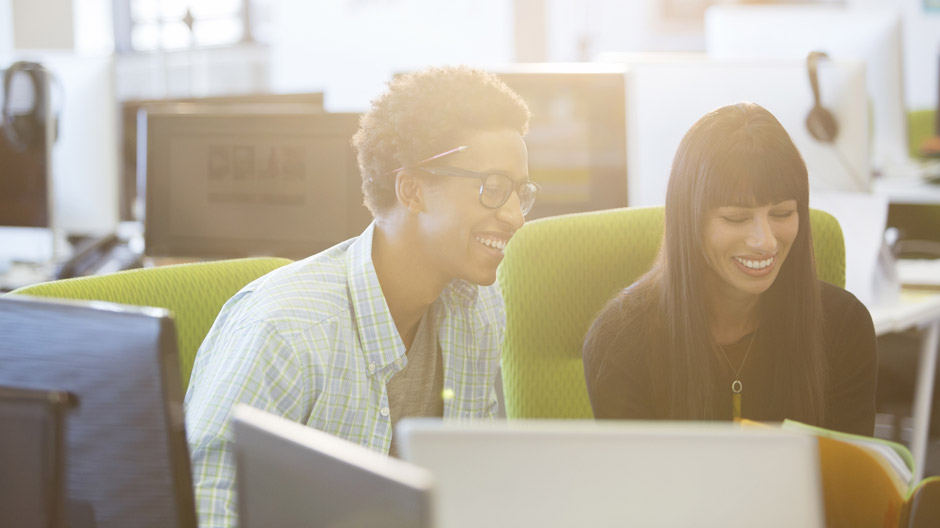 For more complex situations where you need to conduct deep research for your case, access Sweet & Maxwell's legal texts which include books, journals and looseleafs. Used by thousands of legal professionals every day, our commentary library is renowned for its authority, breadth of coverage and currency.