AI-powered Document Intelligence
Answers in minutes, not months
With AI-trained by Practical Law legal editors, Document Intelligence swiftly identifies crucial information within documents, enabling superior contract drafting and comprehensive research with unparalleled efficiency
Deliver greater client value and win new business
Law firms are empowered to advise with unwavering confidence, mitigate risks effectively, and spend less time on unbillable tasks.
Use pre-trained AI to uncover what matters in client documents
Your clients are entrusting you to deliver accurate guidance on complex matters within their limited budgets and pressing timelines. Emerge as their hero when you can deliver answers faster, identify risks earlier, and draft optimal terms or full playbooks using guidance from Thomson Reuters.
Document Intelligence is pre-trained by Practical Law lawyer editors and works on day one. Manage your projects efficiently with the ability to structure, search, and extract pertinent information from hundreds or thousands of documents in minutes.
Swiftly review, extract, and search through extensive documents, saving valuable time on manual tasks to advise your client sooner. Empower your team to focus on high-impact work.
By adopting Document Intelligence, you position your firm's expertise and technology adoption to stay ahead of the competition and distinguish your services in an ever-evolving market, paving the way for growth and success.
Efficiently analyse vast numbers of contracts, categorise by type, extract relevant insights, enable efficient retrieval, and improve decision making so you can strategically advise and protect clients with deeper intelligence into risks, liabilities, and opportunities.
The AI technology in Document Intelligence is built upon the expertise of Thomson Reuters Practical Law editors, leveraging their vast knowledge and experience to train and maintain models that recognise critical provisions and key terms.
The value of Document Intelligence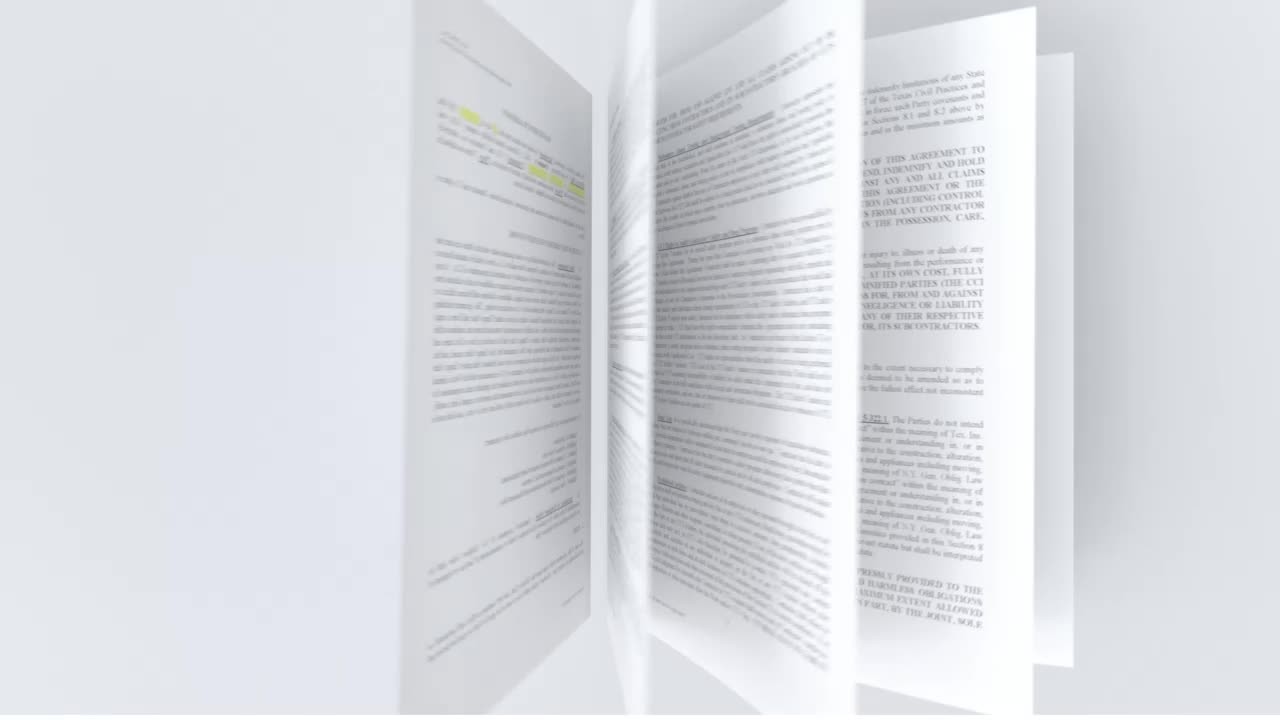 01:10
"What would have taken a team of people to complete in days, weeks, or even months can be accomplished within a matter of minutes and hours. I can't put a figure on the time and cost savings, but it's extensive."
Increase productivity and client satisfaction by streamlining your contract review process with Document Intelligence